Discover more from Nerd It Here First
A fan culture blog that's as obsessed with the things you love as you are.
15 Non-White-Male Creators Perfect for Star Wars
In February, we learned that Game of Thrones show-runners David Benioff and D.B. Weiss will be taking the helm on a new Star Wars film series. Then, earlier this month, we found out that Iron Man director Jon Favreau will have his own bite at the galaxy far, far away. Favreau will be helming a live-action Star Wars TV-series.
Both of these decisions left critics scratching their heads. While Game of Thrones is the biggest show on television right now, it's always been stronger when he stuck closer to author George R.R. Martin's vision than that of its television step-fathers. And Favreau's most in-depth TV experience was as a guest star on Friends, which makes him a curious pick for the show's EP.
Fortunately, we're here to help. We've gathered up a list of TV and Film powerhouses who are sure to deliver something incredible from the Star Wars IP. They are proven creators with experience directing, writing, and/or running television shows. Each of them has a diverse portfolio that would make them the perfect pick for a Star Wars television series or series of movies.
Also, don't be worried about the fact that none of them are white men with weird facial hair. Despite what Disney seems to think, that doesn't actually help you make a Star War.
Ava DuVernay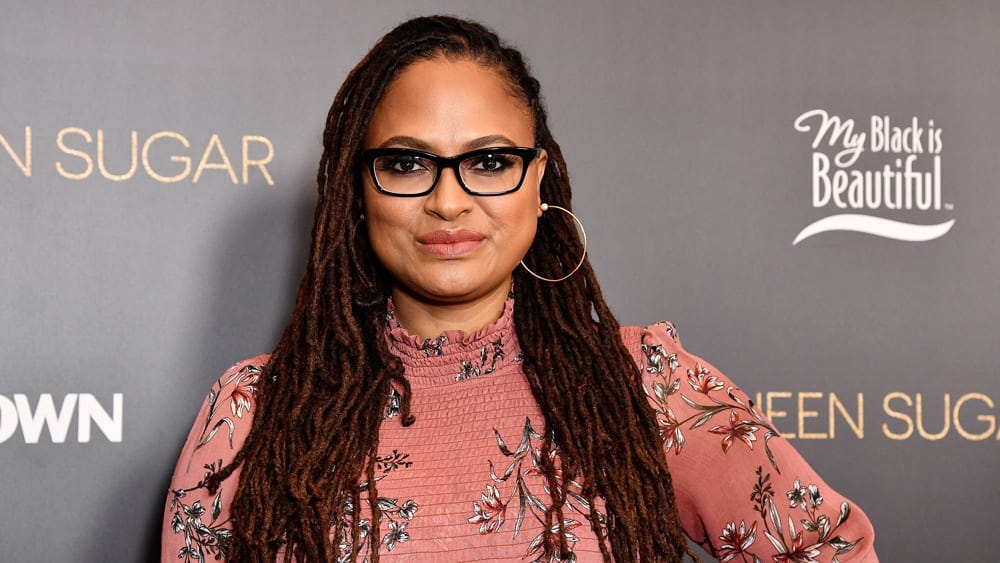 Let's start with the easy answer. Ava DuVernay is astounding. Her visionary skills as a writer and director are unassailable. She served as the showrunner for Queen Sugar on OWN. She proved her knack for directing genre in A Wrinkle in Time. And she's already a part of the Disney family. This one's a layup. Hand her the Star Wars IP and let her make anything she wants. The only thing that should stand between DuVernay and Star Wars should be her attachment to WB's New Gods.
Ryan Coogler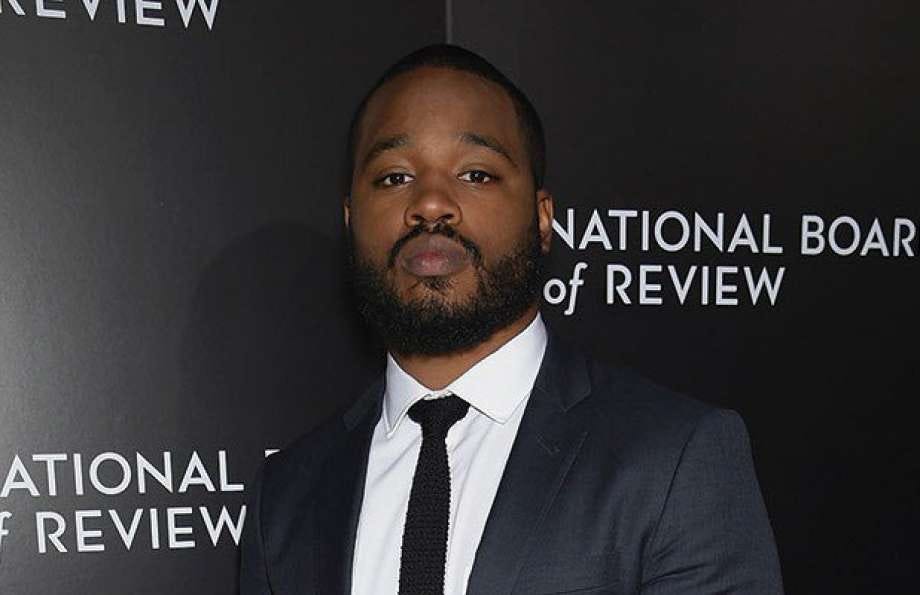 Ryan Coogler is fresh off of providing Disney with the biggest film in North America. The director of Creed defied even the loftiest expectations when he made Black Panther the most successful superhero film of all time. That alone should be enough to convince Disney that he's the guy to take on a series of Star Wars movies. But if you need more convincing, just consider this: A villain in the Star Wars cannon even half as sympathetic as Killmonger. The level of neuance and art that Coogler brings to his scripts will be enough to set his Star Wars films apart forever.
Kenya Barris
Speaking of genius writers who already work with Disney, Lucasfilms could find the perfect showrunner at ABC. Kenya Barris' series Black-ish is the high water mark of network comedy right now. The series has even earned a spinoff, Grown-ish, on Freeform. He also wrote the hit film Girls Trip. Whether Disney is looking for a family series or an adult hit, Barris could be their guy.
Shonda Rhimes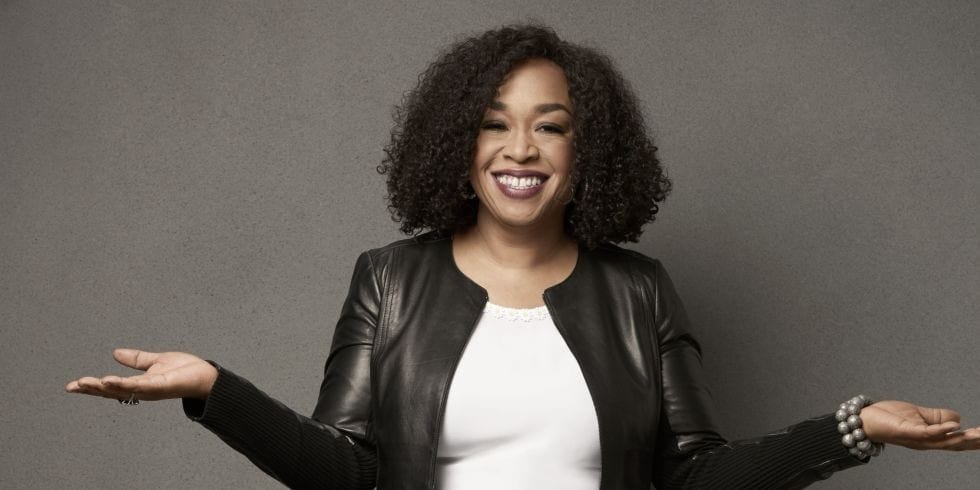 Shonda Rhimes is the undisputed queen of network TV. ABC's lineup is riddled with Shonda Rhimes' shows including Grey's Anatomy, Scandal, How to Get Away with Murder, For the People, and Station 19. Ms. Rhimes and her company, ShondaLand, have been so successful that Netflix signed her to an exclusive deal after Disney-ABC announced its forthcoming exclusive streaming service. This deal is probably an impediment to Rhimes' ability to run a Star Wars show. But Disney should at least give some of their lawyers a break from suing pre-schools over wall paintings to see if they can sniff out a loop-hole.
Phoebe Waller-Bridge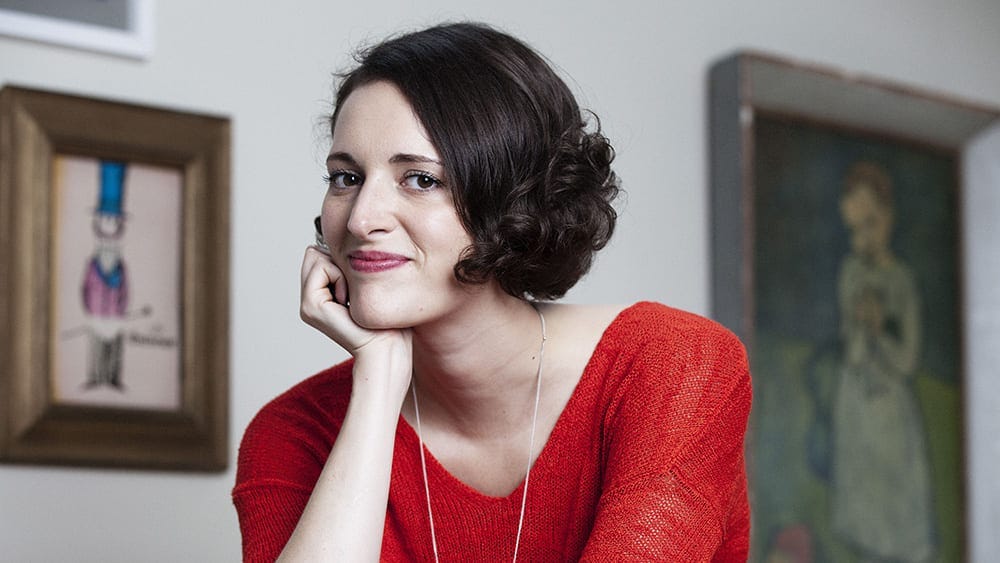 Phoebe Waller-Bridge's first foray into the Star Wars galaxy will debut later this year when she assumes the role of L3-37 in Solo: A Star Wars Story. But as anyone who has seen her gut-bustingly funny series Fleabag can tell you, she has a lot more to contribute to a project than just her delivery. Waller-Bridge was showered with awards for comedy writing following the series' premiere. On top of her comedy chops, she's also developing the thriller series Killing Eve for BBC America. She's another great example of an experienced showrunner who can do it all, and already has a working relationship with Disney and Lucasfilm.
Donald Glover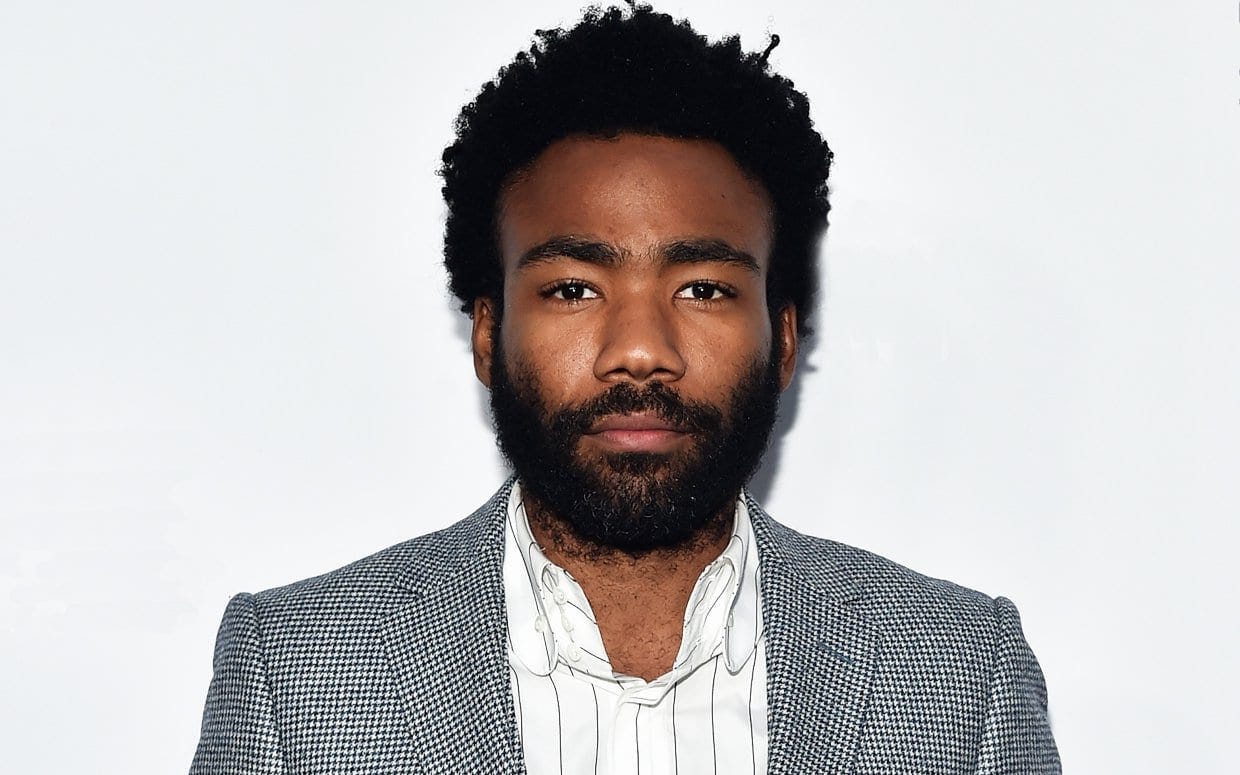 Oh, I'm sorry. Did somebody mention unbelievably talented showrunners with accolades to spare who have already worked on a Star Wars project? Glover won an Emmy for his debut series Atlanta and is currently in production on an animated Deadpool series for FX. He also got a shout-out in the Black Panther credits for helping Ryan Coolger with the script. And he's bringing his on-screen talents to Solo and The Lion King. Glover's entire Hollywood career has been centered around the idea that there is nothing he cannot do. Putting him in charge of a genre-bending Star Wars series would be a sure-fire win.
Erica Messer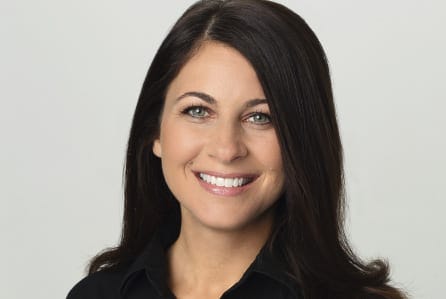 Like many of the showrunners on our, Messer has a variety of credits to her name. She started on Alias, then moved on to The O.C. and Charmed. These days, however, Messer is the head screenwriter on Criminal Minds. The CBS police procedural is consistently one of the most popular shows on television. With so much scum and villainy on the Outer Rim, Disney could have a hit on their hands with a show about galactic law enforcement. A show like that would have mass appeal and, with Messer at the helm, an indestructibly long life.
Sarah Polley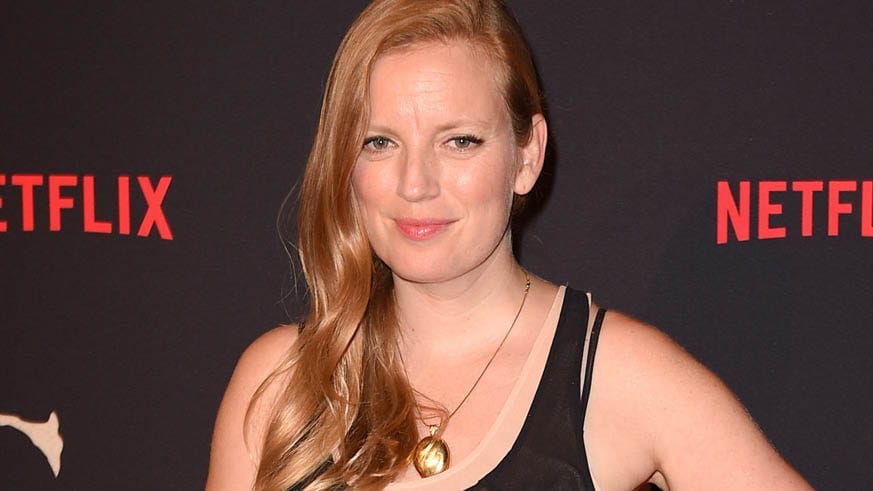 In 2008, Sarah Polley earned an Academy Award nomination for Best Adapted Screenplay for the film Away from Her. Then, last year, she made a tremendous splash on Netflix with the miniseries Alias Grace. The series is based on Margret Atwood's 1996 book and Polley's adaptation is an outstanding character study. Putting Polley at the helm of a Star Wars series could be a dramatic and evocative look at the life of people we don't usually see in the Star Wars spotlight.
Sam Esmail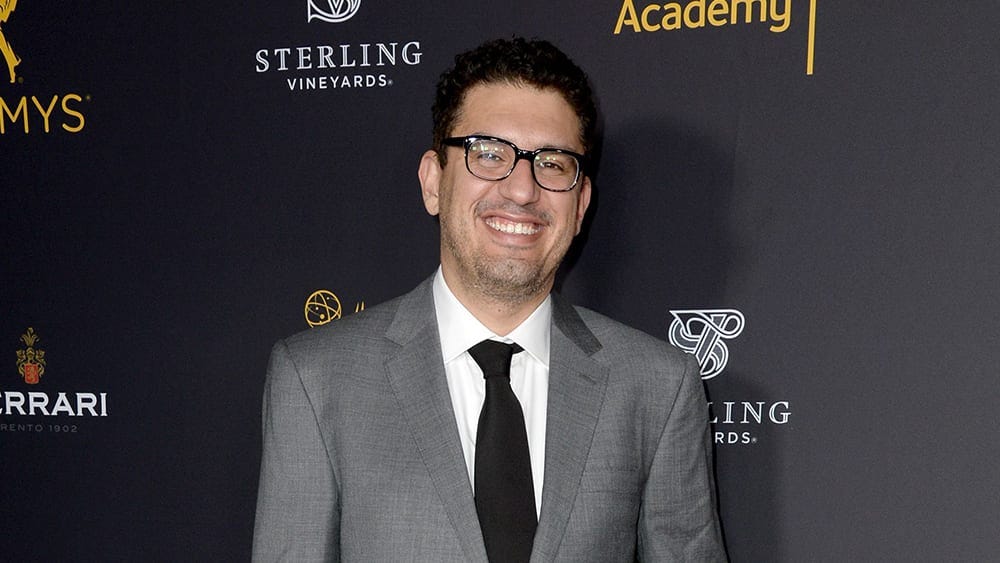 Esmail's breakout series Mr. Robot has captured audiences' attention from its first episode. The show's dramatic first season left fans off-kilter, not knowing what to expect in the future. In Season Two Esmail wrote and directed every episode, following through on the show's unpredictability. And, in Season Three, he allowed the show to lean into its full potential for weird. Esmail's enthusiasm for the unusual might be the exact surge of excitement needed to keep Star Wars from becoming rote and formulaic.
Courtney Kemp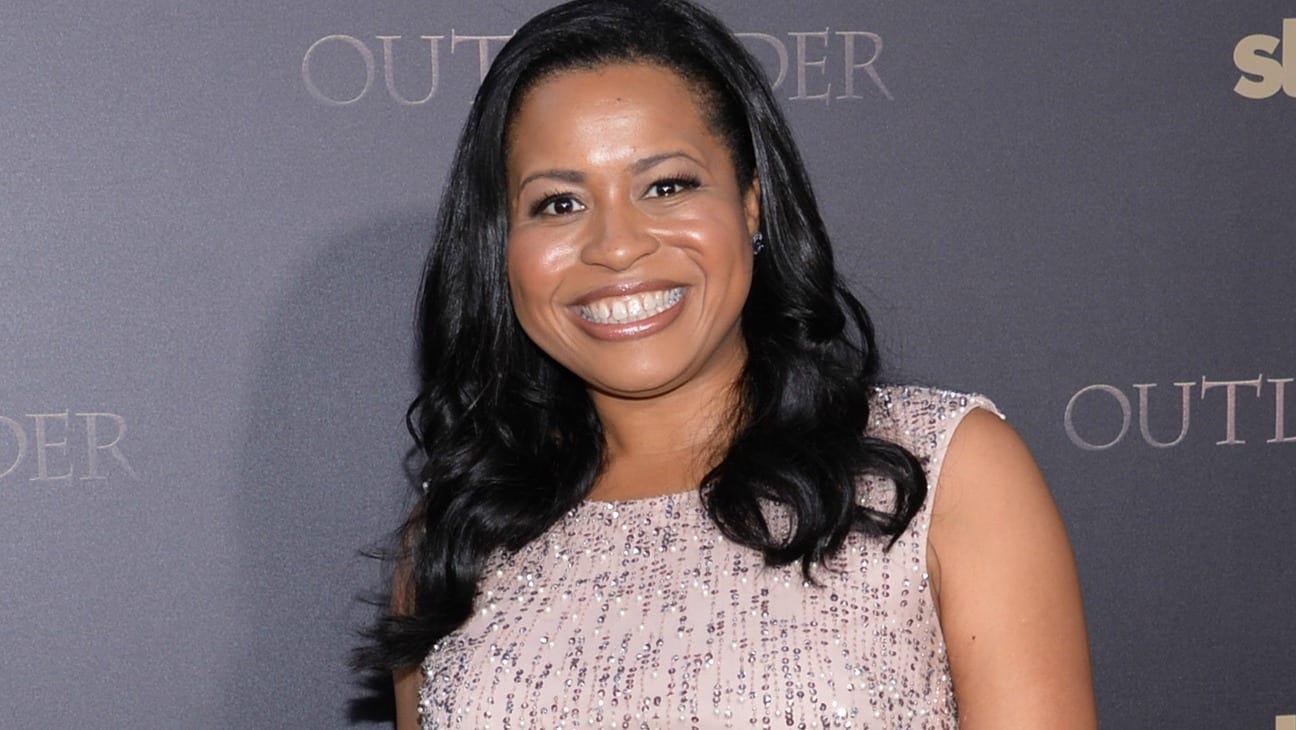 After writing for CBS's The Good Wife, Kemp achieved massive success with her hit Starz series Power which premiered in 2014. Power has given Kemp the opportunity to prove herself as a showrunner. And her presence on a premium cable network has given her the opportunity to show what she can do with a more ample budget. With Kemp's notoriety at an all-time high, this would be the perfect opportunity to sign her onto a new project. And the crime drama-thriller style that makes Power such an unqualified success would be perfect among the bounty hunters or cantinas of Star Wars.
Jill Soloway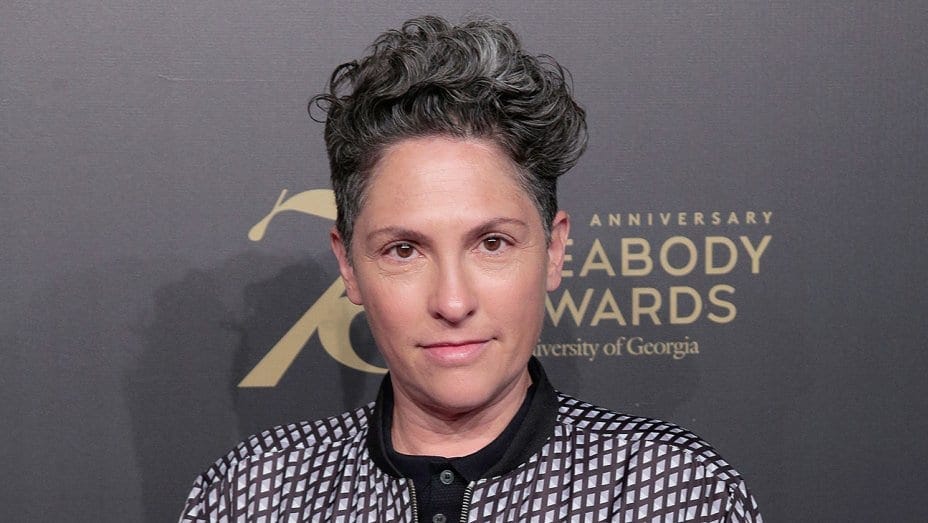 The live-action Star Wars projects have never taken full advantage of its space setting as a story-telling device. Since the first film in 1977, that galaxy far, far away has been filled with incredible aliens. If Disney moved the camera's focus onto those characters and away from the human characters, Star Wars could tell a story about diversity and inclusion. And there is nobody better to tell that story on television or film right now than Jill Soloway. The creator of Transparent has left a tremendous mark on American culture. Giving Soloway the opportunity to tell a more diverse Star Wars story would be to ensure a seminal hit.
Katherine Bigelow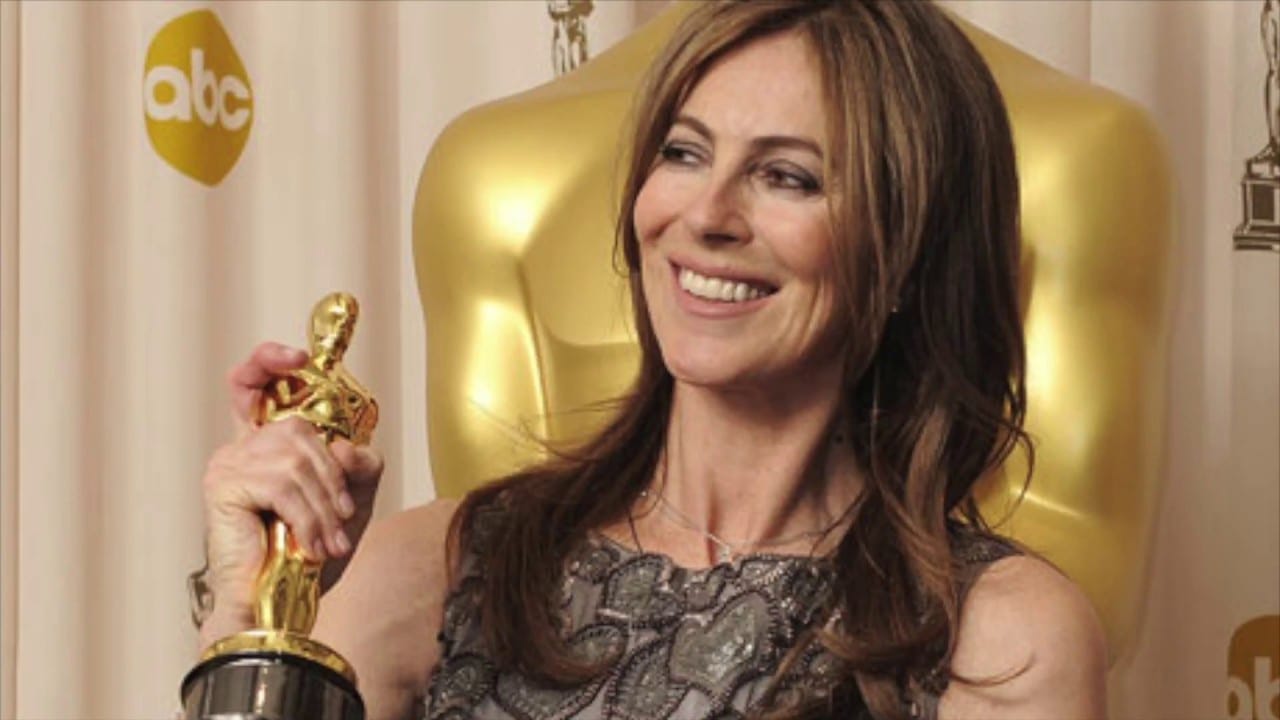 Over the last ten years, Katherine Bigelow has become known as a director who can deliver incredible war films. But in between Point Break and The Hurt Locker Bigelow worked on a batch of gritty miniseries. Now that peak TV has taken a shine to the miniseries format, it might be interesting to see what Bigelow could do with an anthology series. Giving her the freedom to jump around the galaxy between seasons would ensure a unique show. Or, if you're not up for taking a risk, have her make a Star Wars movie that focuses on the War part. People praised Rogue One for taking that approach when Gareth Edwards dedicated his third act to a battle. Just imagine what it would look like in Bigelow's hands.
Lee Daniels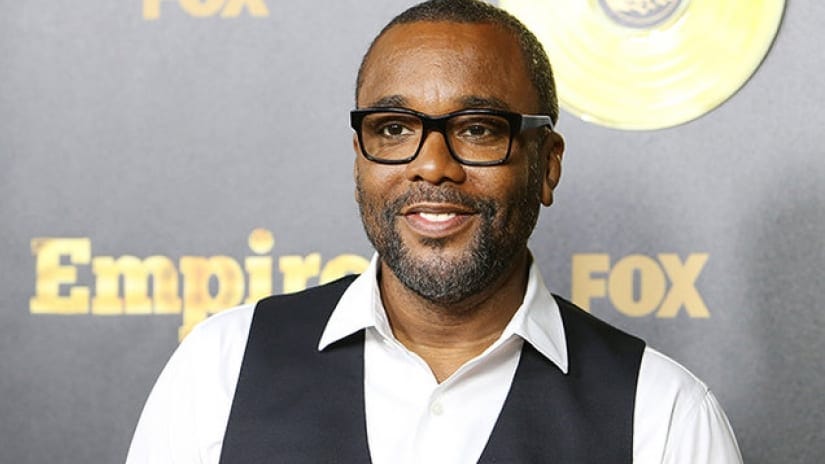 Empire has been an unqualified success. Star has also been a hit. Daniels could helm a project about the business of crime, like a show the Huts. Furthermore, he's run shows called Empire and Star, which is just perfect.
Tyler Perry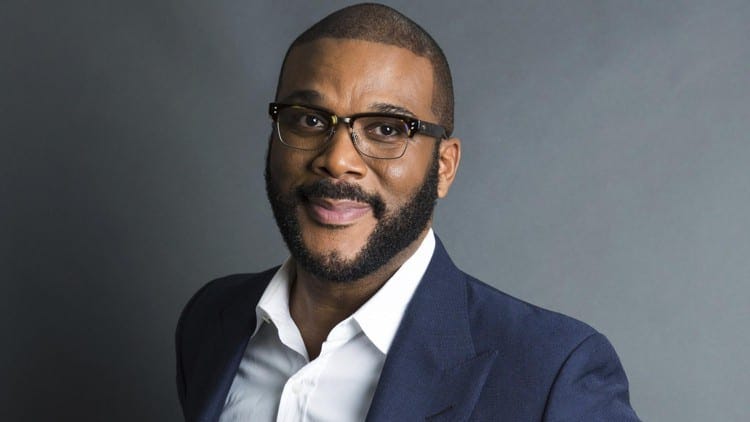 Tyler Perry can direct anything. He's most well known for his comedies. But his dramatic films, like the upcoming Acrimony, show that he's one of the most diverse directors working today. One of the biggest knocks against Star Wars has been that the films fall into ruts. Allowing Perry to write and direct a series of films would be as unpredictable as the movies themselves.
Tina Fey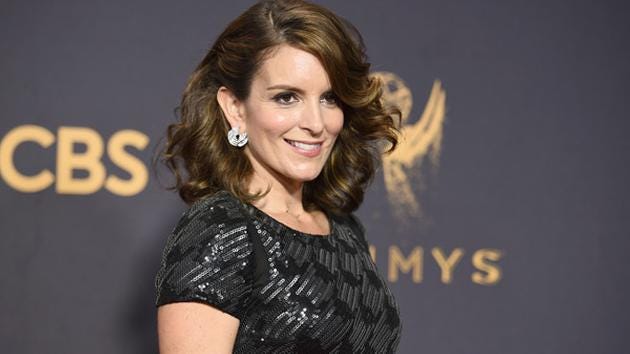 Not only does Tina Fey have the nerd cred of 1,000 JJ's Abrahams, but she's also one of the best writers in the game. In television, she's been the driving force behind 30 Rock and The Unbreakable Kimmy Schmidt. And her Mean Girls script remains, for my money, one of the funniest movies of the 2000's. If Disney is looking to diversify the Star Wars portfolio by including a comedy title, Tina Fey is the only choice.