Discover more from Nerd It Here First
A fan culture blog that's as obsessed with the things you love as you are.
Most Anticipated Games of 2018
Happy new year, everyone! And with another year comes more games for us to play, love, hate, and discuss. Now if 2017 was good for anything, it was GREAT for games. From the release of the Switch and its happy-go-lucky games like Breath of the Wild and Mario Odyssey, all the way to games like Resident Evil 7 or Doki Doki Literature Club. It's hard to believe that 2018 will be able to compare, so let's take a look at what's coming up (That we know about) over the next 12 months.
January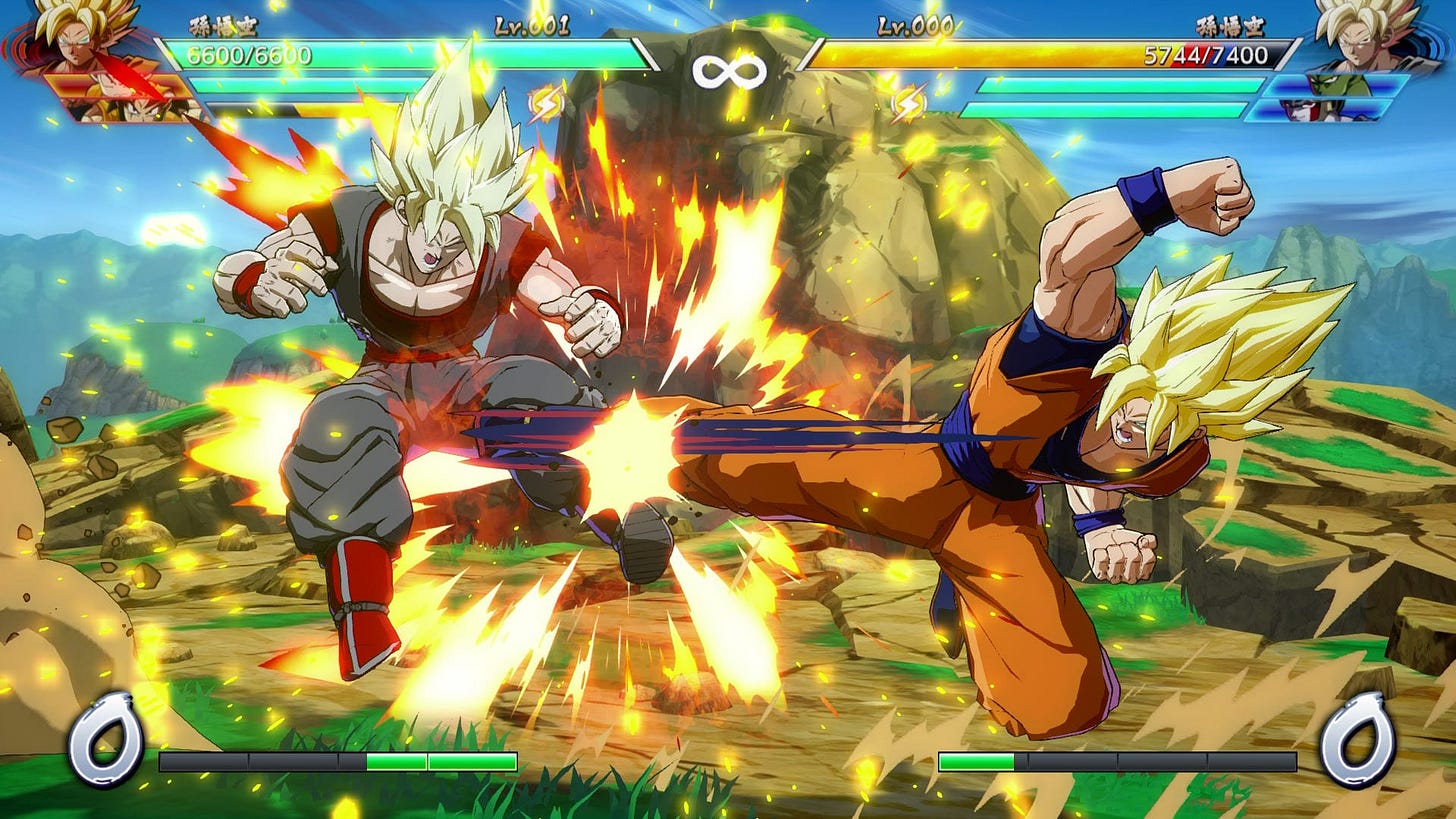 January 26 - Dragon Ball FighterZ (PS4, Xbox One, PC)
January 26 - Monster Hunter: World (PS4, PC)
February
February 13 - Dynasty Warriors 9 (PS4, Xbox One, PC)
February 13 - Kingdom Come: Deliverance (PS4, Xbox One, PC)
February 20 - Metal Gear Survive (PS4, Xbox One, PC)
February - Moss (PS4 VR)
March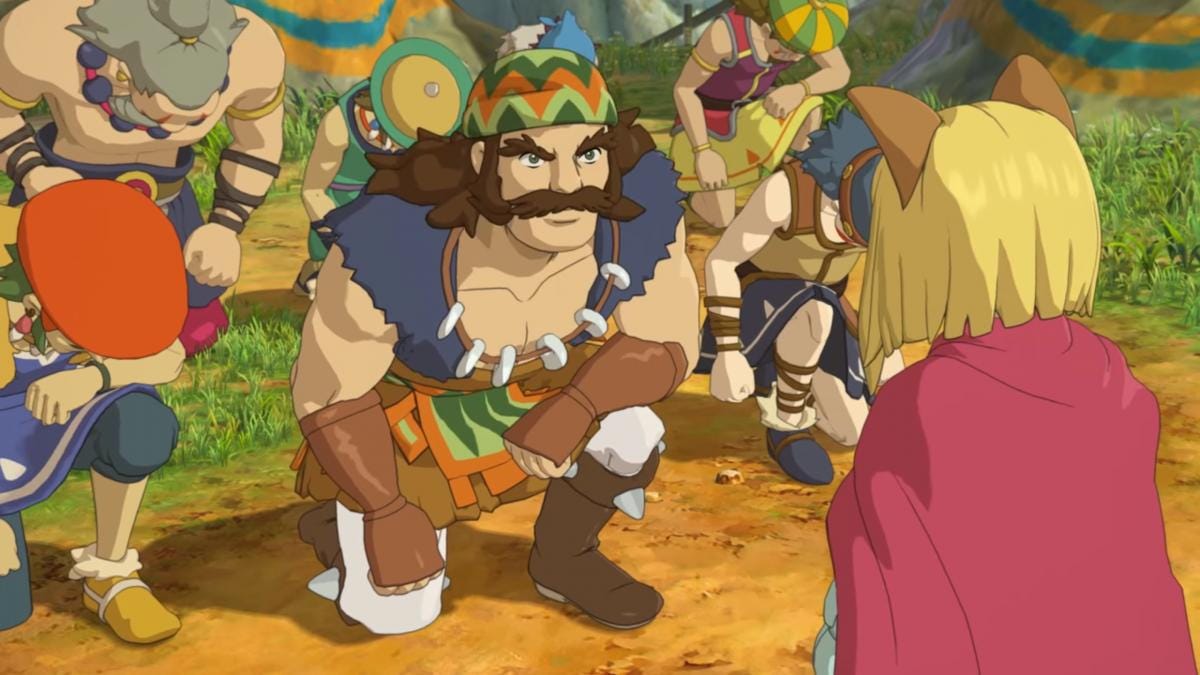 March 20 - Sea of Thieves (Xbox One, PC)
March 23 - A Way Out (PS4, Xbox One, PC)
March 23 - Ni no Kuni 2: Revenant Kingdom (PS4, PC)
March 27 - Far Cry 5 (PS4, Xbox One, PC)
March 30 - Agony (PS4, Xbox One, PC)
March 30 - Attack on Titan 2 (Switch, PS4, Xbox One, PC)
April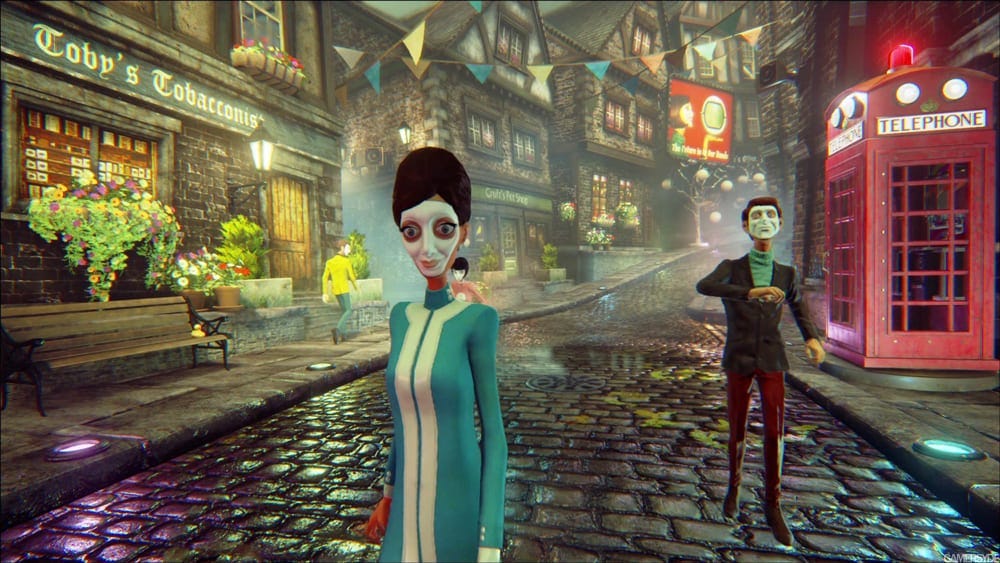 April 13 - We Happy Few (PS4, Xbox One, PC)
Q1 2018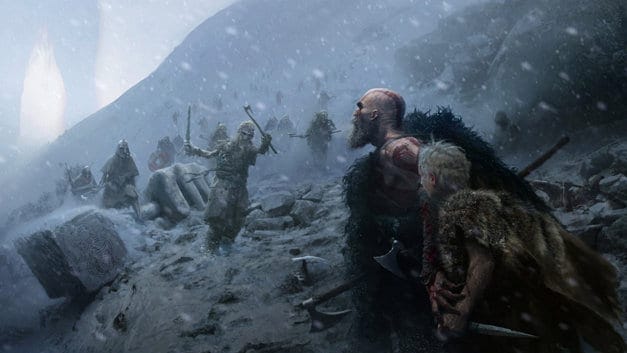 Early 2018 - God of War (PS4)
Early 2018 - Wargroove (Switch, Xbox One, PC)
Early 2018 - Days Gone (PS4)
Q2 2018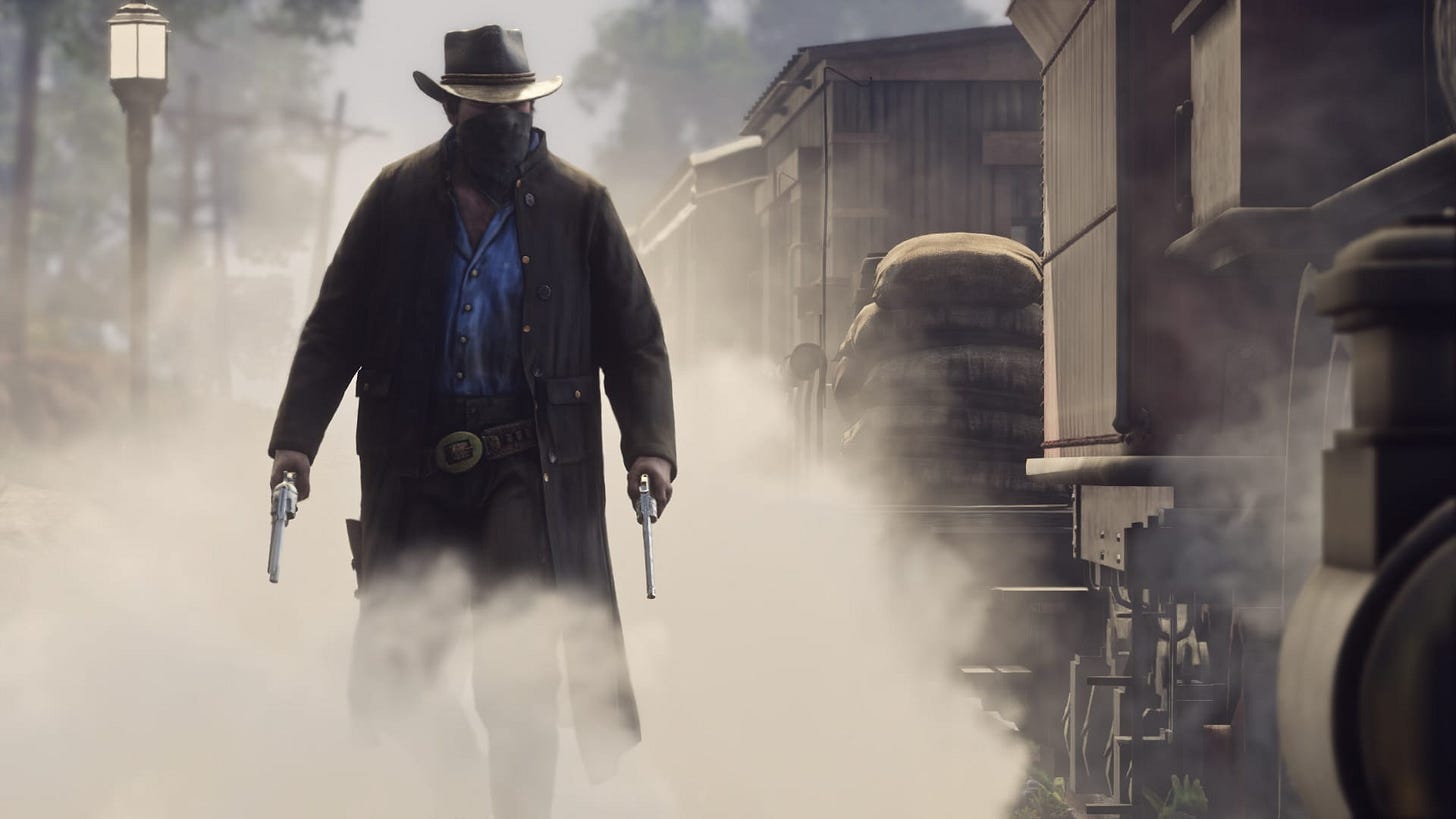 Spring 2018 - Crackdown 3 (Xbox One, PC)
Spring 2018 - Red Dead Redemption 2 (PS4, Xbox One)
Spring 2018 - Detroit: Become Human (PS4)
Spring 2018 - Vampyr (PS4, Xbox One, PC)
Spring 2018 - State of Decay 2 (Xbox One, PC)
Q3 2018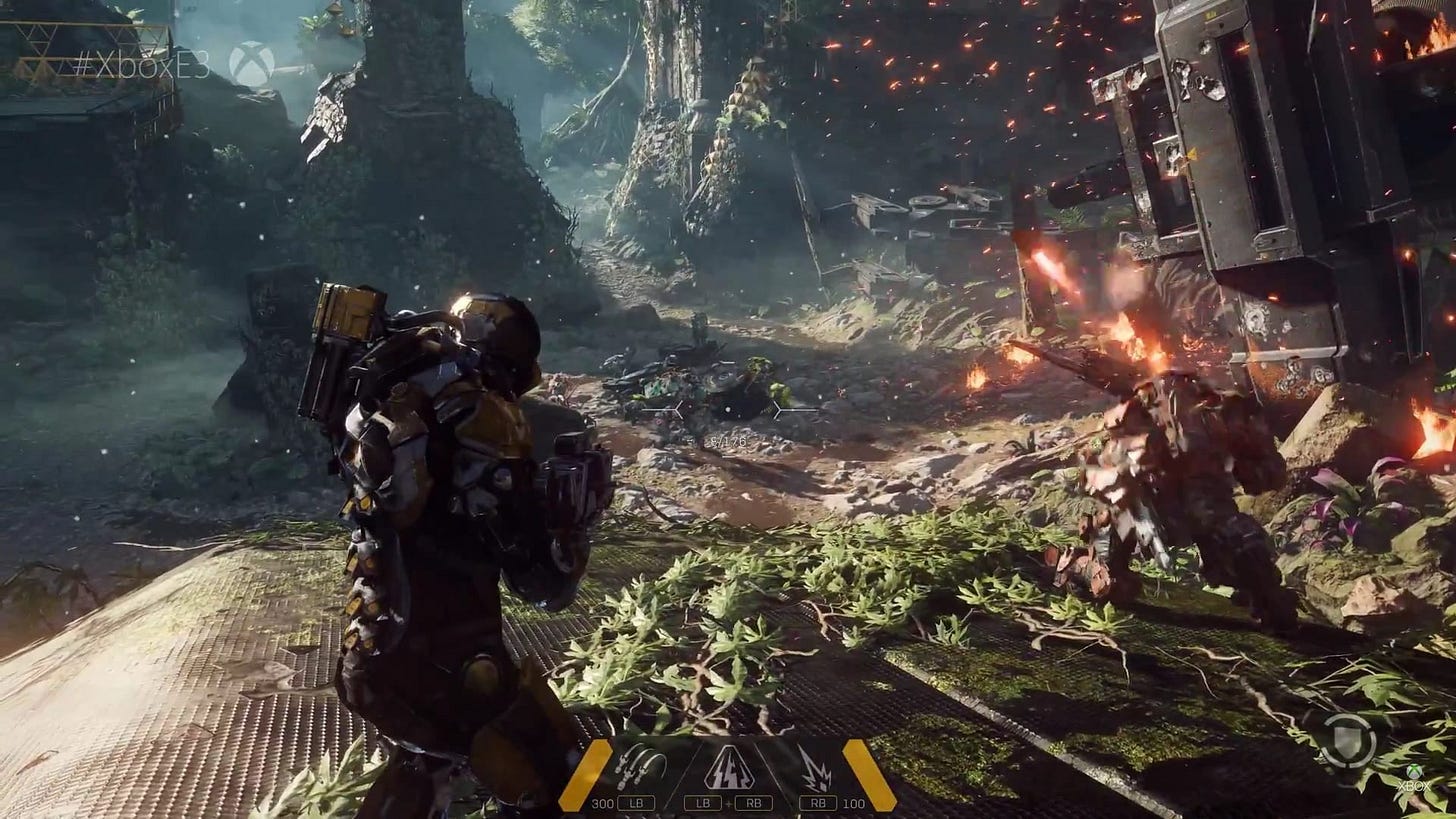 Fall 2018 - Metro Exodus (PS4, Xbox One, PC)
Fall 2018 - Anthem (PS4, Xbox One, PC)
Fall 2018 - Skull and Bones (PS4, Xbox One, PC)
Q4 2018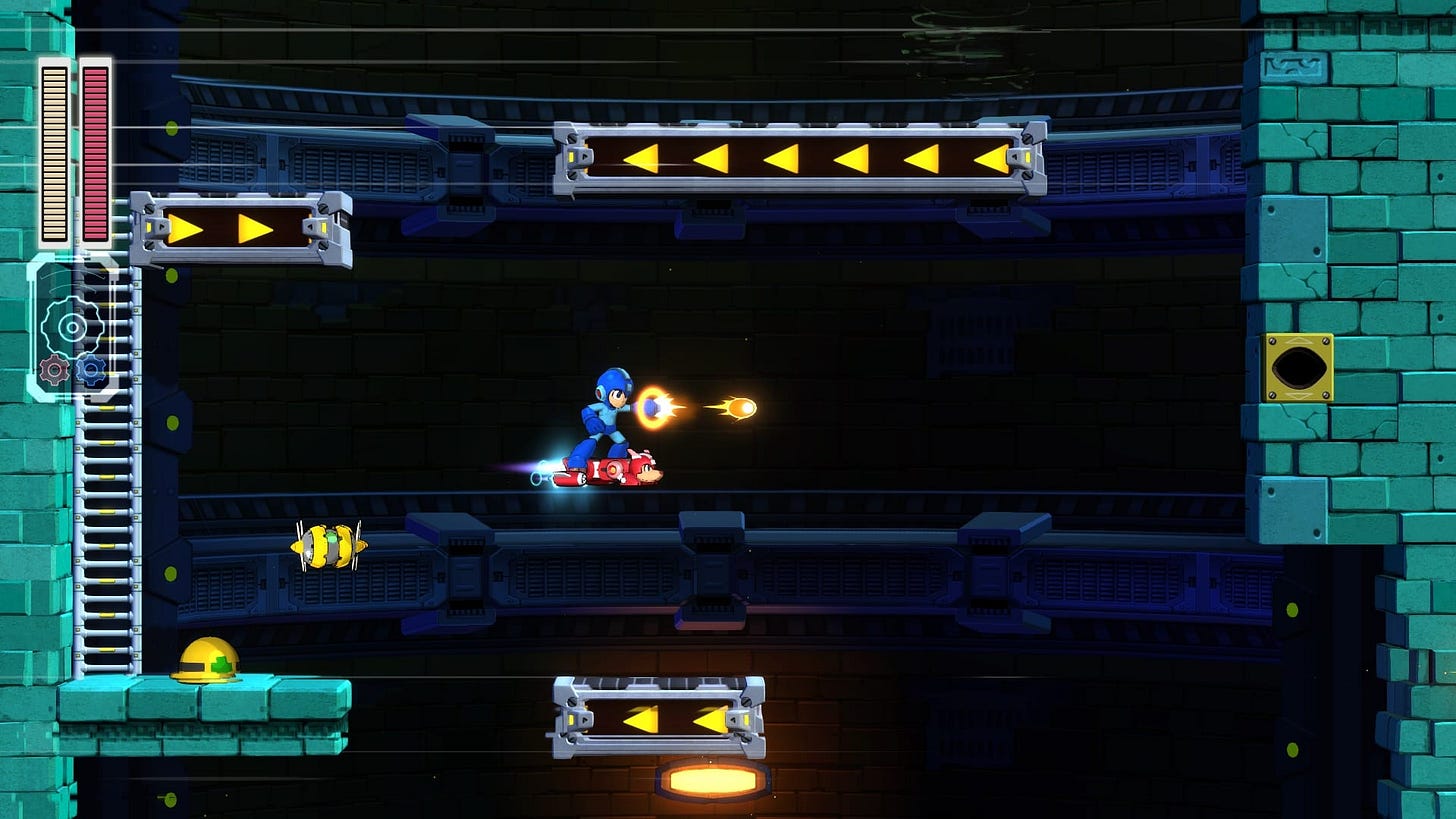 Late 2018 - Shenmue 3 (PS4, PC)
Late 2018 - Mega Man 11 (Switch, PS4, Xbox One, PC)
TBC 2018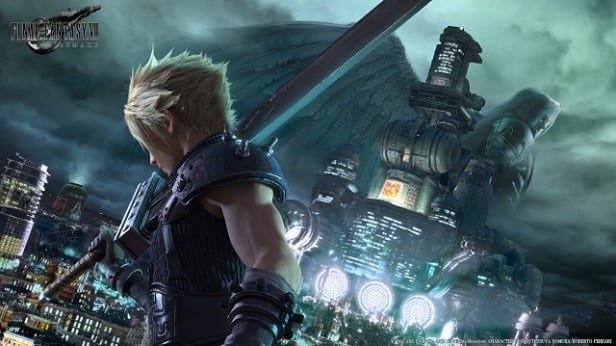 TBC 2018 - Soul Caliber 6 (PS4, Xbox One, PC)
TBC 2018 - Travis Strikes Again: No More Heroes (Switch)
TBC 2018 - Indivisible (Switch, PS4, Xbox One, PC)
TBC 2018 - Darksiders 3 (PS4, Xbox One, PC)
TBC 2018 - Guacamelee 2 (PS4)
TBC 2018 - Ace Combat 7: Skies Unknown (PS4, Xbox One, PC)
TBC 2018 - Knights and Bikes (PS4, PC)
TBC 2018 - Call of Cthulhu (PS4, Xbox One, PC)
TBC 2018 - Spider-Man (PS4)
TBC 2018 - Final Fantasy 7 Remake (PS4)