Discover more from Nerd It Here First
A fan culture blog that's as obsessed with the things you love as you are.
Avengers: Endgame gets fine 4K Ultra HD treatment | Review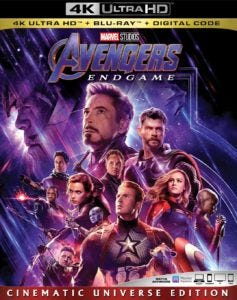 Avengers: Endgame, which officially became the highest-grossing movie of all-time, is now available on home video. Several flavors exist for the U.S. market: a DVD, a three-disc Blu-ray/DVD/Digital combo pack, a three-disc 4K/Blu-ray/Digital combo pack, and a couple of domestic store exclusives. (NOTE: Disney no longer sells 3D Blu-rays domestically, but they can easily be imported from other countries.) For the purposes of this review, we'll be digging into the video and audio merits of the 4K Ultra High-Definition disc. And remember: support physical media! You don't really own anything that you've bought digitally.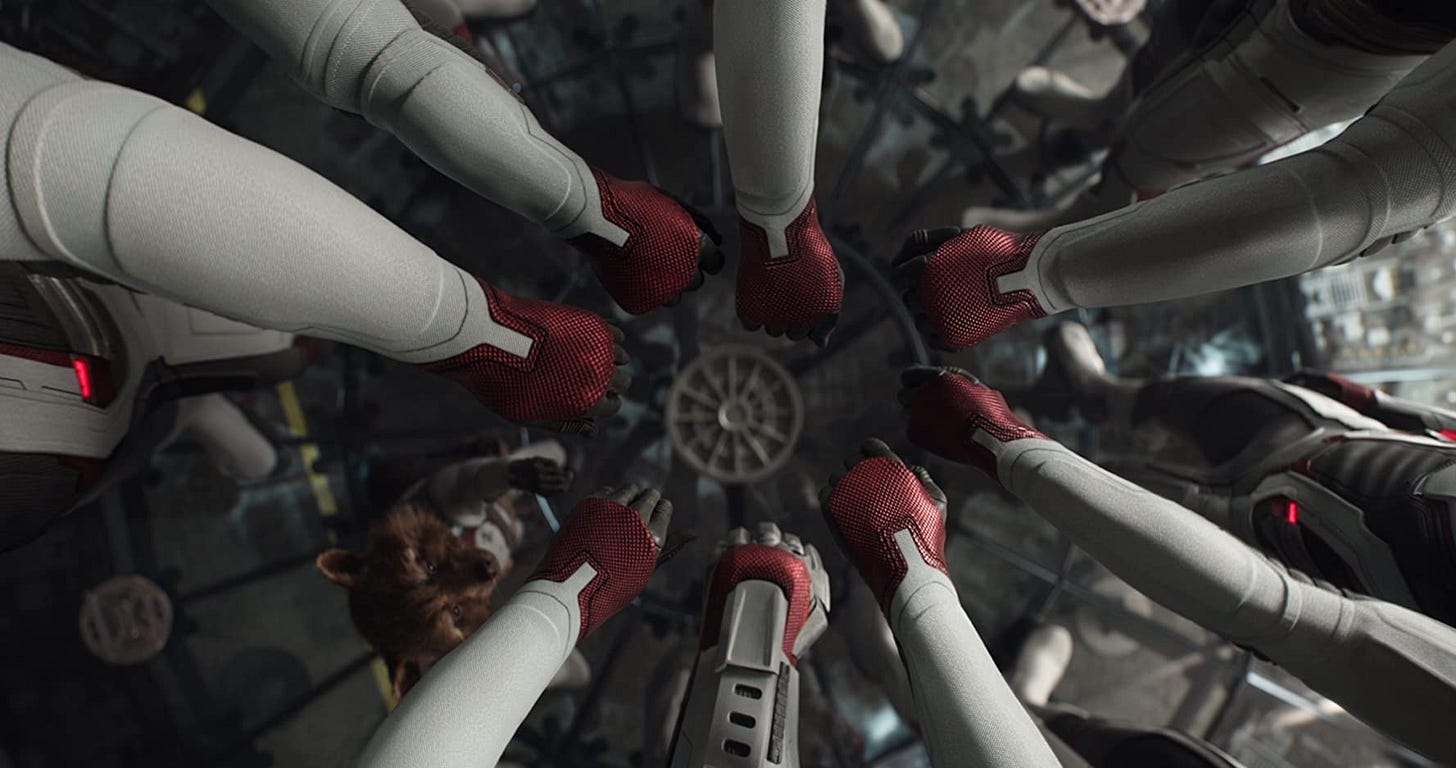 Video
Avengers: Endgame, like most CGI-driven blockbusters, was finished at 2K. This release is, therefore, an upscale. Inexplicably, Disney remains unwilling to use triple-layer discs. Therefore, the entirety of Avengers: Endgame's 181-minute runtime has been squeezed onto a 66GB platter. In spite of this, the transfer is remarkably free of any compression artifacts, clipped highlights, and crushed blacks. However, black levels are slightly raised. The transfer is noticeably darker than what I saw in theaters (in IMAX). This isn't as colorful a movie as previous Avengers films, especially Infinity War. Because Disney still resists using HDR10+ and Dolby Vision - despite the latter being on the discs for Black Panther and Star Wars: The Last Jedi - we get plain old HDR10 here. The grading is relatively reserved. Highlight detail is evident, while colors and contrast are reasonably strong. But the overall look of the movie is more in line with the less gaudy look of Age of Ultron. This likely won't become a disc you use to show off your system. The 4K transfers for Avengers and Infinity War are far more opulent and demo-worthy. But the movie's look is faithfully replicated and the transfer comes out looking fine. (NOTE: the IMAX aspect ratio has NOT been preserved on any home video format. It doesn't bother me at all, but it's worth mentioning for those who care.)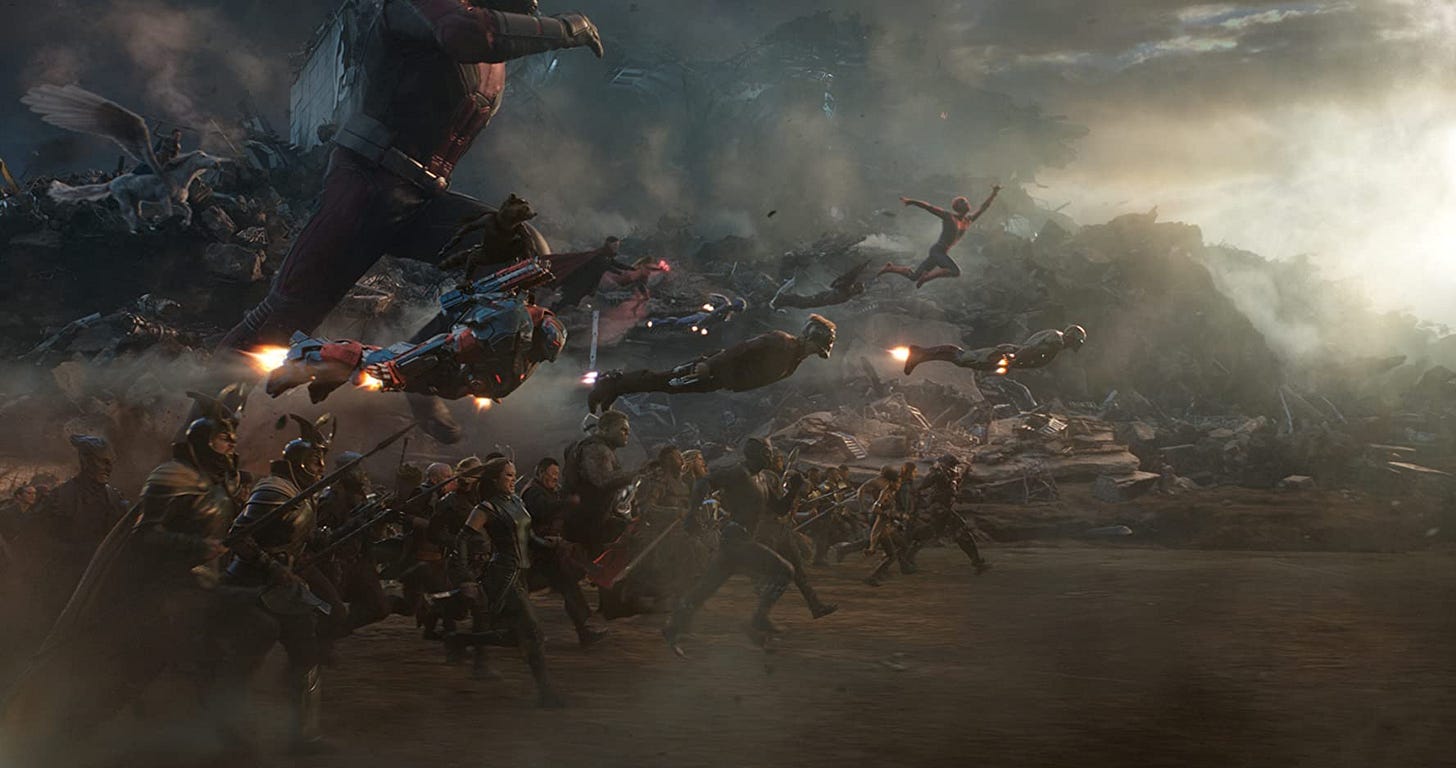 Audio
Disney/Marvel have been rightfully criticized for their awful Dolby Atmos tracks on 4K UHD. To my ears, the worst offenders are easily Thor: Ragnarok and Black Panther. The Atmos track on Captain Marvel was a pleasant surprise, with welcome dynamics, strong bass, and active surrounds. The Atmos on Avengers: Endgame is thankfully more like the latter. LFE response is powerful and surround activity is consistently engaging. My only slight qualm is that dialogue comes through a bit muddled. And as usual, you'll need to turn up the volume a few clicks. This isn't a top-tier Atmos track. But considering how poor this could have been, I won't complain too much.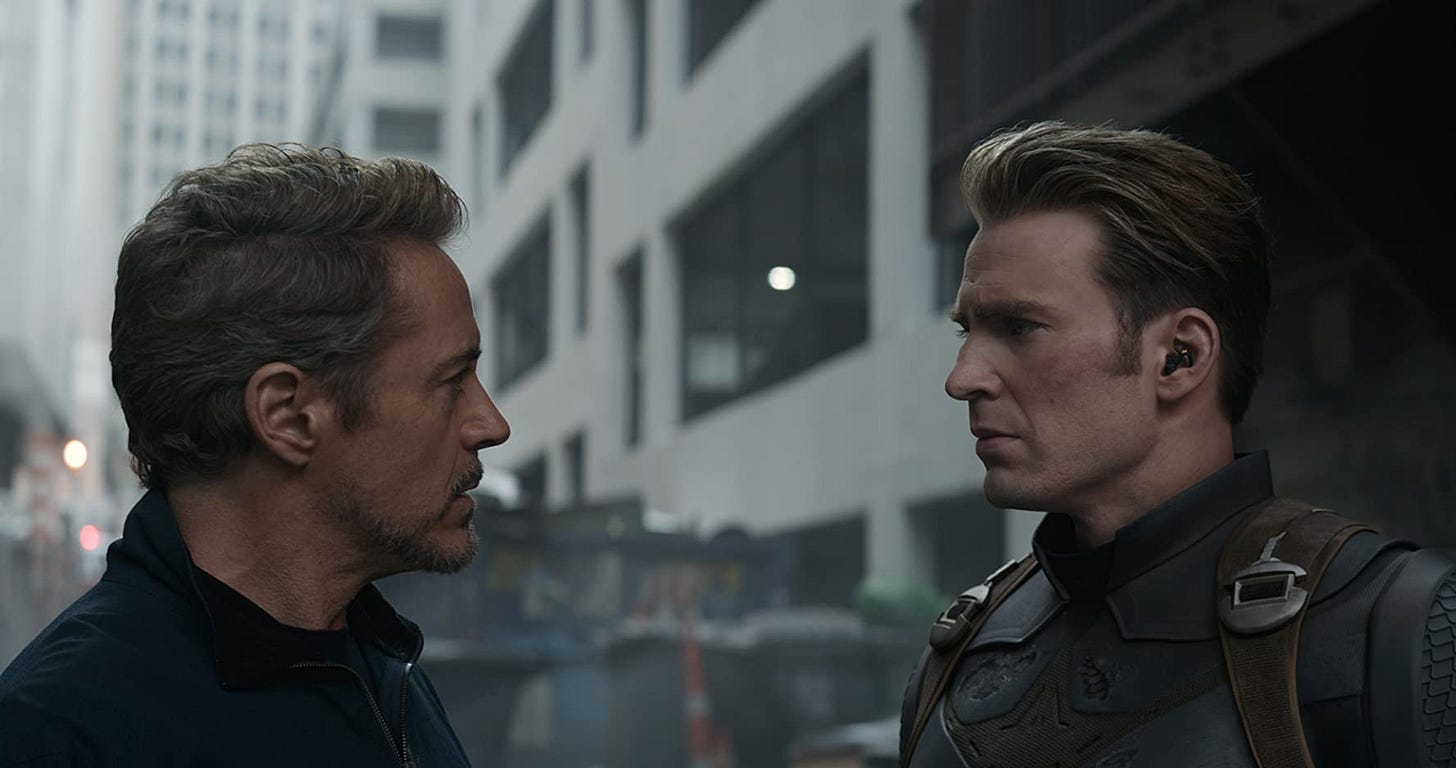 Extras
Stay tuned to Nerd it Here First for a complete breakdown of the extras on Avengers: Endgame. This includes deleted scenes, behind-the-scenes featurettes, and a breakdown of the Audio Commentary.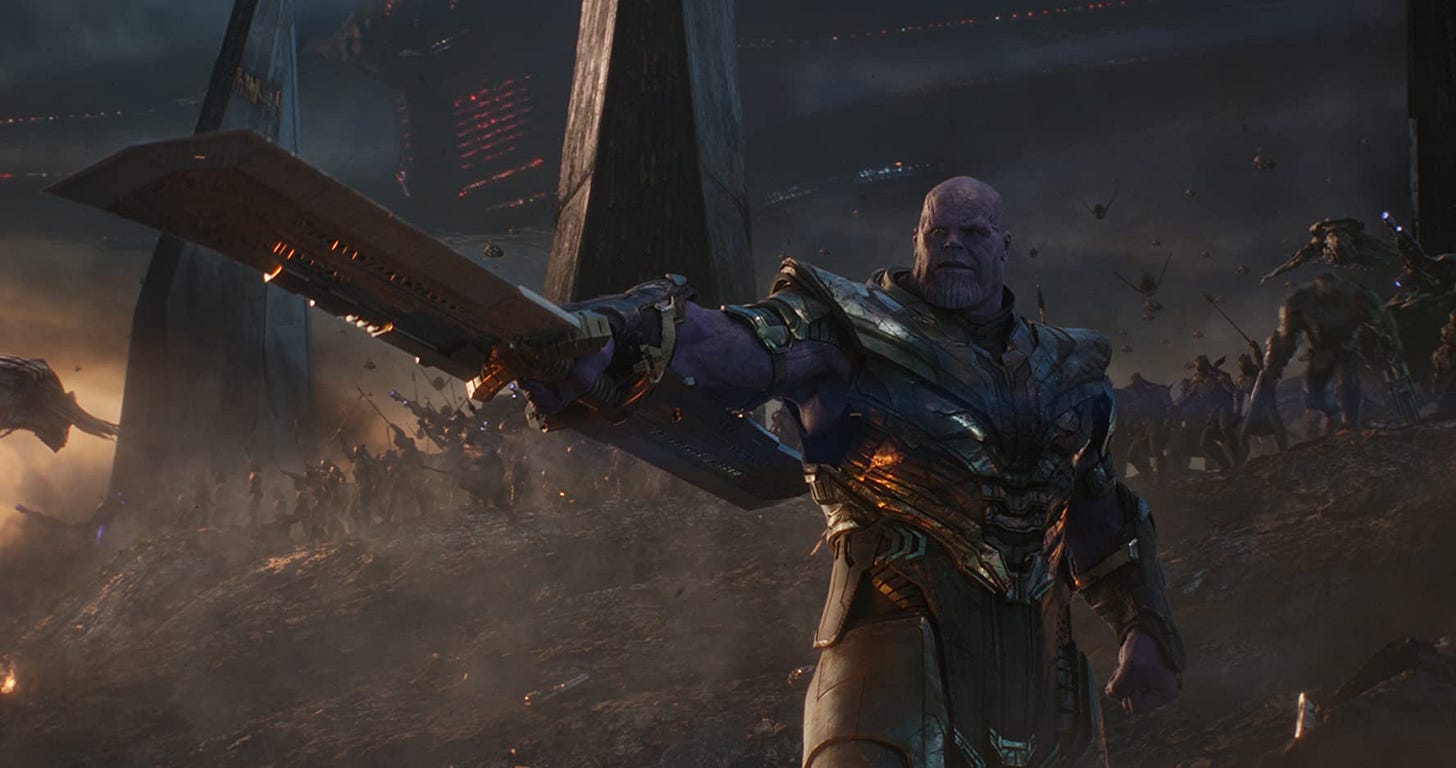 Summary
Avengers: Endgame loses a bit of its spectacle at home, but the characters and emotion continue to shine through. The movie is an incredible achievement by any standard. Customers probably already know if they like the movie and are going to buy it. 4K buyers can expect a perfectly solid, though not outstanding, UHD experience waiting for them. Video is solid-if-unspectacular, while the Dolby Atmos track is very good by Disney standards. The overall package is Recommended.