Discover more from Nerd It Here First
A fan culture blog that's as obsessed with the things you love as you are.
Capaldi Leaving Doctor Who, BBC Spinning Its Wheels
Peter Capaldi has announced he will leave Doctor Who at the end of Series 10. This season will be Capaldi's third as The Doctor. Capaldi is the 12th actor to play The Doctor since the show began in the '60s.
On top of Capaldi's departure, the show will also lose show runner Steven Moffat. Moffat, who has been at the helm for seven years, has led the show through some of its most memorable stories. The departure of the star and the showrunner means that Series 11 will be altogether new.
Hard resets are nothing new for Doctor Who. Moffat, who became the show runner in 2010, came on board alongside Matt Smith's 11th Doctor. And seven years of relative consistency is impressive. But turnover at Doctor Who seems to have become the norm rather than the exception.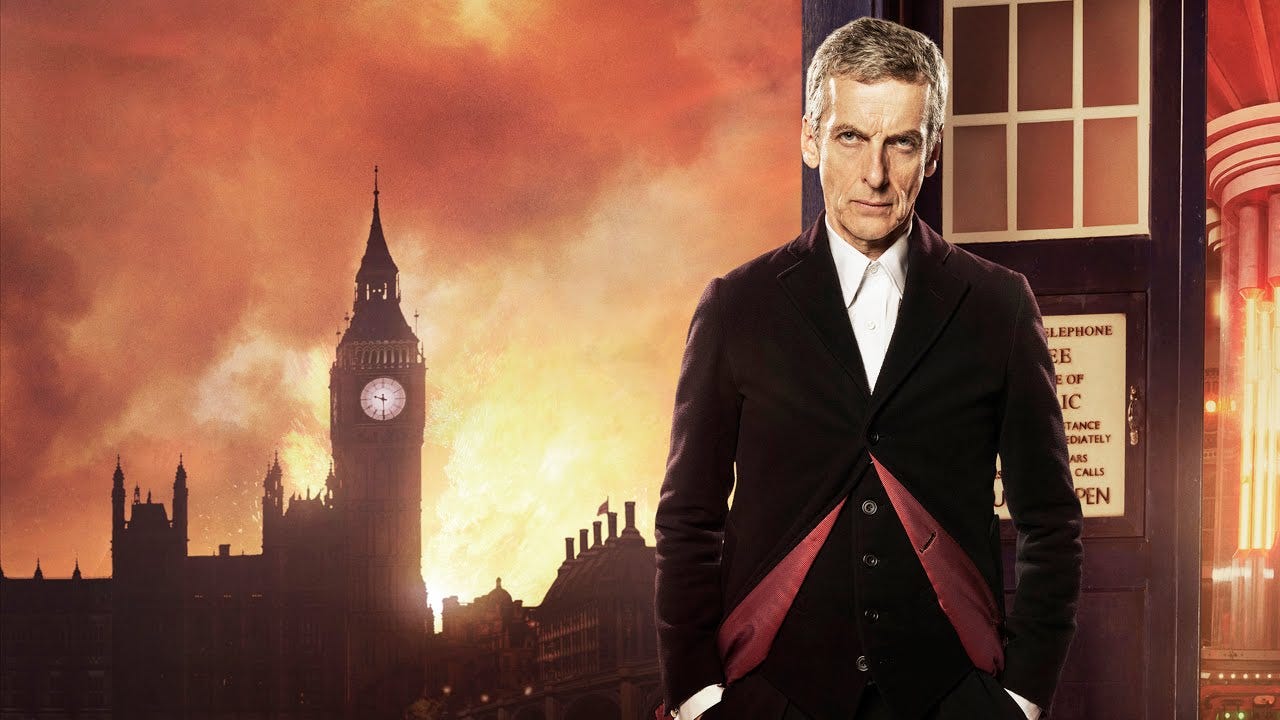 Since the series rebooted in 2005, four actors have played the main character. Christopher Eccleston began the show in early 2005. After his one-and-done series, David Tennant took over on Christmas, 2005. Then Matt Smith debued on January 1, 2010. And now Capaldi, who began his run on the show on Christmas Day, 2013, will leave the show exactly four years later.
If this rotating door of main characters continues, the BBC risks alienating viewers. Televison is a very different beast now than it ever was in the 60s when the show was starting out. Fans have come to expect high-quality shows to last for years. And while no one can fault Doctor Who for its 50+ years on the air, the turnover has carved it up into many smaller shows.
It is fair that actors and writers on an successful show would want to spread their wings. Both Tennant and Smith have had massive career bumps post Who. But The BBC has an obligation to audiences to create a show that is sustainable over more than a few seasons.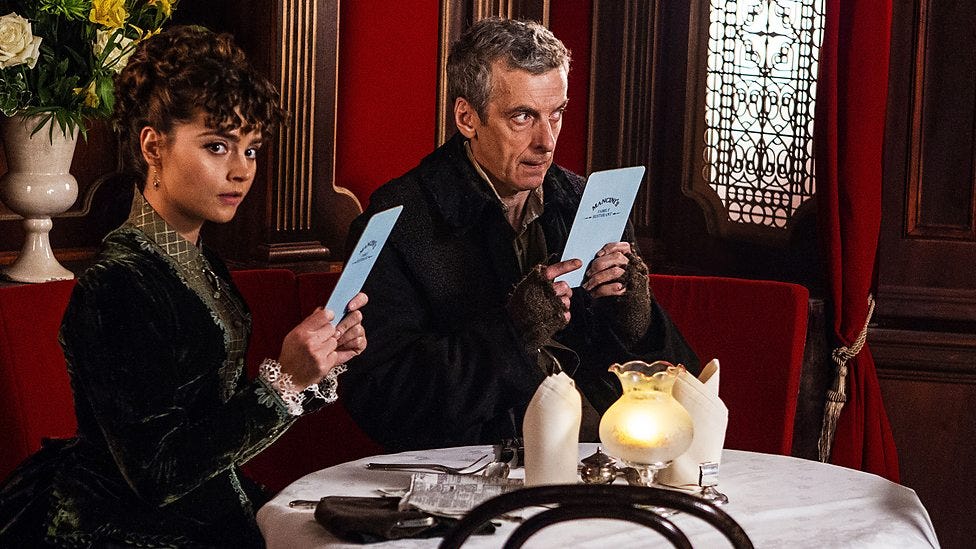 Furthermore, it would make for a more cohesive story if they found a writing team and actor for the long haul. Regeneration is fun, but it's a lousy bandaid for character growth. The show's turnover has led to characters leaving when they are the most interesting.
When Doctor Who was establishing itself as a brand, the writers came up with a rule. The Doctor could regenerate 11 times. He had the ability to be 12 different people. At the time, this felt like more than enough. Nobody could have imagined the show would run for over 50 years. Let alone that 13 actors would play the main character.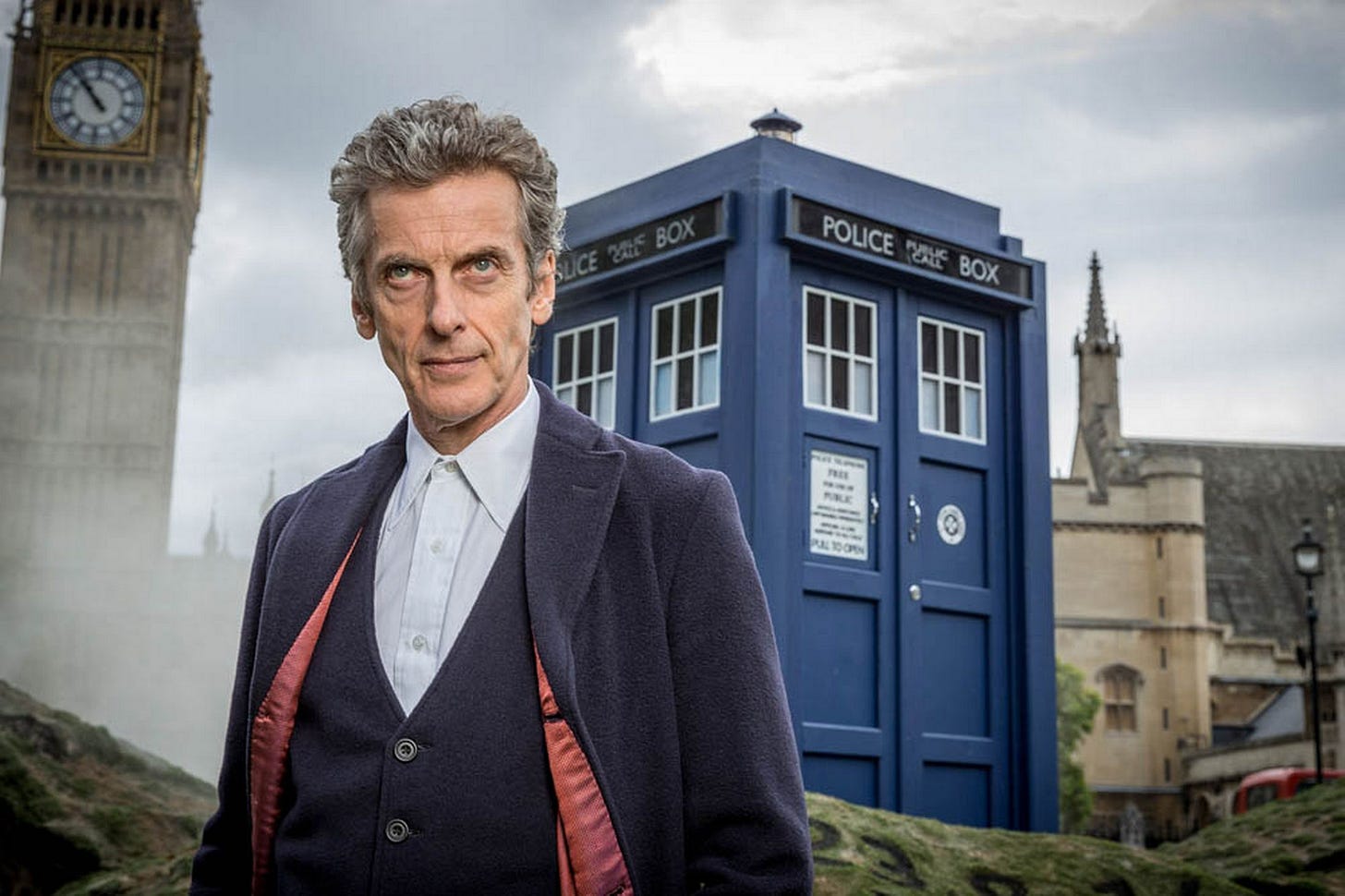 In Series 11, the show will deviate from that rule. And that's fine. There's no reason a throw away line from Season 2 should bar their progress now. But for fans, this benchmark has come too soon. Not because they refuse to give up their favorite Doctors. But because the short tenures of so many actors has made the show feel inconsistent, even at the best of times.
No one actor is going to carry Doctor Who off into the sunset. But when BBC casts the next Doctor, they should be looking for someone who would want to. Sticking with one character for a long time will endear audiences to him (or her). Then fans will finally feel something when Doctor 12 tells them that he doesn't "want to go".