Discover more from Nerd It Here First
A fan culture blog that's as obsessed with the things you love as you are.
DC Comics on HBO Max | Quarantine Guide
This week sees the release of HBO Max, the latest service in the crowded Streaming Wars. And HBO Max is no joke! With content from both Warner Media and HBO under one roof -- titles ranging from Harry Potter to "Friends" --  there's tons to enjoy. With so much available, we're focusing this week's Quarantine Guide on a specific slice of the HBO Max pie: DC Comics. It was recently announced that Warner Bros. will finally finish and release Zack Snyder's Justice League. That movie, commonly referred to as "The Snyder Cut," will premiere on HBO Max. Here are a few movies and TV shows that, while not all related to Justice League, provide some great DC Comics content to get you through another week of lockdown. We know things are slowly starting to open up, but we're still spending a lot of time at home. So, as always, stay safe!
MOVIES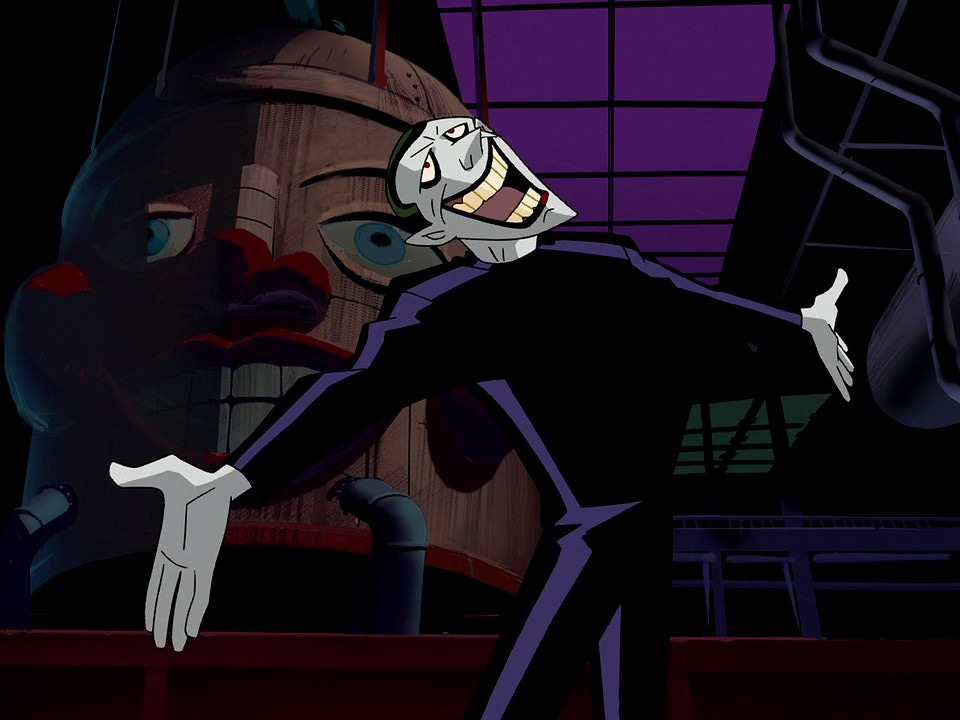 Batman Beyond: Return of the Joker
Arguably the best animated Bat-movie, Return of the Joker remains a seminal piece of work in Batman lore. Technically a "Batman Beyond" movie, the story involves the return of Batman's arch-nemesis decades after the Clown Prince of Crime was believed to have been killed. What ensues is a generation-spanning tale of vengeance that I wouldn't dare spoil here. Suffice it to say that with the vocal talents of Kevin Conroy and Mark Hamill, among the other usual cast of "Batman Beyond" talent (including Will Friedle as Terry Mcginnis, natch), Return of the Joker is one of the best DC offerings currently available on HBO Max.
Green Lantern
Ok, ok, hear me out. I would've put one of the Zack Snyder DC movies here, but he's such a polarizing filmmaker and I simply don't have the energy to try and convince the haters that they're wrong. Green Lantern, on the other hand, I won't try to convince you is a misunderstood masterpiece. It's not. But it's not nearly as bad as you might remember, and there's a number of things it actually does quite well. As much as he may hate the role, Ryan Reynolds is well-cast. Geoffrey Rush and the late Michael Clarke Duncan are perfectly cast as Hal Jordan's Lantern Corps. mentors. And Mark Strong was born to play Sinestro. Frankly, it's a shame we never got the sequel; setting up the world of Green Lantern is the hardest part, and with that out of the way, a Green Lantern vs. Sinestro movie would've slapped. With the deluge of superhero movies we've gotten in the last 20 years, it's easy to focus on the ones that are really good and really bad. Green Lantern exists in that nebulous middle-tier of superhero flicks that aren't good enough to really champion, but aren't bad enough to really roast, either. They're just... there, and when you're stuck at home with nothing to do, Green Lantern offers enough to get you through the quarantine doldrums.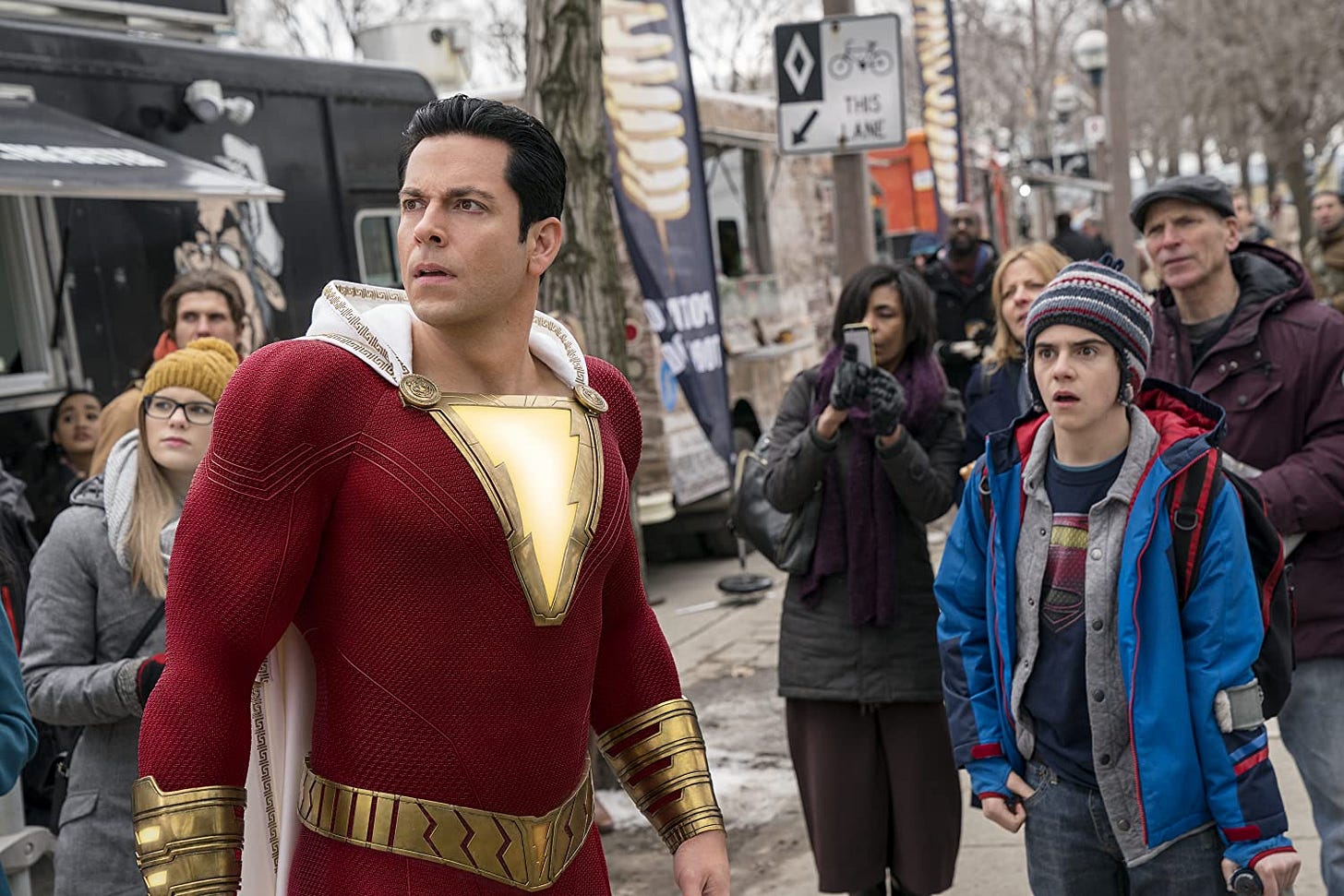 Shazam!
Shazam!, on the other hand, is genuinely good. Very good, in fact. No need to convince anyone here. I admit to being skeptical that a Shazam! movie could work, bu director David F. Sandberg delivers a charming, 80s-esque tale of a kid who feels out of place in the world, who wants to grow up too fast, and who doesn't think he's ready for the responsibilities bestowed upon him by a dying wizard... until he is. That origin is very similar to Green Lantern's, and this movie also features Mark Strong as the heavy. He's great as Dr. Sivana, but it's Zachary Levi who steals the show as the titular hero. Funny, charming, but with the gravitas to sell the stakes, Levi immediately announces himself as one of the more dynamic and exciting new superheroes on the block. And the young cast is insanely talented.
TV SHOWS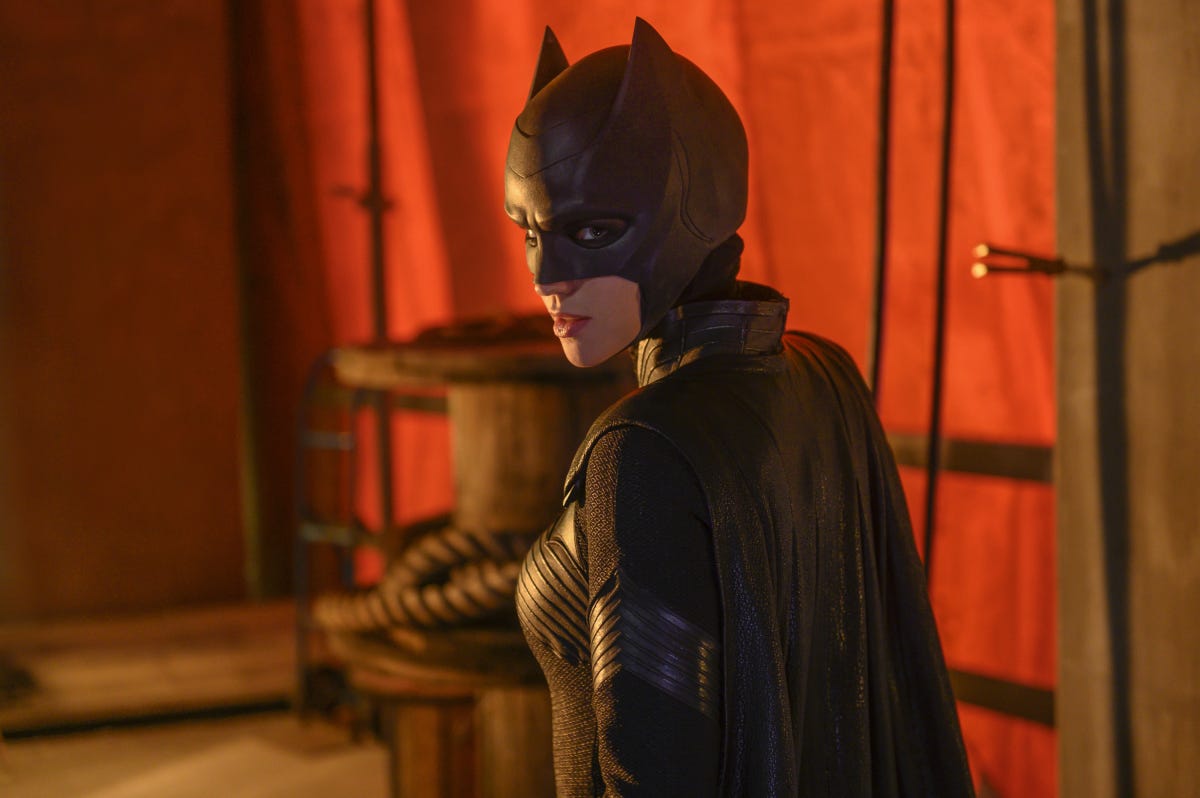 "Batwoman"
"Batwoman" has been in the news recently with the announcement that star Ruby Rose is vacating the role. The show, however, will go on, and what better time to catch up on it than now. The story of Kate Kane isn't as well known as that of her male counterpart, but Batwoman has reams of lore in the comics and reviews of the show have been largely positive.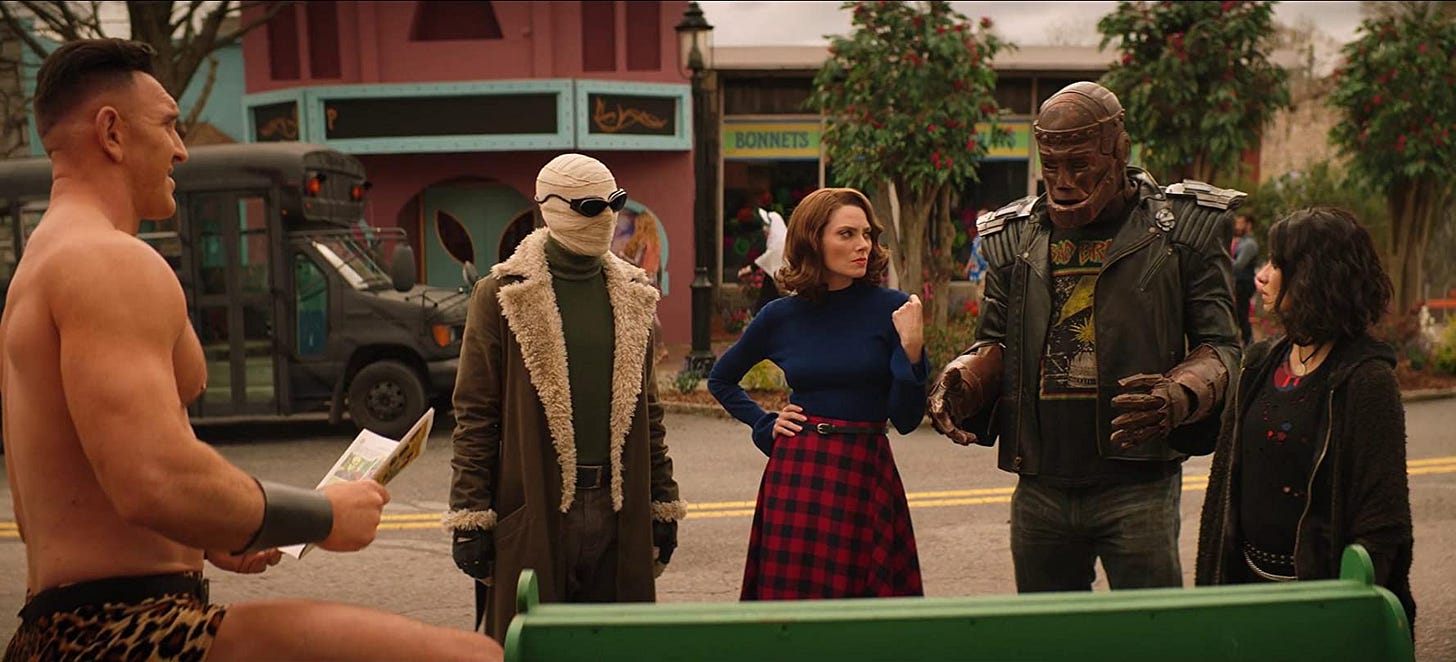 "Doom Patrol"
"Doom Patrol" comes highly recommended by Ryley Trahan as one of the more exciting and entertaining DC properties currently out there. Starring the likes of Matt Bomer, Brendan Fraser, and Timothy freakin' Dalton, "Doom Patrol" follows a team of societal rejects who all gained their powers through tragic circumstances. An early offering on the DC Universe service, it's now available on HBO Max.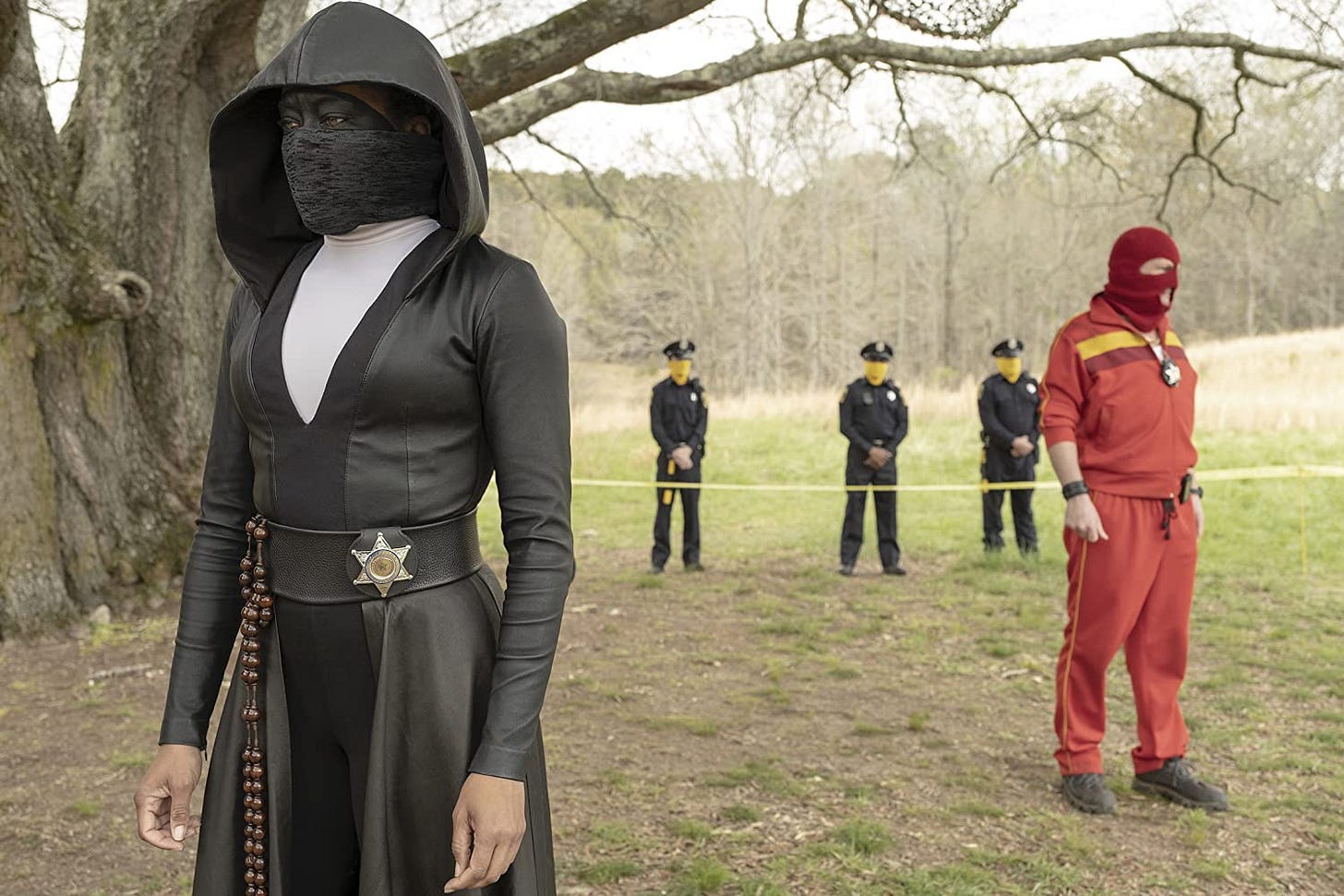 "Watchmen (2019)"
Damon Lindeloff's "Watchmen" mini-series aired last year to glowing reviews and boffo ratings. If you ask me, it's in the top 10 of comic book-related adaptations ever, no cap. A smart and incisive sequel/update of the original graphic novel, the HBO mini-series uses capes and cowls to examine systemic racism and gender roles in the modern world. It reminds us that heroes can inspire us, villains can tempt us, but ultimately, we are responsible for the world we've created for ourselves and we, as a society, need to choose what kind of people we're going to be. It's powerful stuff and is easily the strongest offering in this week's Quarantine Guide.