Have Your Best Indoorpendence Day
Most years, the Fourth of July is a time to celebrate with family and friends before huddling close to hundreds of strangers in a dark field. Obviously, that's out this year. As are most other typical mid-summer activities like pools, movie theaters, and parades. So we here at Nerd It Here First have decided to take control of the narrative. We're declaring this year the first (and hopefully last) Indoorpendence Day! And to celebrate, we've picked out a few titles that will scratch your patriotic itch while helping you stay safe at home.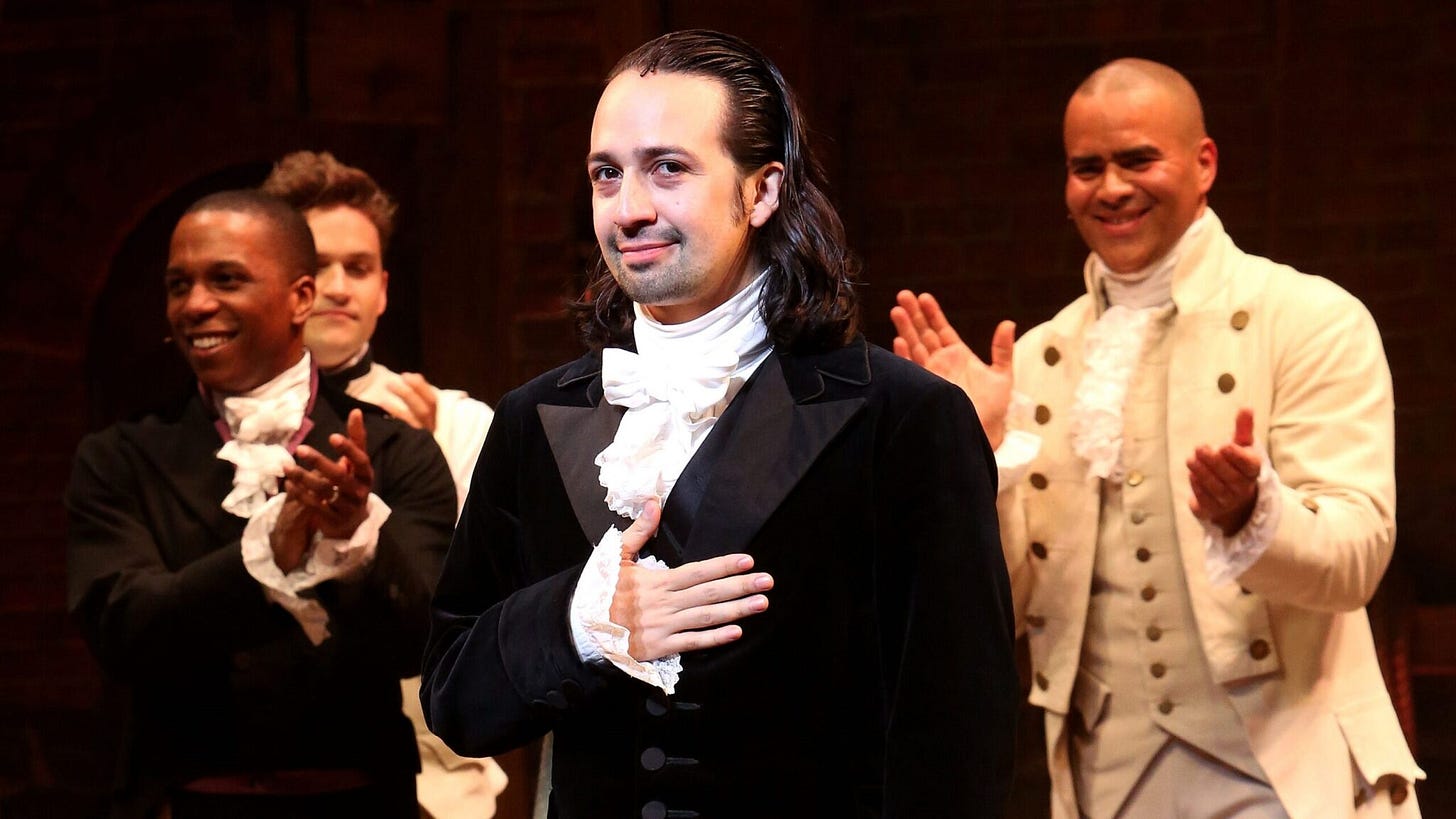 Hamilton (Disney+)
Any other year, I'd be recommending a different colonial era musical to watch on the Fourth of July. But unless you've been living under a rock for the last five years, you've heard of Hamilton. And now, as Deepak reported in our Complete Guide to July Movies, the show has come to streaming. Hamilton won 11 Tony Awards and a Pulitzer Prize. The version that is currently available on Disney+ is a filmed version of the stage show, featuring the original cast. While it isn't a movie — which will surely exist, eventually — it is still absolutely fabulous. It features the original cast, including Christopher Jackson, Daveed Diggs, Ana Nogueira, and Lin-Manuel Miranda.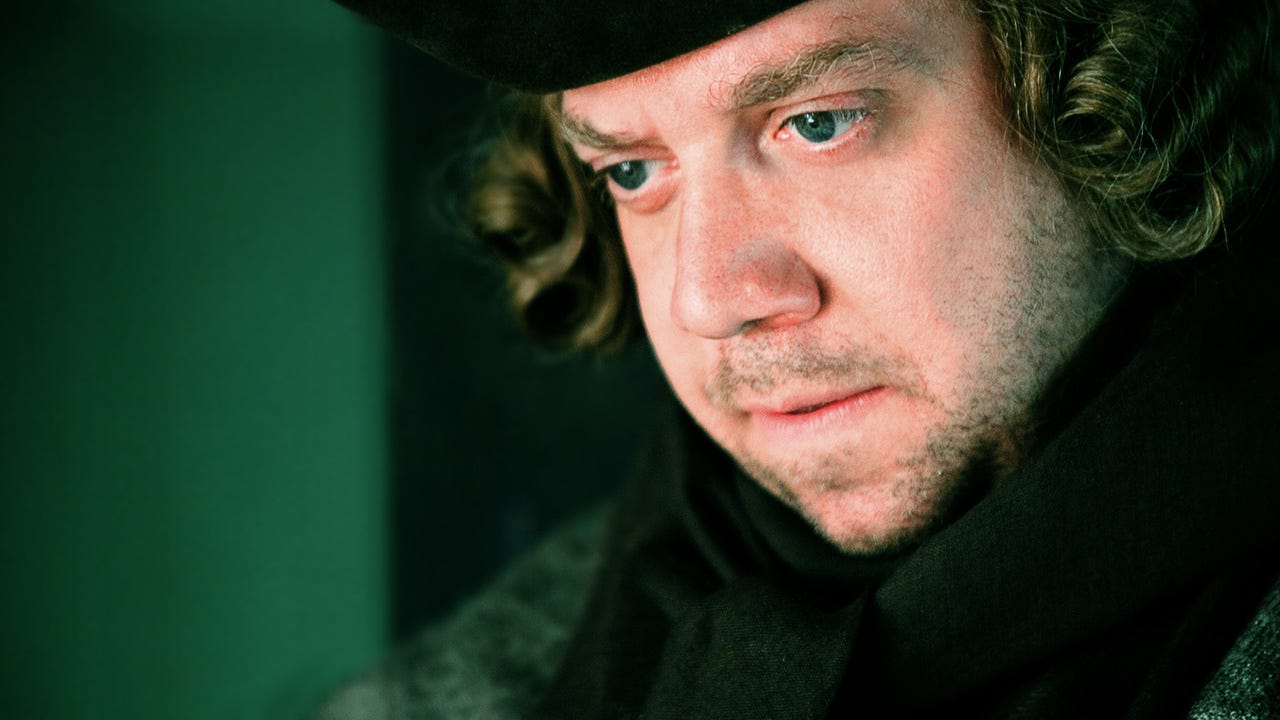 John Adams (HBO)
Just because 1776 isn't the official musical of this year's Fourth doesn't mean you have to go without Adams. HBO's 2008 miniseries John Adams is available on whichever version of HBO you have. The miniseries chronicles the life of President John Adams from his time as a lawyer defending British soldiers at the Boston Massacre up his embattled time as President against rivals Jefferson and Hamilton, and through to his death on July 4, 1826. It's an incredibly comprehensive series whose attention to detail and historical accuracy only makes it more interesting. The miniseries will likely go down as the defining performance of Paul Giamatti's career. The seven episodes run just over eight hours in total. But with nowhere to go and nothing to do over your three day weekend, it's as good a time as ever to tuck into this classic.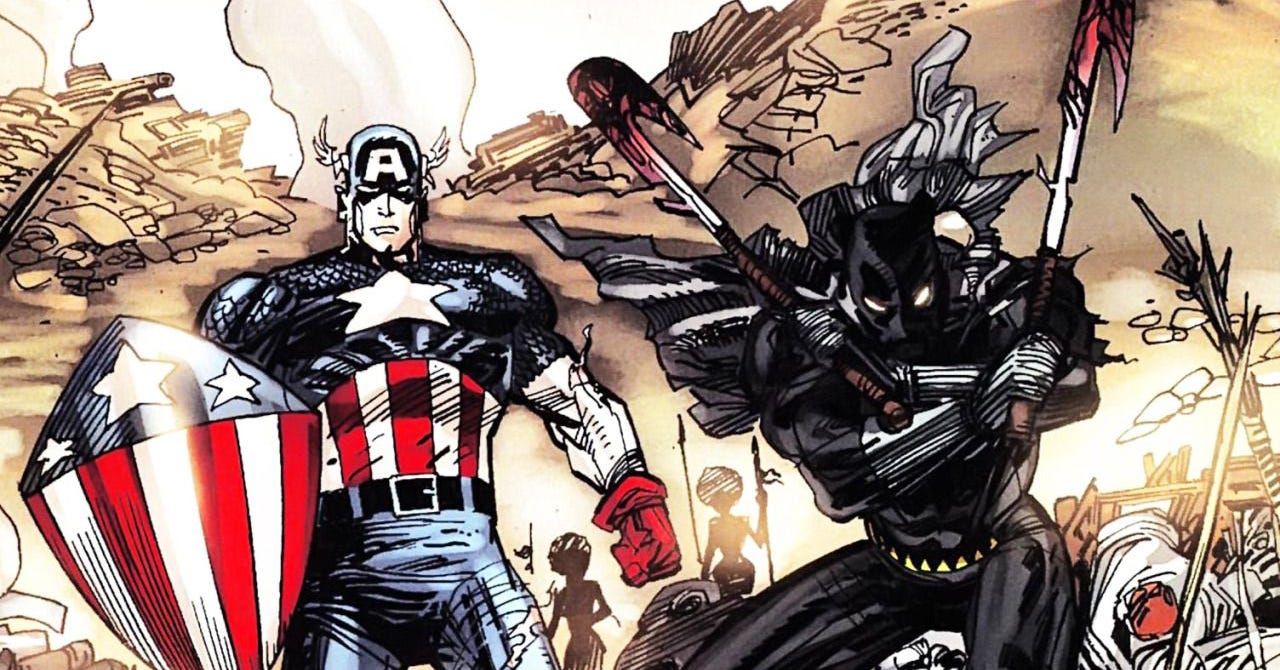 Captain America / Black Panther: Flags of Our Fathers (Marvel Unlimited)
It's unfortunate a book about Captain America and Black Panther teaming up to fight Nazis resonates so much in 2020. But millions of people across America will spend July Fourth continuing the fight for racial justice in this country. So it's important to remember that Independence Day only marks the beginning of freedom in America for some people. Creators Denys Cowan and Reginald Hudlin deal very frankly with the history of American politics and their impact on the course of history, particularly in Africa. Reading this book at a time when COVID-19 worsens in the U.S. and we're slowly cut off from the rest of the world hits close to home. In a time when the narrative we tell ourselves about who we are as Americas is so clearly at odds with day to day life, Flags of Our Fathers is not just a good read, but an important one.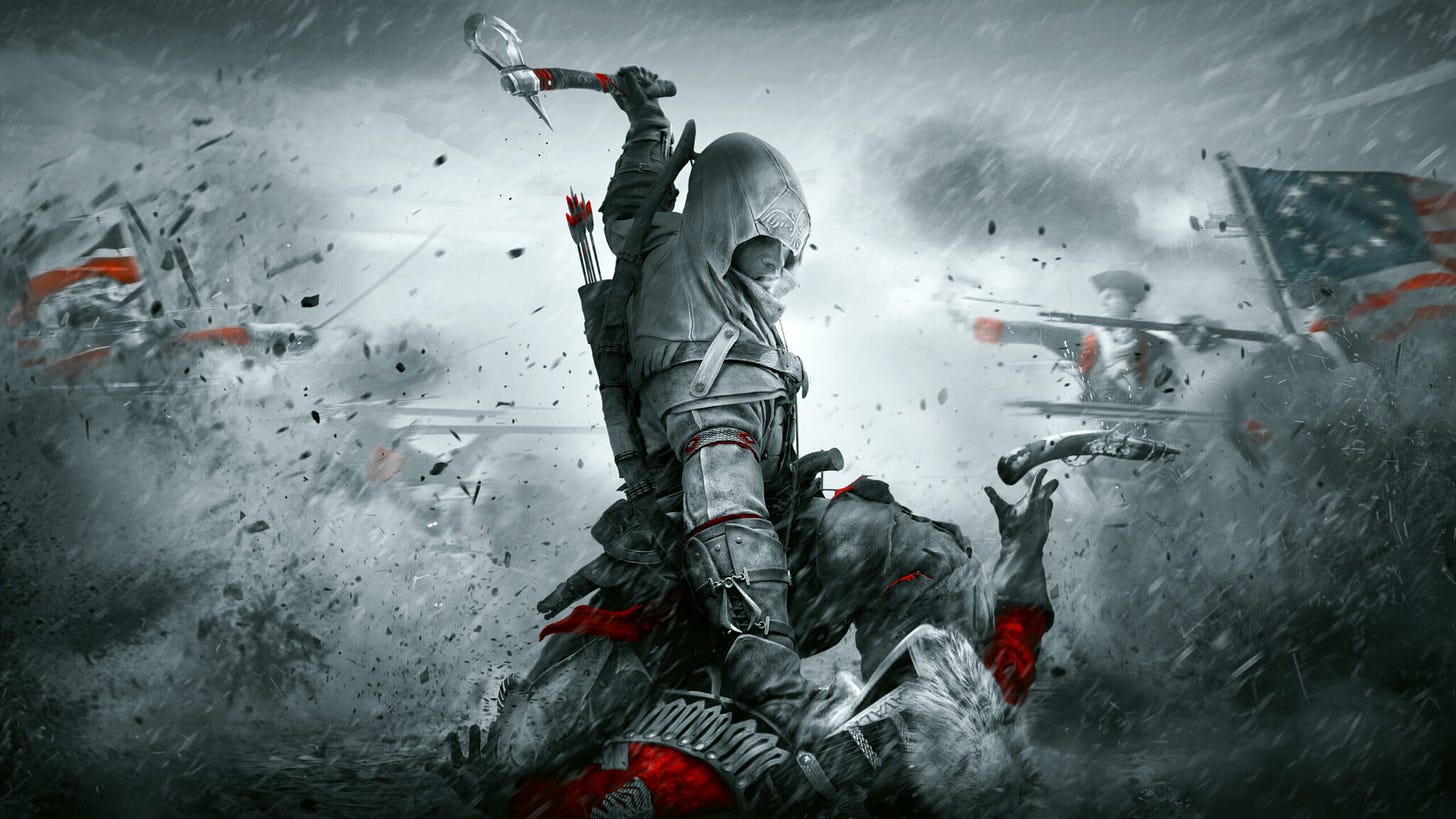 Assassin's Creed III: Remastered
There are some video games I will never stop playing. Mostly they're game that I loved when they came out, which also pinned themselves to a particular date in my year. There are some horror games, particularly Alien: Isolation that I like to play late at night around Halloween. There's the imperfect but beloved Batman: Arkham Origins which occupies my Christmas season as it, inexplicably, takes place on Christmas Eve. And then there's Assassins Creed III.
The remastered version of this game which came out last year makes this habit a little more tolerable. But I'd be lying if I said I wasn't going back and playing the game every Fourth of July before that. The game is the only one in the Assassin's Creed franchise that takes place in America. Players control Ratonhnhaké:ton, a half Mohawk assassin who fights alongside Washington in the American Revolution. The missions feature most of the well known set pieces from American colonial history. And if the game's 16-hour campaign is too long for your three day weekend, never fear. The DLC short story The Tyranny of King Washington tells a much shorter story in an alternate universe that will still scratch that patriotic itch.
---
What titles will you be enjoying for the Fourth of July? How do you plan to celebrate while staying safe and socially distanced? What's your favorite media that's tied to a holiday? Let us know on Twitter and Facebook. Happy celebrating. Please stay safe.