Discover more from Nerd It Here First
A fan culture blog that's as obsessed with the things you love as you are.
Us: Jordan Peele's Disturbing Vision of America | Review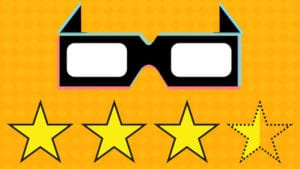 While not quite as strong as his Academy Award-winning debut Get Out, Jordan Peele's Us shows no signs of a sophomore slump as the writer/director creates a horrifying allegory of modern America that offers no easy answers as to where the country currently finds itself -- and how it got here.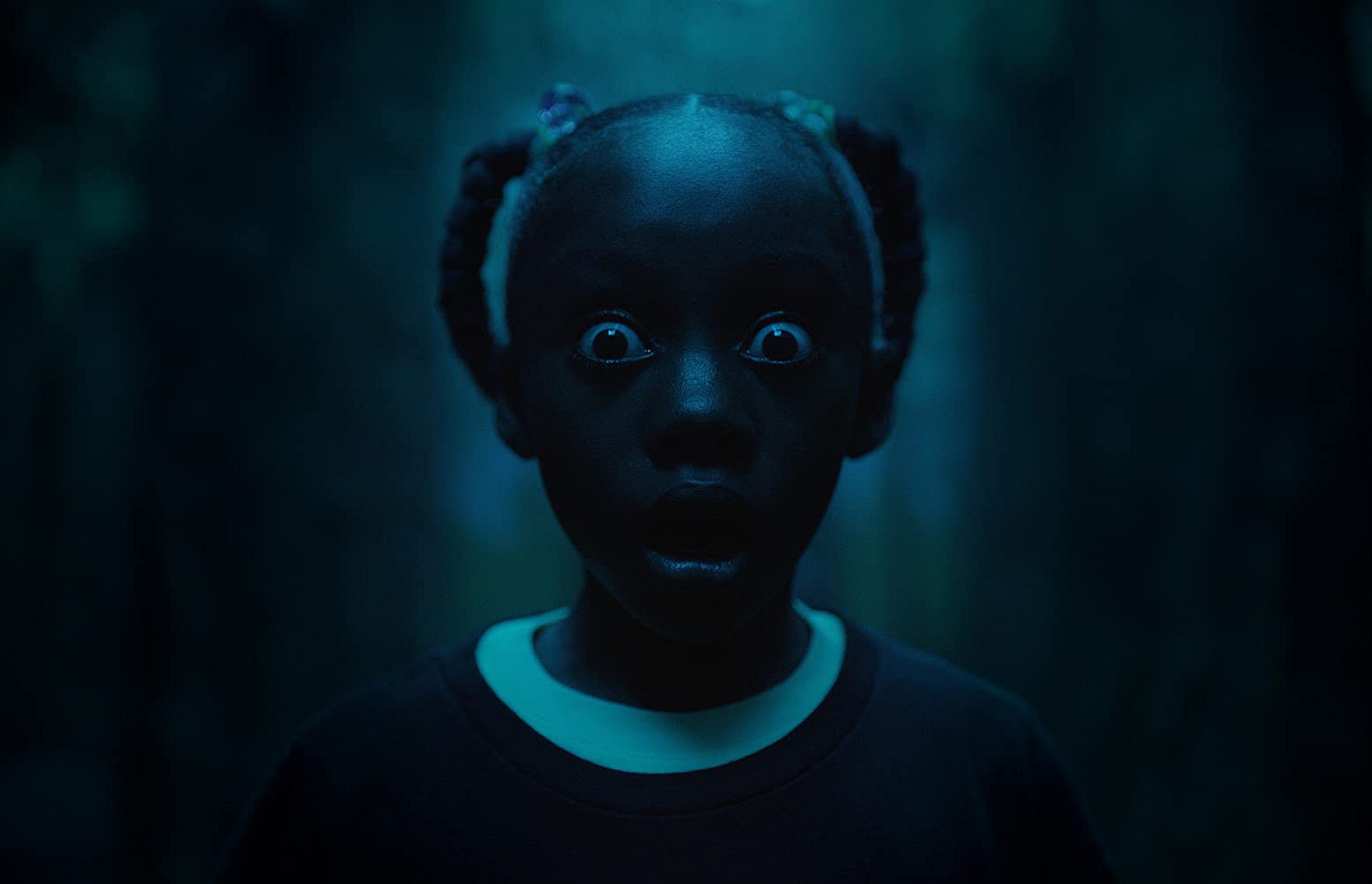 STORY
In 1986, young Adelaide (Madison Curry) has an encounter with a doppelganger that leaves her traumatized. As an adult (Lupito Nyong'o), she has regained normalcy and has a family with husband Gabe Wilson (Winston Duke), daughter Zora (Shahadi Wright Joseph), and son Jason (Evan Alex). As the family heads to their summer home for a beach vacation, memories of Adelaide's past confront her as an entire family of doppelgangers -- one for each member of the family -- attacks them in the night and explain not only who they really are, but their terrifying manifesto for what they plan to do.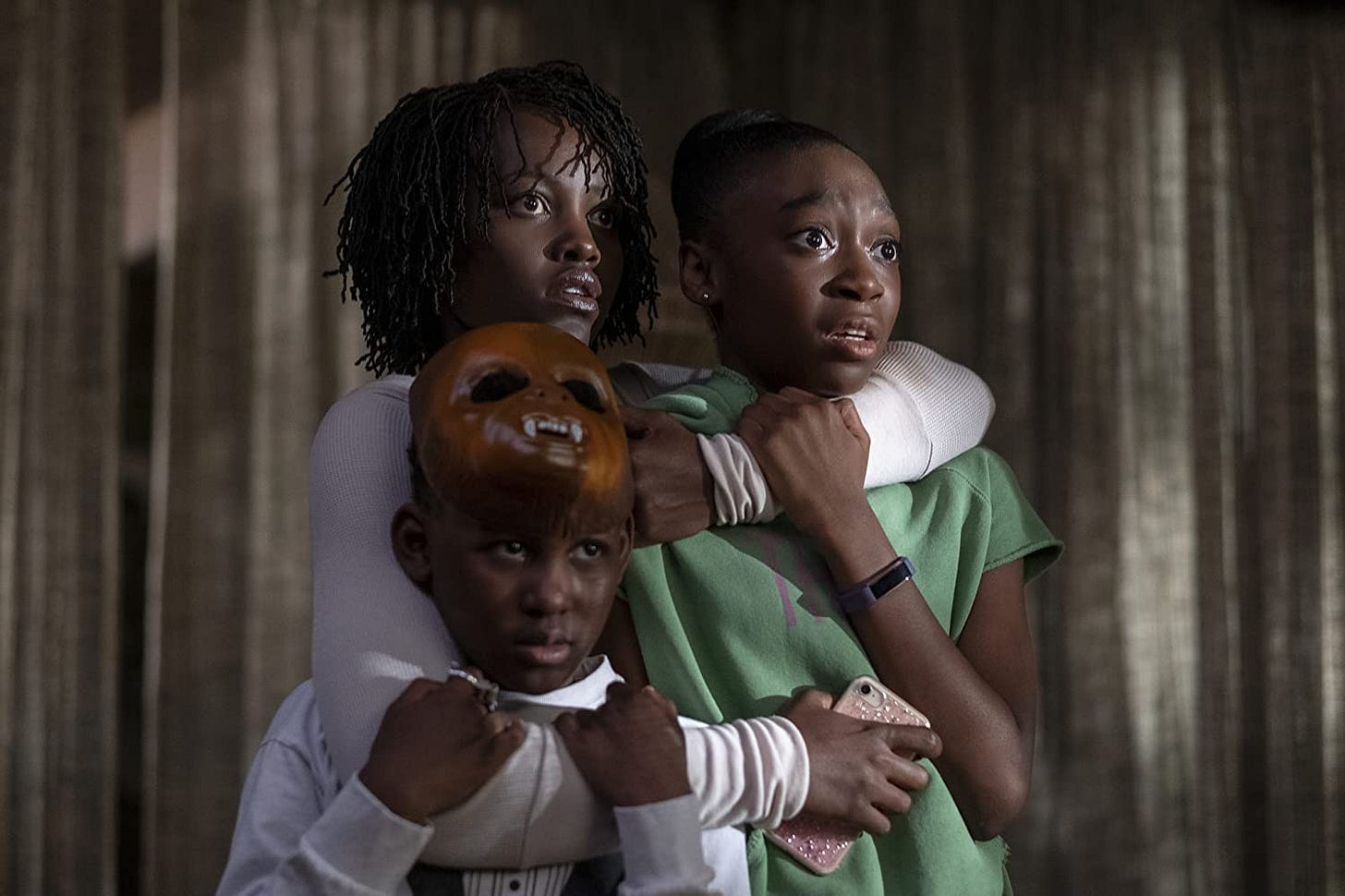 DIRECTION
One of the most brilliant things about Get Out was how perfectly structured and edited it was. Every plot point was paid off by the end, every character was introduced for a reason. Us is a messier film, perhaps by design, as it often feels like Peele has so much to say that he may have bitten off more than he can chew. Still, ambition isn't a bad thing, and the movie hits more often than it doesn't. Most obviously, the movie stands as a metaphor for racial/social inequality, but it also touches on a host of other social issues (including the creation of a literal wall, and an ironic quip about fleeing to safety in Mexico). More importantly, the movie leaves you thinking about it. This isn't mindless entertainment meant to be watched half-heartedly while on your phone; if you've paid attention, Us will leave you with questions to ponder long after the credits have rolled, and none of those questions have easy answers.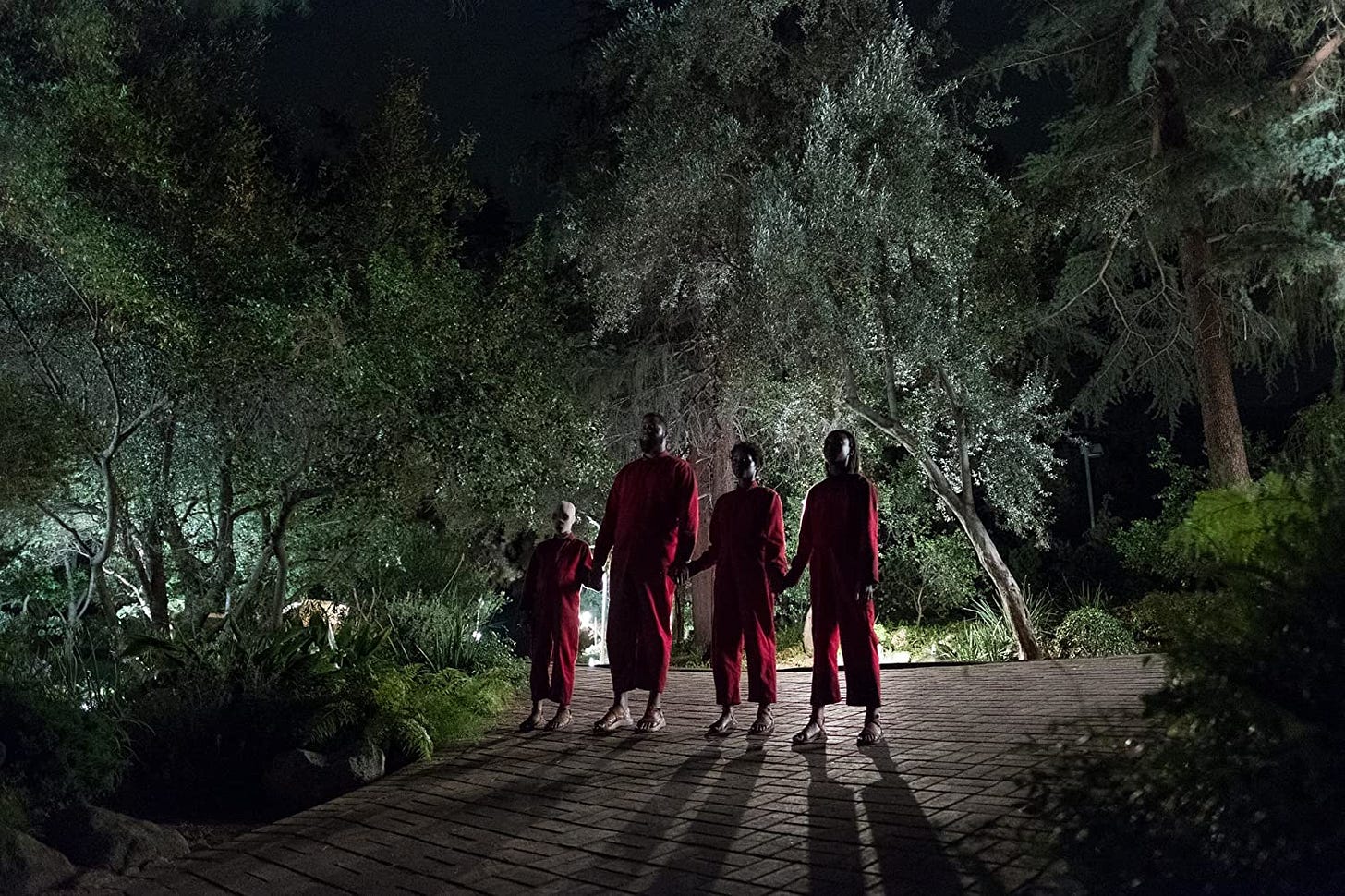 ACTING
It should come as no surprise that Lupita Nyong'o is incredible here, giving a double-performance as two distinct individuals with complete histories and character tics that prove to be critical as the film hurtles towards its stunning third act. Winston Duke (M'Baku from Black Panther) provides much of the film's comic relief, while the child actors more than hold their own. As family friends of the Wilsons, Elisabeth Moss and Tim Heidecker have relatively small roles that alternate between amusing and horrifying (Moss has long since proven herself to be one of the better actresses working today, and Us is yet another showcase for her talents). Aquaman's Yahya Abdul-Mateen II shows up briefly as the father of young Adelaide.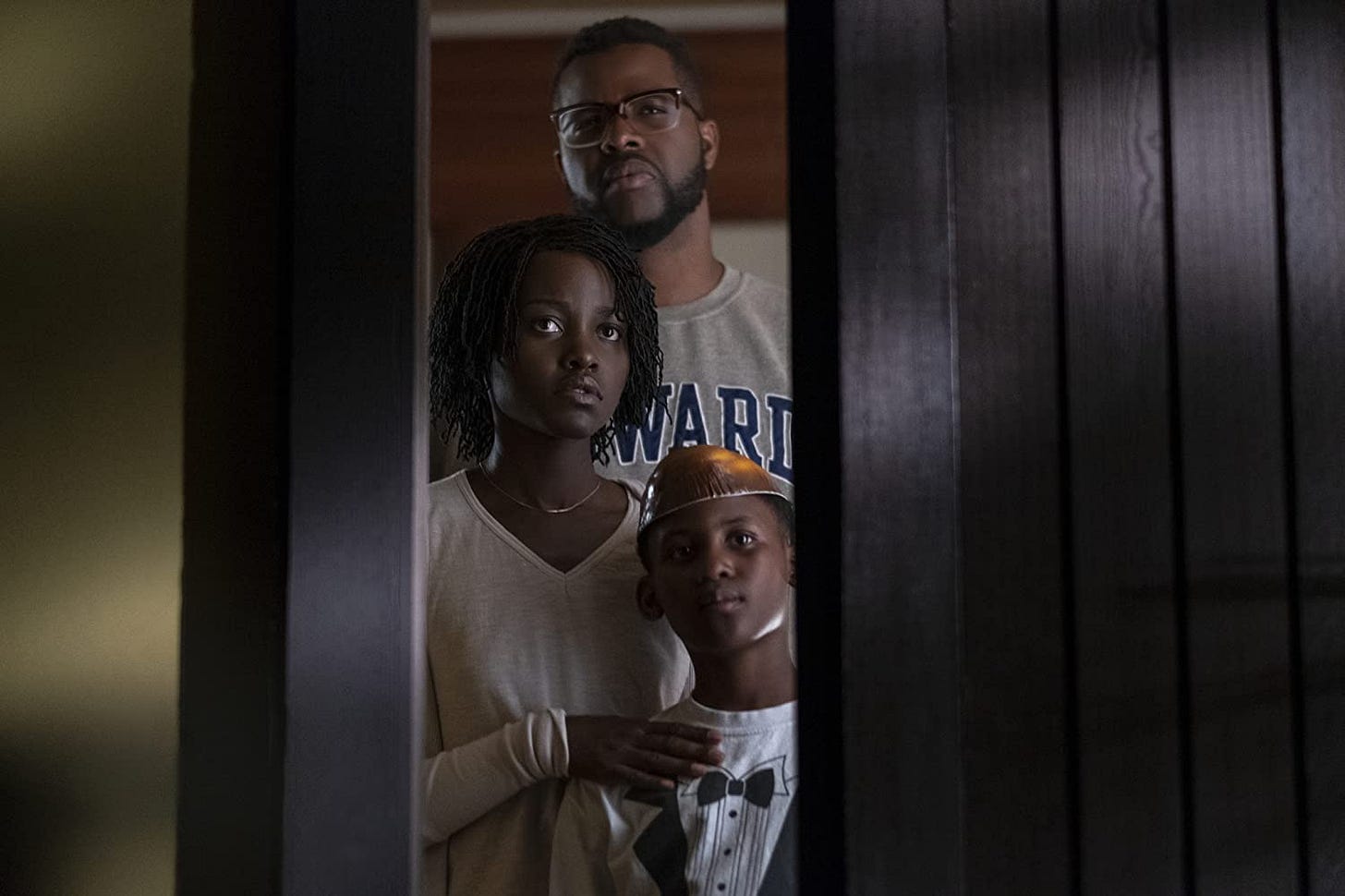 EVERYTHING ELSE
Michael Abels's score for Us improves upon his work in Get Out, creating a musical landscape that's equal parts terrifying and rhythmic. Lensing by Mike Gioulakis (Split, Glass) is also strong, with lighting that effectively creates a mood of unease as soon as the movie begins. Sound design is also excellent, while the production design makes the most of limited opportunities to really showcase itself.