Discover more from Nerd It Here First
A fan culture blog that's as obsessed with the things you love as you are.
NIHW 3: Moon Land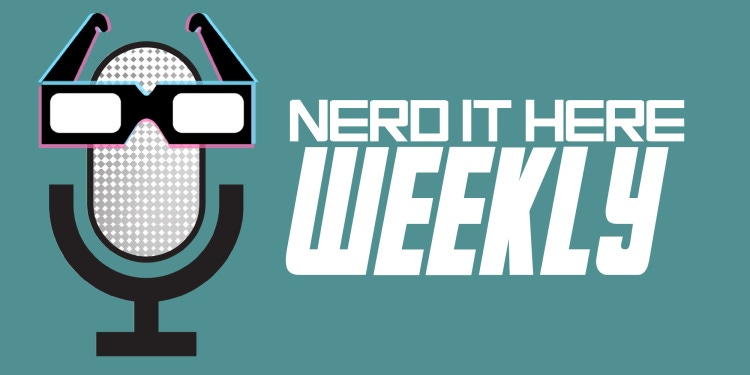 https://nerditherefirst.podbean.com/mf/web/j6wx2e/NIHF_2_Final.mp3
Welcome to a new episode of NERD IT HERE WEEKLY!
This week: Ryley, Tanner, Fred, and Jack talk about how pranks can hurt people's feelings, the finer points of J.R.R. Toklien's lore, why Neil Patrick Harris is like Jurassic Park, and which things should and should not rumble. Each armed with their favorite piece of pop-culture news from the last seven days, they sit down to discuss the last week and make predictions for the next one.
Topics: #OscarFail, Middle Earth: Shadow of War, the DCEU's Nightwing movie, and independent games on the Nintendo Switch