Discover more from Nerd It Here First
A fan culture blog that's as obsessed with the things you love as you are.
NIHW 4: Odds Man Out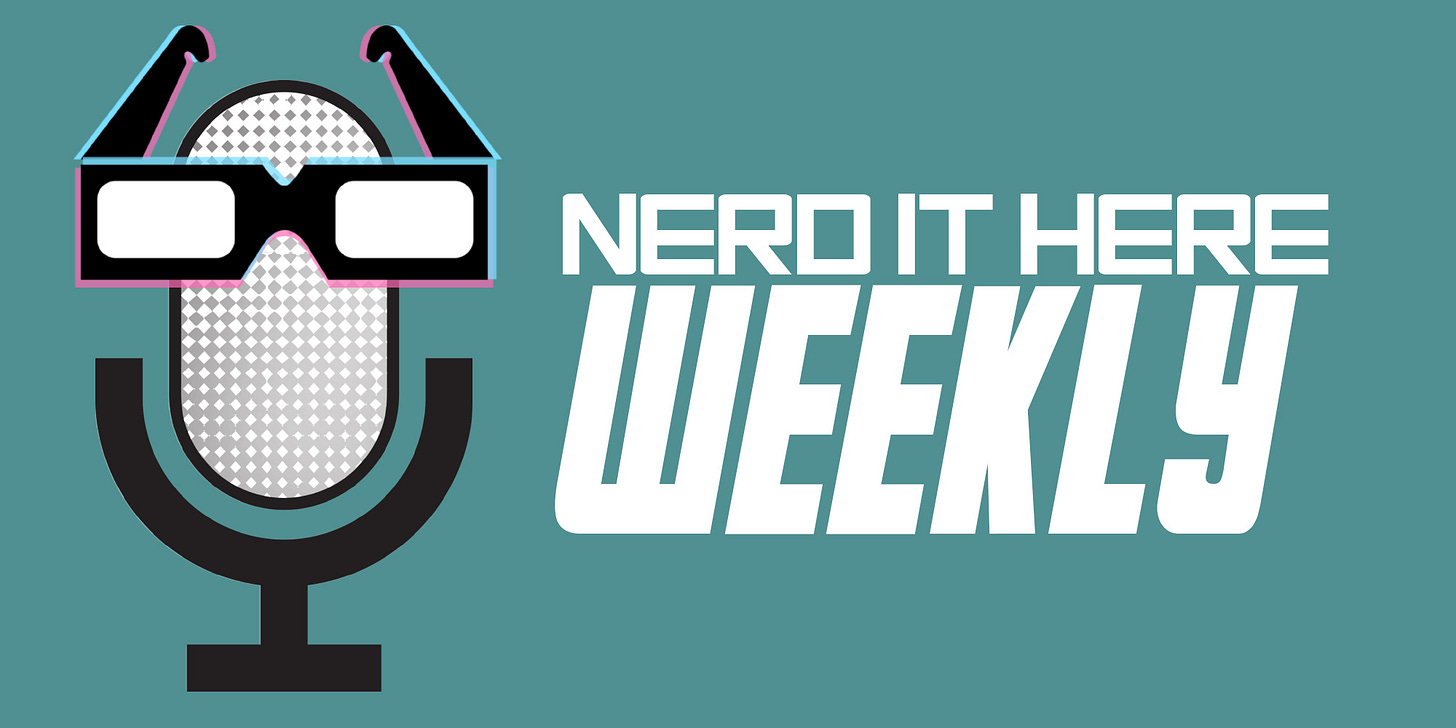 https://nerditherefirst.podbean.com/mf/web/mz6r82/NIHW_3.mp3
Welcome to a new episode of NERD IT HERE WEEKLY!
This week: Jack is on vacation. Ryley, Tanner, and Fred talk about the delicate art of raiding tombs, the purpose of movie theaters, when to take gambling odds, and the Nintendo Game Cube. Each armed with their favorite piece of pop-culture news from the last seven days, they sit down to discuss the last week and make predictions for the next one.
Topics: International Women's Day, the Inhumans movie, Superman, the future of Doctor Who and James Bond, and new Nintendo Switch game titles.