NIHW 7: Too Old To Splatoon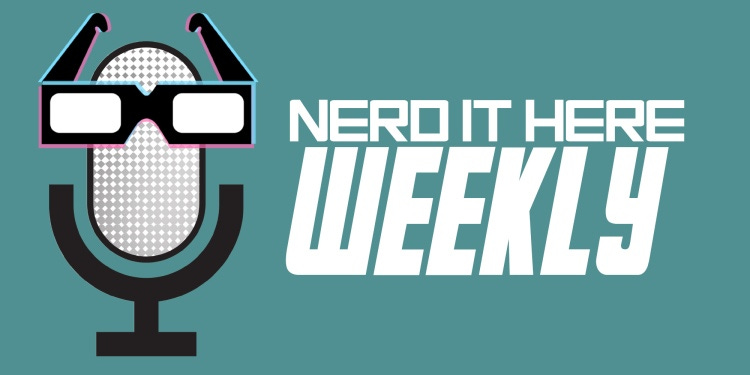 https://nerditherefirst.podbean.com/mf/web/2xxbqh/NIHW_5.mp3
Welcome to a new episode of NERD IT HERE WEEKLY! And this week we're joined by guest Brad Garoon. The first season of his podcast, Too Old To Date, is available now.
This week: Ryley, Tanner, Jack, Fred, and Brad talk about CW's Arrow, James Earl Jones, Spyro the Dragon, Feudal Japan, and The Secret World of Alex Mac. Each armed with their favorite piece of pop-culture news from the last seven days, they sit down to discuss the last week and make predictions for the next one.
Topics:
Marvel's Iron Fist: 1:15
Disney's Mulan remake: 15:50
Tom Hardy's Splinter Cell movie: 24:12
Future Pokémon games: 34:58
Splatoon 2 Testfire:  45:30
And be sure to subscribe to, rate, and review the show here! We really appreciate it!