NIHW 8: Special Remake Report with Da7e Gonzales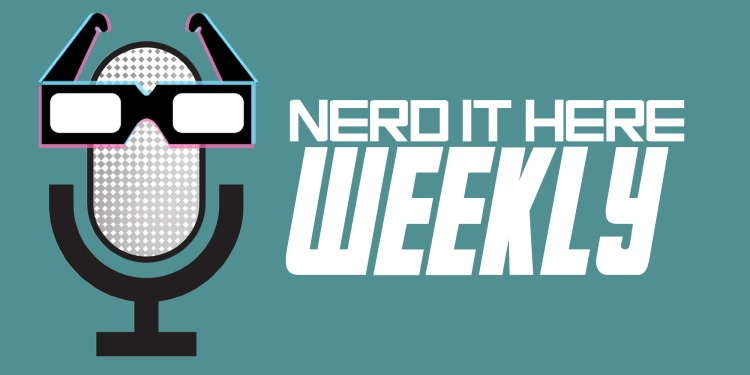 https://nerditherefirst.podbean.com/mf/web/s4ktcd/NIHW_5_5.mp3
It's time for a Special Report from NERD IT HERE WEEKLY!
In this episode, Ryley and Tanner sit down with Da7e Gonzales to talk about special effects, digital storytelling, and remake culture in movies. The three of them talk about how tools have evolved to change the way we make movies, and how movies have evolved to take advantage of those tools. They talk especially about Beauty and the Beast and Kong: Skull Island.
Click here to download and subscribe to the show from iTunes.
Be sure to rate, review, and subscribe to the show on iTunes and check out Fighting in the War Room and Storm of Spoilers for more Da7e in your podcast feed.