Discover more from Nerd It Here First
A fan culture blog that's as obsessed with the things you love as you are.
NIHW 13: Marvel Comics with Matthew Perpetua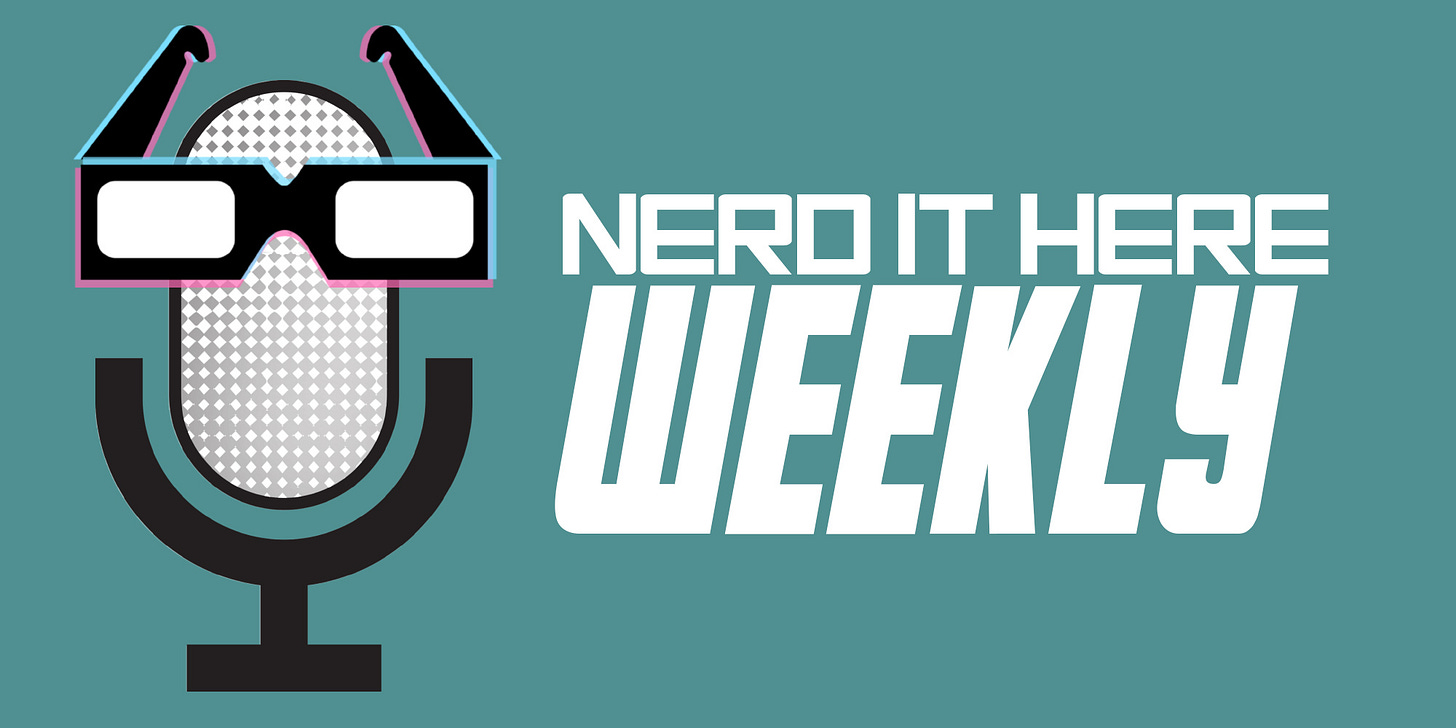 https://nerditherefirst.podbean.com/mf/web/ij9446/NIHW_9_5.mp3
It's time for a Special Report from NERD IT HERE WEEKLY!
In this episode, Ryley sits down with Matthew Perpetua (Buzzfeed, Flux Blog) to talk about the X-Men, Marvel Comics, and the comic book industry. They share their admiration for Chris Clermont comics and talk about modern trends in comic book story-telling. They also talk about what the future of the comic industry might look like.
Be sure to rate, review, and subscribe to the show wherever you find it, and check out Matthew on Buzzfeed.com/perpetua and on FluxBlog.org