Discover more from Nerd It Here First
A fan culture blog that's as obsessed with the things you love as you are.
Oscar Analysis: Fun stuff like Score, Song
Time for another look at this year's Academy Award nominees here at Oscar Analysis. After spending some time in technical land, this time we'll focus on some higher-profile categories: Best Original Score, Best Original Song, Best Animated Film and Best Foreign Film. These are all fairly self-explanatory categories, so let's just dive right into things. And if you missed our previous Oscars coverage, be sure to check out our looks at the Production Design/Costume Design/Hair and Make-up/Visual Effects categories and the Sound/Sound Editing categories. [NOTE: Oscar Analysis will NOT be doing a column predicting the winners of the short categories -- Animated, Documentary, and Live-Action -- and Best Documentary Film.]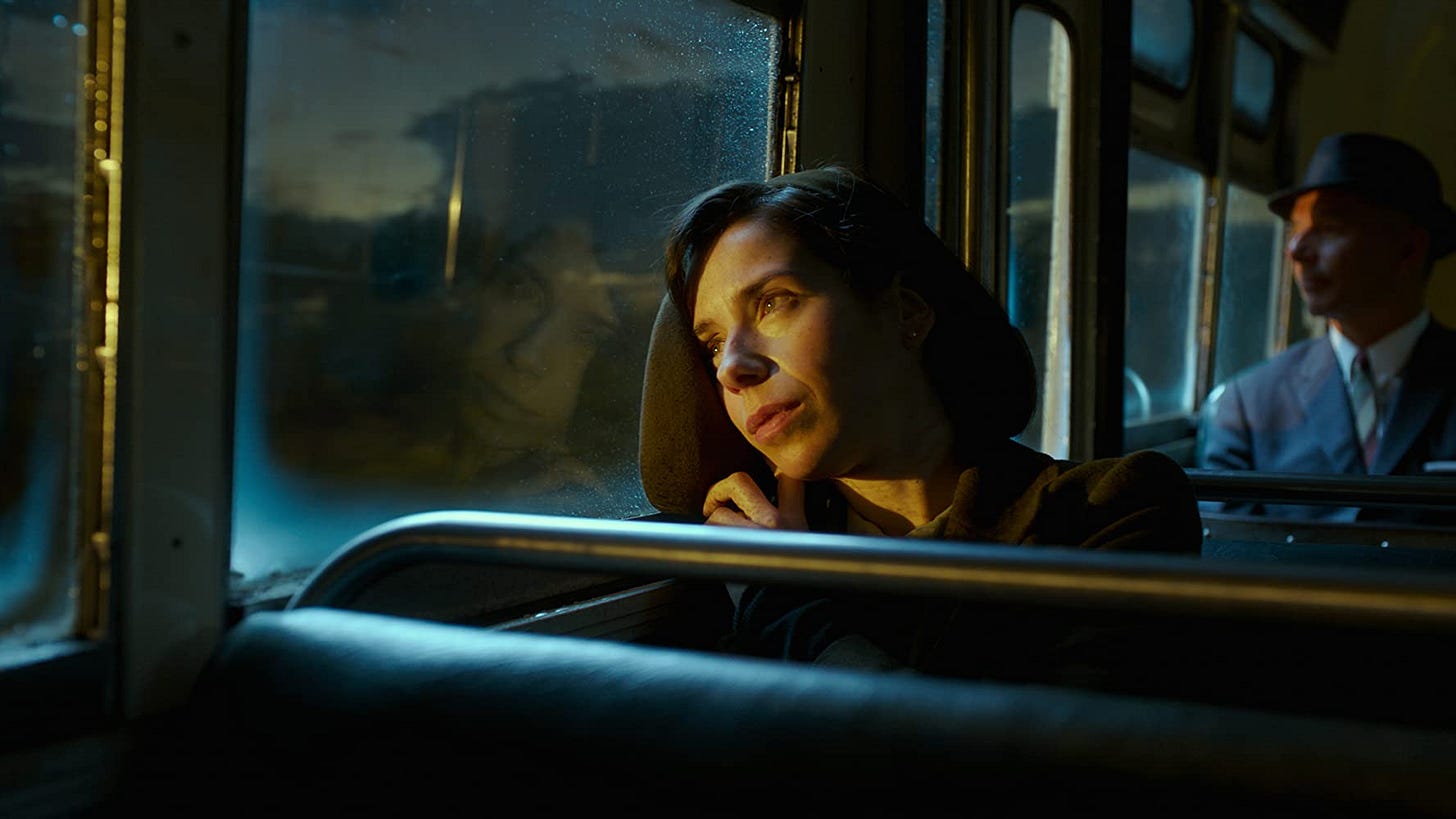 BEST ORIGINAL SCORE
Dunkirk

Phantom Thread

The Shape of Water

Star Wars: The Last Jedi

Three Billboards Outside Ebbing, Missouri
This one's going to The Shape of Water. While Dunkirk's ticking-clock score is brutally effective and it's nice to see Jonny Greenwood finally get some recognition with Phantom Thread, Three Billboards and The Last Jedi (which really shouldn't even have been nominated for a category demanding "original" work) don't stand much of a chance. Gold Derby is in agreement. And the winner is... The Shape of Water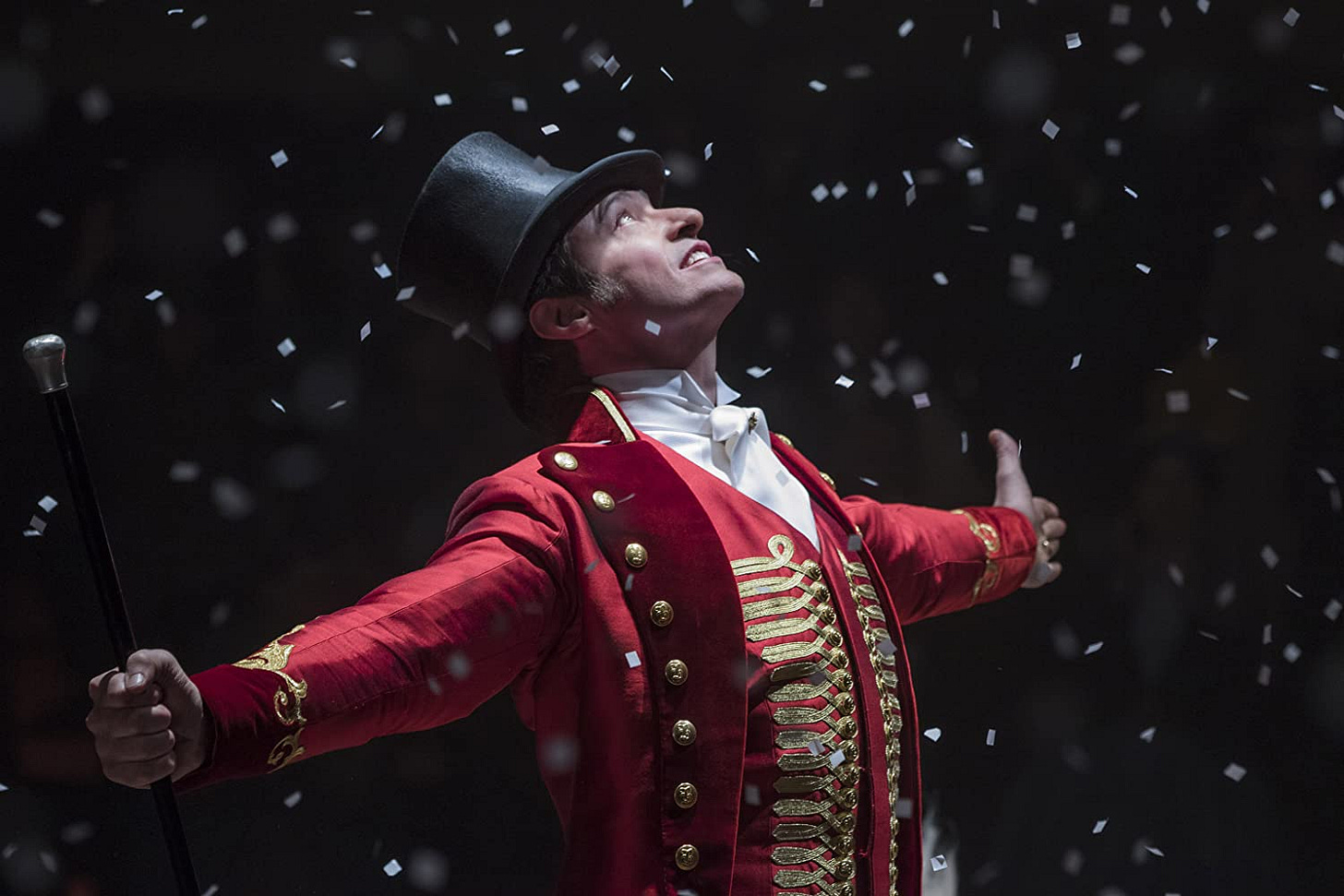 BEST ORIGINAL SONG
"Mighty River" (Mudbound)

"Mystery of Love" (Call Me By Your Name)

"Remember Me" (Coco)

"Stand Up for Something" (Marshall)

"This is Me" (The Greatest Showman)
This one basically comes down to Coco vs. The Greatest Showman, the two proper musicals in the category. Gold Derby seems to be split, and it's not hard to see why. Conventional wisdom would say Coco should have the upper-hand, but The Greatest Showman did win the Golden Globe, making me wrong that night (I'm not salty, I promise). So I'll go ahead and back "This is Me" (The Greatest Showman). And the winner is... "This is Me" (The Greatest Showman)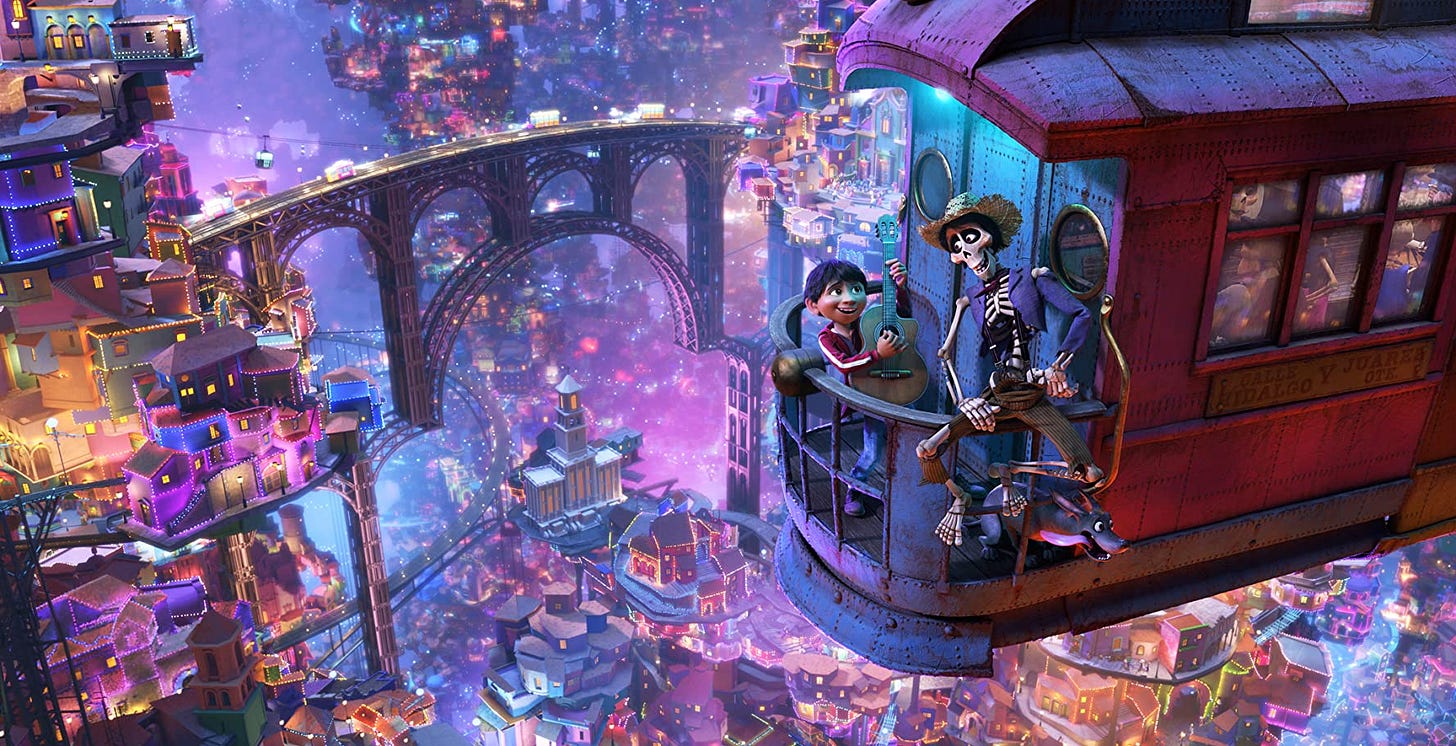 BEST ANIMATED FILM
The Boss Baby

The Breadwinner

Coco

Ferdinand

Loving Vincent
Not much to say about this one -- it's a slam-dunk for Coco. It's nice to see some movies with lower visibility get highlighted here, like The Breadwinner and Loving Vincent, but they don't stand a chance of winning. And the winner is... Coco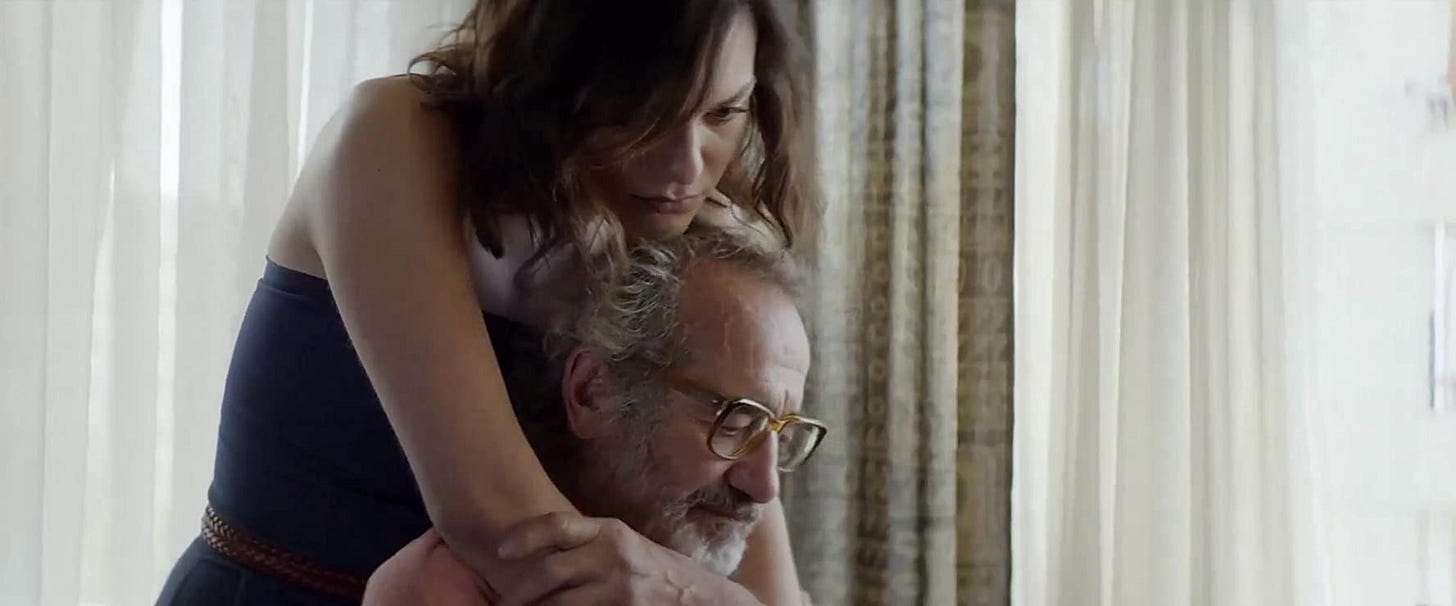 BEST FOREIGN FILM
A Fantastic Woman (Spanish, Chile)

The Insult (Arabic, Lebanon)

Loveless (Russian, Russia)

On Body and Soul (Hungarian, Hungary)

The Square (Swedish, Sweden)
I'm gonna have to rely on Gold Derby here more than usual, since I haven't seen any of these movies for myself. Based on hype, I can go ahead and guess that this is a two-horse race between A Fantastic Woman and The Square, the latter of which won the Palme D'or at last year's Cannes Film Festival. Gold Derby agrees; although some prognosticators have backed Loveless, most have picked A Fantastic Woman while the remainder picked The Square. So I'll defer to their judgment. And the winner is... A Fantastic Woman (Spanish, Chile) The 90th annual Academy Awards will take place on Sunday, March 4.