Discover more from Nerd It Here First
A fan culture blog that's as obsessed with the things you love as you are.
Oscar Analysis: Writing, editing, cinematography
Welcome back to Oscar Analysis! We're in the home stretch here, with less than a week to go until the big night (Sunday, March 4). Today, we'll continue moving up the chain into some of the more major categories: screenplay (original and adapted), editing, and cinematography. While the Adapted Screenplay race isn't much of one, the other three categories should be pretty interesting. Original Screenplay, in particular, is one of the most unpredictable and exciting races not only this year, but of the last few Oscar seasons, too. There are a LOT of strong contenders. These are all fairly self-explanatory categories, so let's just dive right into things. And if you missed our previous Oscars coverage, be sure to check out our picks for Score/Song/Animated Film/Foreign Film, as well as the Production Design/Costume Design/Hair and Make-up/Visual Effects categories and the Sound/Sound Editing categories.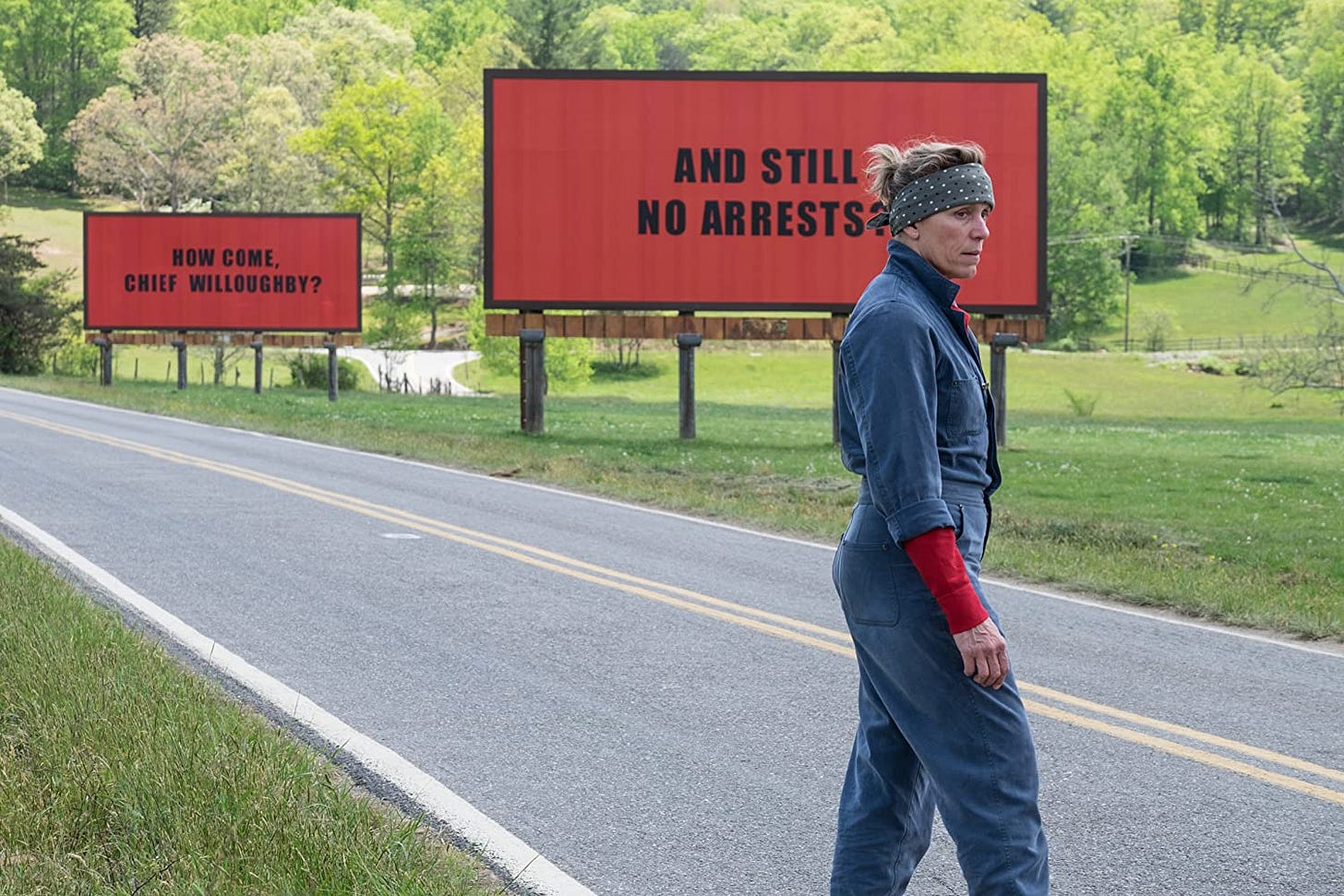 BEST ORIGINAL SCREENPLAY
The Big Sick

Get Out

Lady Bird

The Shape of Water

Three Billboards Outside Ebbing, Missouri
Arguably the most interesting race of the night outside of Best Picture, the Original Screenplay category is loaded with talent. This is the only nomination for The Big Sick, and while there are examples throughout history of movies winning this award without a Best Picture nomination (The Usual Suspects, off the top of my head, but that also had a Supporting Actor nomination/win for Kevin Spacey), The Big Sick has an insanely upwards battle to beat four Best Picture nominees. Rule it out. Lady Bird came out of the awards season gate strong, but has since fizzled and failed to win anything that would've given it a sizable advantage at this stage of the race. I don't see it winning this one. The Shape of Water can't be ruled out. It has the most nominations, and it's the only film this year to have the four key nominations (Picture, Director, Screenplay, Editing) generally required to win Best Picture over the better part of the last 35 years. I personally don't think it will win Best Original Screenplay, but it's in the hunt. That leaves us Three Billboards vs. Get Out, two very worthy and very good nominees (and, frankly, my favorite two Best Picture nominees of the ones I've seen). Since this isn't a year with a clear critical darling that could win everything, it might end up being a "spread the love" year, in which case Get Out's chances of winning this award improve considerably. There really isn't much of a chance for the year's breakout smash to win any other Oscar. But Three Billboards has won more precursor awards (Globes, BAFTA, WGA), and I do think a dramedic look at race relations in middle America (with a far more recognizable cast) will do more for the Academy than the popular horror movie covering a lot of the same ground. And the winner is... Three Billboards Outside Ebbing, Missouri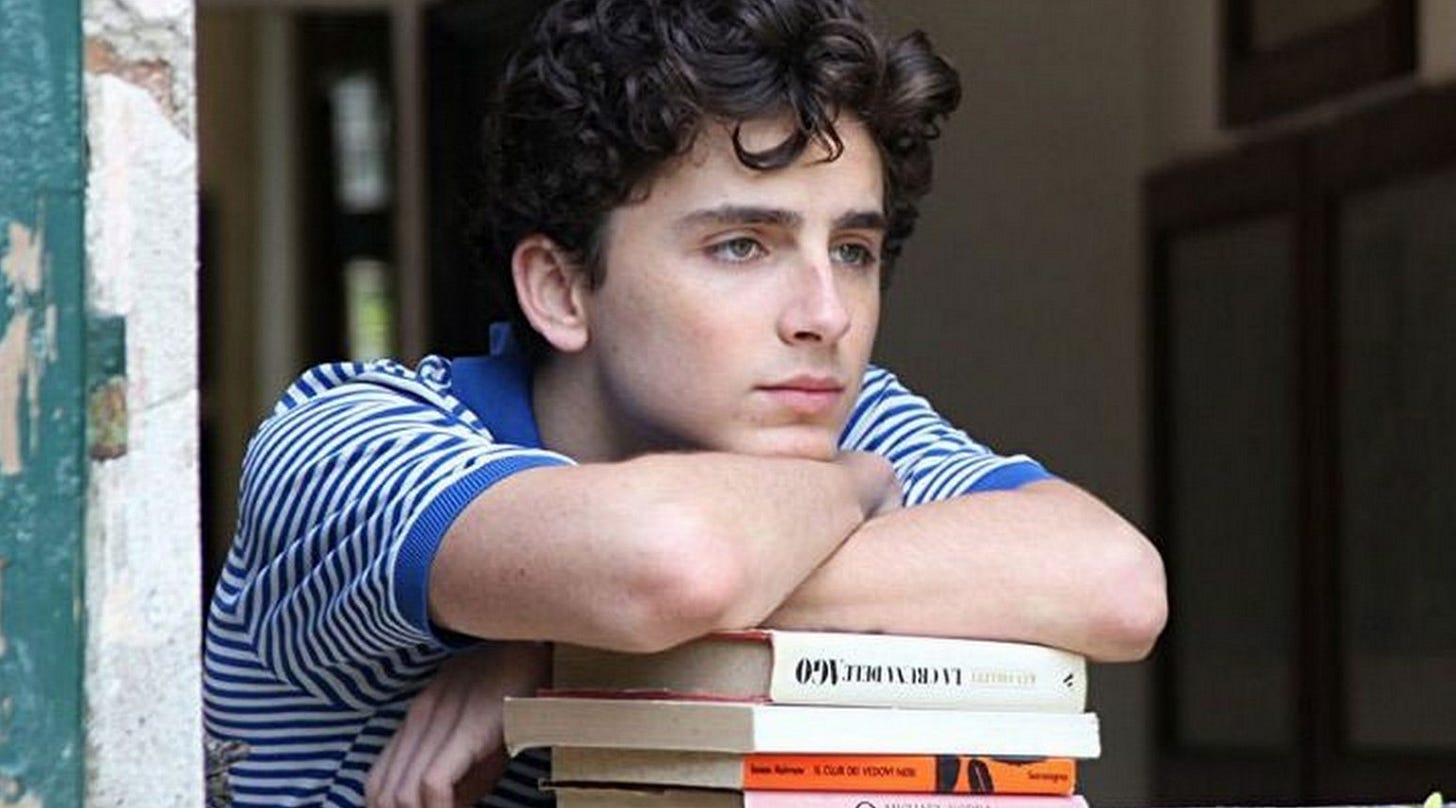 BEST ADAPTED SCREENPLAY
Call Me By Your Name

The Disaster Artist

Logan

Molly's Game

Mudbound
Slam-dunk for Call Me By Your Name. While I'm thrilled to see Logan make the cut, and it's a good sign for the future of streaming services that Netflix's Mudbound is up there, this category has belonged to Call Me By Your Name since the morning nominations were announced. And the winner is... Call Me By Your Name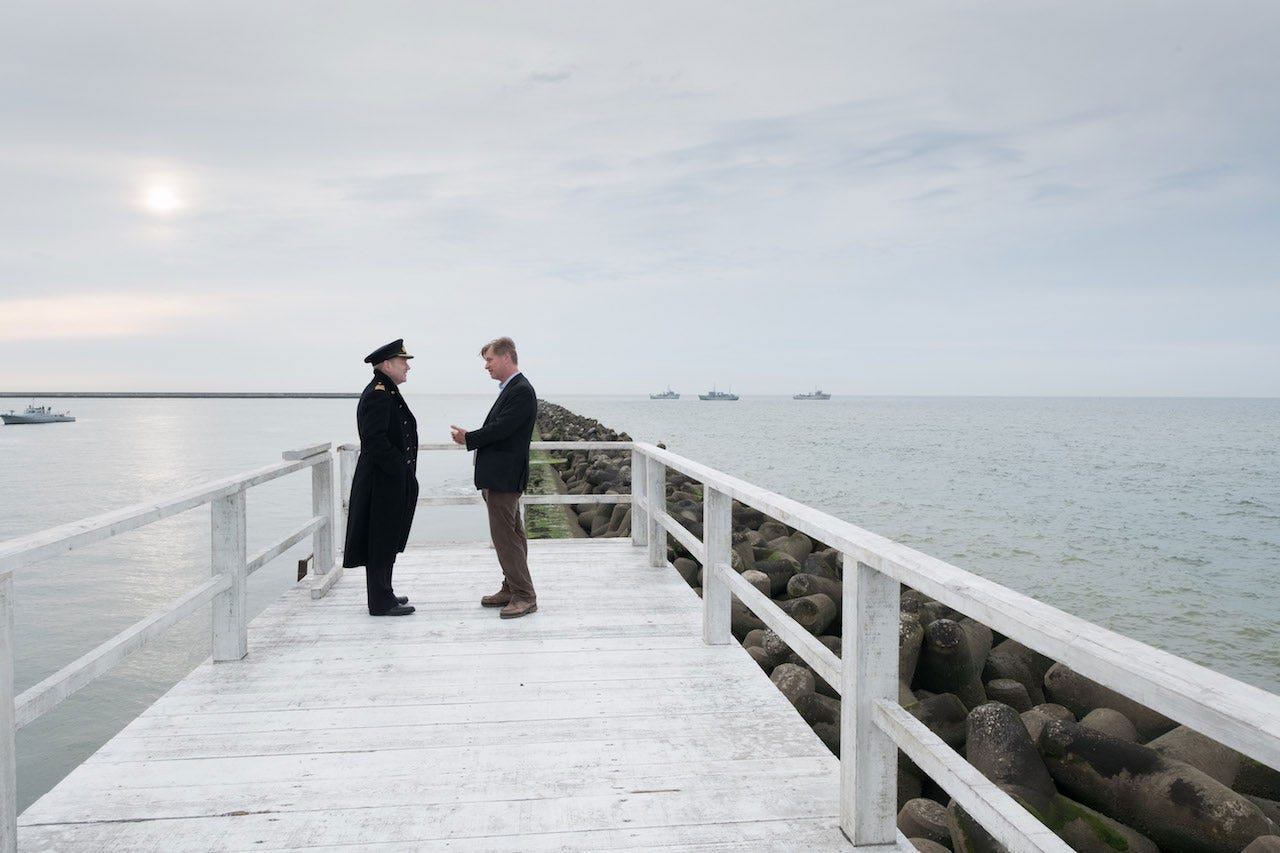 BEST FILM EDITING
Baby Driver

Dunkirk

I, Tonya

The Shape of Water

Three Billboards Outside Ebbing, Missouri
Until about a week ago, I thought Dunkirk was a no-brainer. And to be honest, I still think it will win this award. But Baby Driver winning the BAFTA for Best Editing has thrown an interesting new wrinkle into this race. The BAFTAs are notorious for being an iffy Oscar precursor because they tend to favor British artists/films above the more realistic contenders. But when Dunkirk loses on its home turf to Baby Driver (helmed by Edgar Wright, a Brit), then it raises an eyebrow. Again, I still expect Dunkirk to take home the Oscar. But those of you filling out last-minute Oscar ballots should keep an eye on Baby Driver in your rearview mirror. And the winner is... Dunkirk
BEST CINEMATOGRAPHY
Blade Runner 2049

Darkest Hour

Dunkirk

Mudbound

The Shape of Water
I'd love to see Roger Deakins FINALLY take home the gold for his stunning work on Blade Runner 2049. It's already won the ASC and BAFTA awards, as well, and the ASC award is particularly nice because all five nominees there are the exact same ones here. But I'm never gonna pick Deakins to win; I've been burned too many times. Hoyte van Hoytema stands a fair chance to bag his first Oscar for his work on Dunkirk. It's great to see Mudbound's Rachel Morrison become the first woman ever nominated in this category. But I believe The Shape of Water's Dan Laustsen to win this one. We'll talk a bit more later, in my final Oscar post, about the similarities between The Shape of Water this year and Gravity back in 2014. And the winner is... The Shape of Water