Discover more from Nerd It Here First
A fan culture blog that's as obsessed with the things you love as you are.
Is Sony's Future In Trouble?
If there's any single studio that has owned the last couple of weeks at the box office, for better or worse, it's Sony. The long-suffering studio, which experienced some much-needed positivity after the release of Spider-Man: Homecoming in July, is back where it used to be at the bottom of the pile.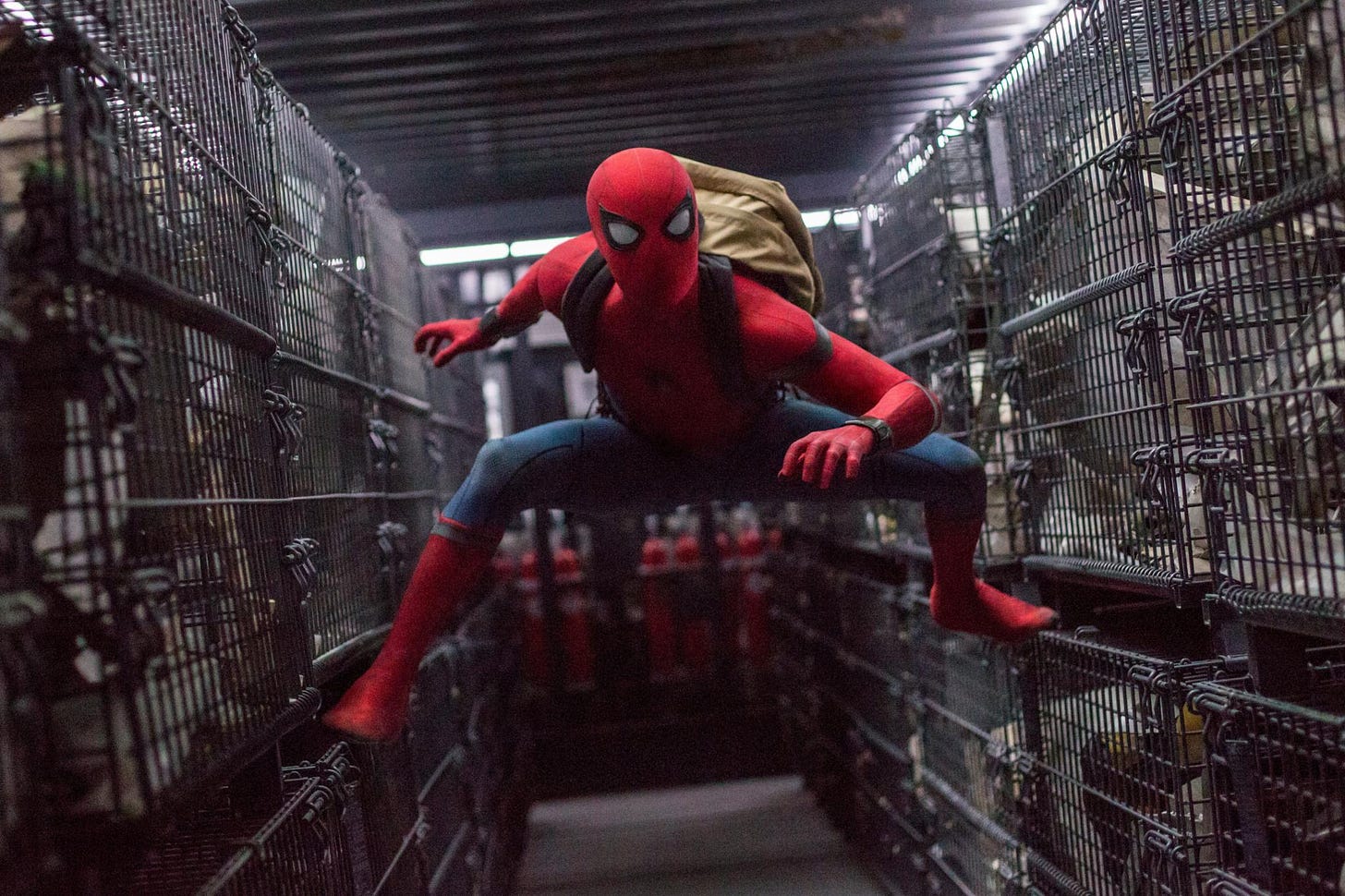 Two weekends ago, they released The Emoji Movie, a critically reviled movie marketed squarely at the youngest of youngsters in a blatant effort to make parents shell out their hard-earned cash just to keep their kids entertained for 95 minutes. And this past weekend saw the release of the long-awaited The Dark Tower, the Idris Elba-fronted adaptation of Stephen King's best-selling series of post-apocalyptic novels.
Made for relatively low budgets — Emoji cost only $50M, while Dark Tower cost just $66M after reshoots — both movies shouldn't have too much trouble at least breaking even. And while The Emoji Movie opened at #2 with $24.5M and experienced a typical 50% drop in its second weekend, The Dark Tower battled ugly pre-release hype and Sony's patented creativity-free marketing to an estimated $19.5M opening weekend.
Even with such a low budget, Sony's latest would-be franchise starter is going to need a lot of help from overseas to make back its money. But between these two films, and the fact that Sony had very little creative control on Spider-Man: Homecoming, movie fans have to ask the question: is it time to give up on Sony?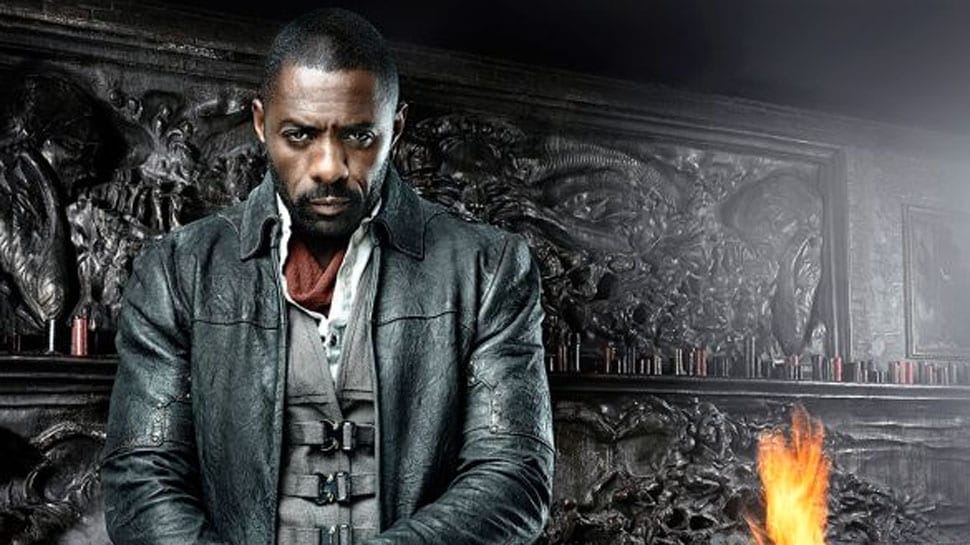 Domestic grosses for the studio this year alone have been quite low, despite having some films being saved by international markets. In addition to Spider-Man, Sony released the surprising summer breakout Baby Driver ($154.M worldwide off a $35M budget), while getting some mileage out of their reliable mid-budget franchises like Smurfs: The Lost Village ($197M off a $60M budget) and Resident Evil: The Final Chapter ($312M off a $40M budget).
However, these offered only a marginal silver lining over the financial disappointments of movies like the past-their-prime sequels Underworld: Blood Wars ($81M off a $35M budget) and T2: Trainspotting ($41M off an $18M budget). Sony's attempts at original films have also fallen flat, with Life failing to ignite with audiences and female-centric Rough Night face-planting despite other female-heavy movies (Girls' Night, for instance) finding huge success.
All of which bring us back to The Dark Tower, Sony's high-stakes gamble at telling a sprawling story through theatrical films, an in-development TV show, and other platforms to create a franchise that can sustain them during these franchise-driven times. While The Dark Tower may have eked out a #1 opening due to the goodwill generated by stars Elba and Oscar-winner Matthew McConaughey, a $19.5M debut is hardly something to hang franchise hopes on.
Should Sony soldier on? Should a disappointing return be taken as a sunk cost, especially since now that groundwork has been laid, an even better sequel could be waiting in the wings? And what good is all of this if Sony, as has been reported, continues to interfere with directors on these movies, thereby negating any hope of the originality that these filmmakers were brought on to provide in the first place?