Discover more from Nerd It Here First
A fan culture blog that's as obsessed with the things you love as you are.
'Far From Home' takes Spider-Man to new heights | Review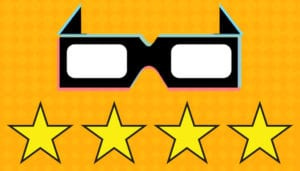 SUMMARY
Spider-Man: Far From Home is arguably the Marvel Cinematic Universe's best movie. Equal parts hilarious, exhilarating, and sweet, Peter Parker's latest adventure closes out Phase 3 while teasing bold new things to come.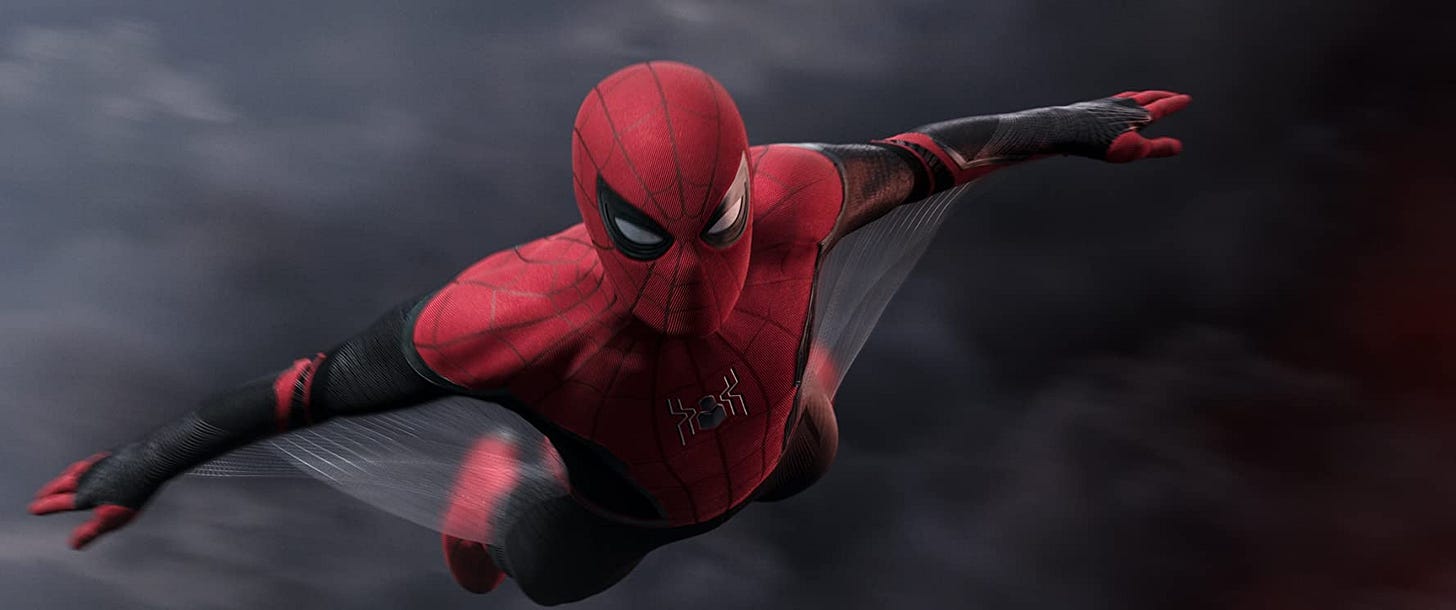 STORY
Eight months after "The Blip," when half the universe re-appeared after being wiped out by Thanos, life on Earth is starting to re-gain normalcy. Peter Parker (Tom Holland) goes on a European summer vacation with his classmates, including best friend Ned (Jacob Batalon) and crush M.J. (Zendaya). But Nick Fury (Samuel L. Jackson) needs Parker's help, as a new threat called The Elementals threatens to destroy Earth. With the help of Mysterio (Jake Gyllenhaal), a superhero from a parallel universe, Spidey must find a way to save the world without his friends committing a deadly mistake: finding out who he is.
DIRECTION
Jon Watts returns to the director's chair, after previously helming Spider-Man: Homecoming. He doesn't miss a beat, improving his skill on a number of levels. While the Vulture was a relatively down-to-Earth villain, the Elementals and Mysterio give Watts a chance to flex different muscles. The large-scale mayhem and trippy illusionist sequences, shot wonderfully with digital IMAX cameras, are a sight to behold and the movie makes effective use of 3D. But Watts nails the quieter, character-centric moments, too. Far From Home features much of the John Hughes influence that Homecoming wore on its sleeve. Some of the funniest scenes involve Peter's high school awkwardness and failed attempts to talk to M.J. Some of the most touching moments happen in these scenes, too. The movie navigates a multitude of emotional ebbs and flows, and Watts handles them with aplomb. He may not have as distinctive a directorial touch as a Ryan Coogler or a James Gunn, but Watts has quietly assembled some incredible actors and artisans to make two of the strongest entries in the entire MCU.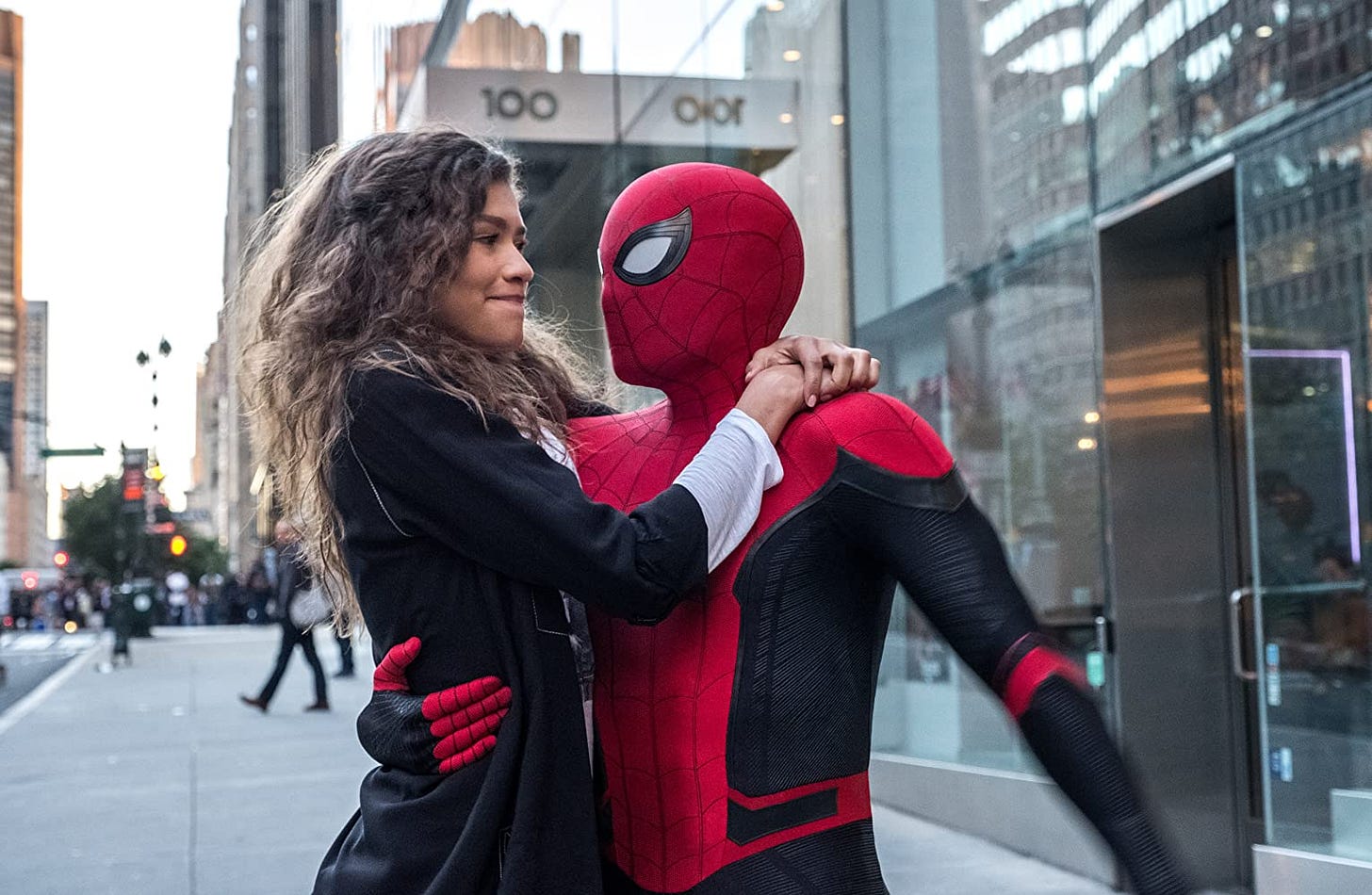 ACTING
Tom Holland continues to prove that he's the definitive Peter Parker/Spider-Man. Tobey Maguire may be a sentimental favorite to many simply for being first (which is understandable), and I still contend that The Amazing Spider-Man 2 has the most comic/cartoon-accurate depiction of Spider-Man we've ever seen on film (in terms of his swinging, fighting, bantering, etc.). But now in his sixth appearance, Holland owns the part. He will likely be considered the definitive Spider-Man for many years to come. The rest of the cast is also strong, particularly Zendaya and Gyllenhaal. This movie has a lot of parallels to Iron Man 3, not the least of which is what may prove to be a controversial handling of Mysterio's origins. But taken on its own terms, it works like gangbusters. And stick around through the middle of the credits to get a glimpse at just how far-reaching an impact Mysterio will have on the entire MCU.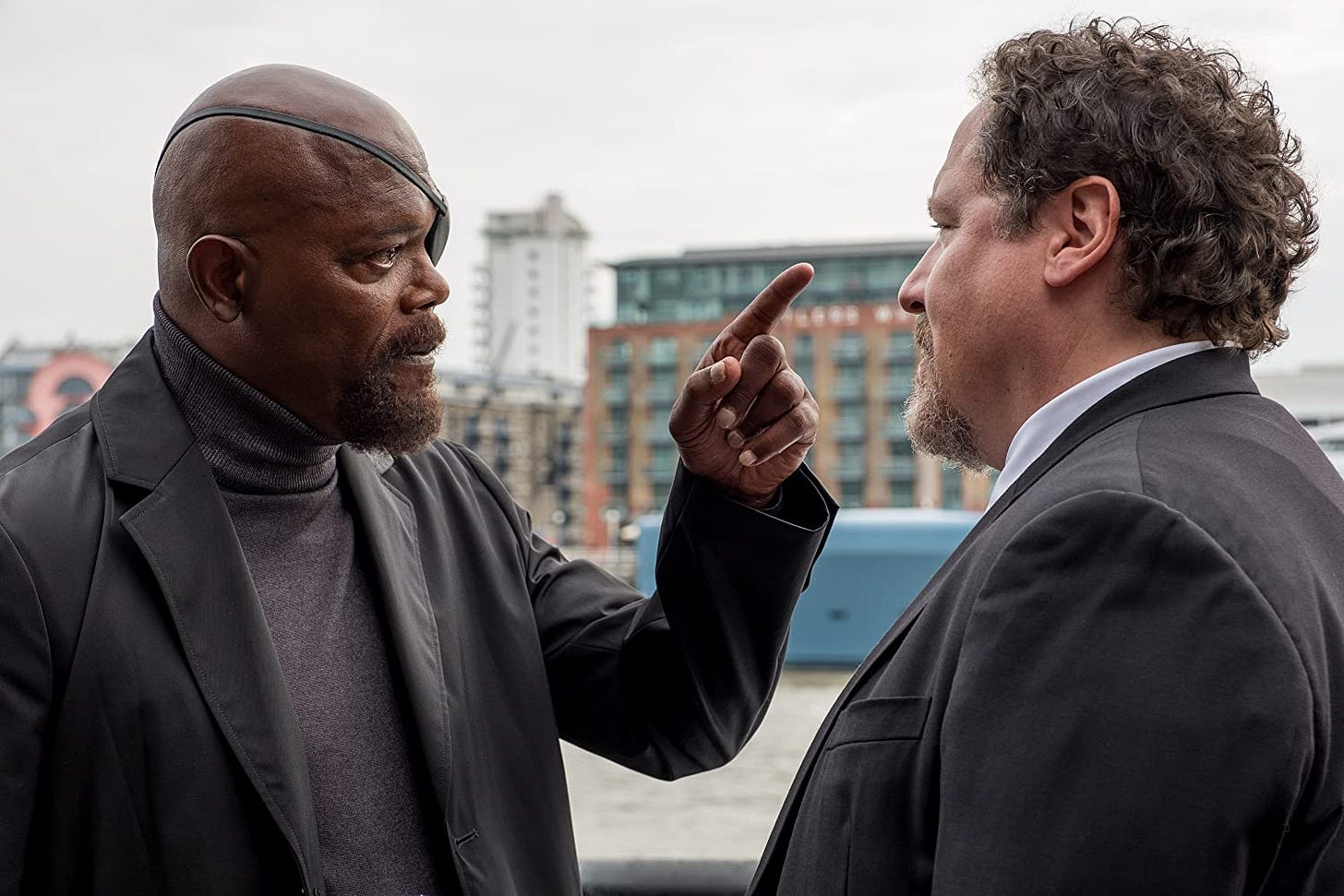 EVERYTHING ELSE
Speaking of the credits, the two scenes included with Far From Home are the best mid- and post-credits scenes of the entire MCU. They're game-changers for reasons I wouldn't dare reveal here. (And they both have awesome cameos.) Michael Giacchino's score is fine, cinematography is sharp and editing is smooth. Production design makes great use of the various European locales. I still think the title Far From Home is dumb, but Europe adds a nice variety to things. How many times can we see Spidey swing around New York, anyway?