Discover more from Nerd It Here First
A fan culture blog that's as obsessed with the things you love as you are.
The Invisible Man | Review
Let's be honest. The Dark Universe got off to a rocky start. Luke Evans' turn as Dracula in Dracula Untold was the only fun thing about that movie. And Tom Cruise's 2017 edition of The Mummy was a true insult to everything Brendan Fraiser stands for. But, after a few hiccups, it seems that Universal has finally found a successful first instalment in its expanded Monster-verse. And it comes in the form of Leigh Whannell's The Invisible Man.
Perhaps the critical factor to The Invisible Man's success is that it was overseen by Jason Blum. Blum is the eponymous founder of Blumhouse Productions, which made a name for itself with Paranormal Activity in 2009. Since then, Blum and his company have carved out a niche in the horror world with titles like Sinister (2012), Get Out (2017), and Halloween (2018). When Universal announced, just over a year ago, that they'd be placing Blum at the helm of the Monsterverse, it seemed too obvious to have taken this long.
If nothing else, Blum was always going to be a safe bet. While Dracula and Mummy each cost Universal $70M and $150M respectively, Blum's budgets are famously lean. In an interview with The Wall Street Journal, Blum said that given $50M he'd make ten movies for $5M each than one for $50M. That strict discipline meant that even if Invisible Man was the third misfire for Universal, at least it would be a cheap one.
The Invisible Man
Leaves A Lasting Impression
Fortunately for everyone, The Invisible Man is anything but a misfire. Blum put Leigh Whannell in the director's chair for the movie. Whannell came to prominence in the horror scene as the writer of the Saw and Insidious movies. He also directed Insidious: Chapter 3 as well as the 2018 body horror film Upgrade. And Leigh's mastery of the genre is evident throughout the film. Without a true master at the helm, Invisible Man could have easily gone the way of Dracula or Mummy. But Leigh expertly builds tension through his use of quiet and noise to perfect effect.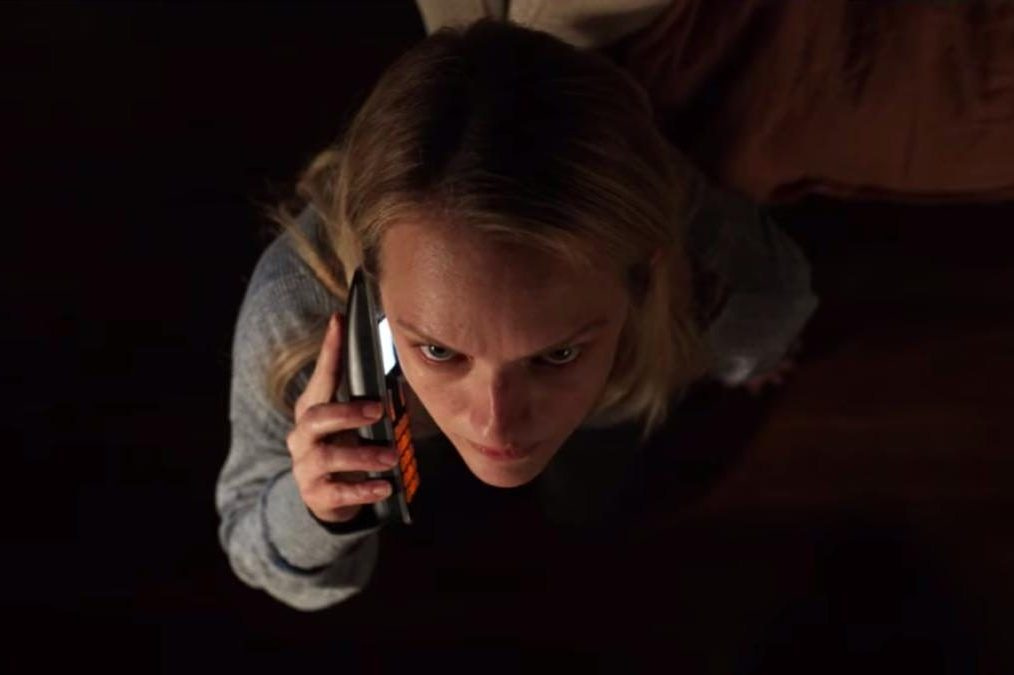 There's, of course, a particular difficulty in making a film which features an invisible antagonist. And cinematographer Stefan Duscio, who worked with Whannell on Upgrade, helps lessen that burden with deliberate moves which make the audience feel like they're seeing the titular invisible man in every empty hallway. But the aspect that truly sets The Invisible Man apart isn't anything hidden from the audience. It isn't any of the men behind the camera. It was a truly outstanding performance from Elizabeth Moss.
The Visible Woman
It shouldn't surprise anyone at this point that Elizabeth Moss is an unbelievably talented actor with the ability to control any scene she's in. But the performance she delivers in The Invisible Man is truly next level. At its core, she's telling a story that is, sadly, all too common. At the beginning of the movie, she flees a toxic and abusive relationship with an overly privileged man who wants to control every aspect of her life. And the rest of the film is her expecting, and then eventually surviving, his revenge.
Of course, what's different here is that Moss' character has left a man who can turn invisible. But Moss is so absolutely locked into her performance that the universality is what shines through. There isn't a single beat in the film that feels manufactured, or farfetched, or artificial. Moss is such a captivating presence on the screen that audiences will cling to her every word and movement.
Moss' emotionality is also what drives the film. From the very first scene in the movie, her combination of fear, anger, and hope builds tension more than any other single factor in the movie. Because of the premise of the film, the most dramatic scenes are often when she is alone in a room. Her ability to, singlehandedly, dial up the audience's fear of the unknown is essential to the film. And she remains consistent. Whether playing against a visible, invisible, or imagined version of her enemy, Moss is a guiding light to the audience throughout the film.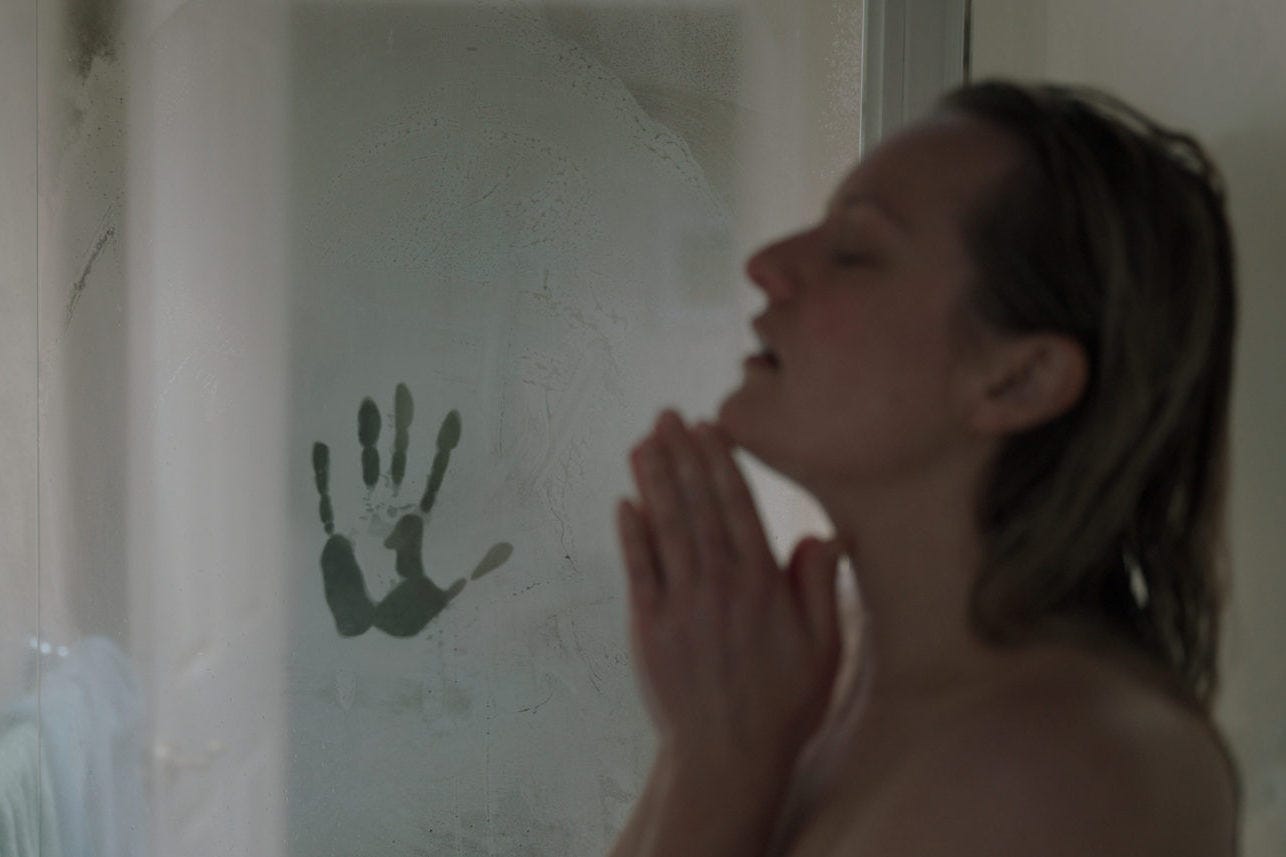 The Dark Universe and Beyond
The Invisible Man is only a first step for Universal, but it is certainly a triumphant one. The movie feels purposeful. It has something to say, and it helmed by a director who knows how to say it. And, like the original Universal Monster movies, it is grounded in stellar performances. It is a monster movie about humans. If it is a sign of what might see more of from Blum and Universal, then it is an encouraging sign indeed.
---
What did you think? Did you enjoy The Invisible Man? Are you looking forward to more Universal Monster movie remakes? Get in touch with us on Facebook and Twitter to give us your opinions. And let us know what other movies you're looking forward to this year! Plus, be sure to subscribe to The Watchmen podcast, where we'll be rating and reviewing the most anticipated movies of 2020.