Discover more from Nerd It Here First
A fan culture blog that's as obsessed with the things you love as you are.
The Most Anticipated Movies of 2018
Happy New Year! We hope everyone had a great 2017 and is looking forward to an even more exciting 2018. To that end, we here at Nerd It Here First have compiled a list of the biggest and most hotly anticipated movies currently set to release this year. While some of these release dates might change, as of now, all of these are expected to hit theaters during this calendar year. This year is going to be STACKED! Not only are we getting new additions to franchises like Jurassic World, Fantastic Beasts, Star Wars, and the DC Extended Universe, we're also finally getting the decade-long culmination of the Marvel Cinematic Universe with Avengers: Infinity War! There are also a number of smaller films coming out that are bound to garner some awards interest, such as You Were Never Really Here and Bohemian Rhapsody, among others. Take a look, and let us know which ones you're most excited to see!
JANUARY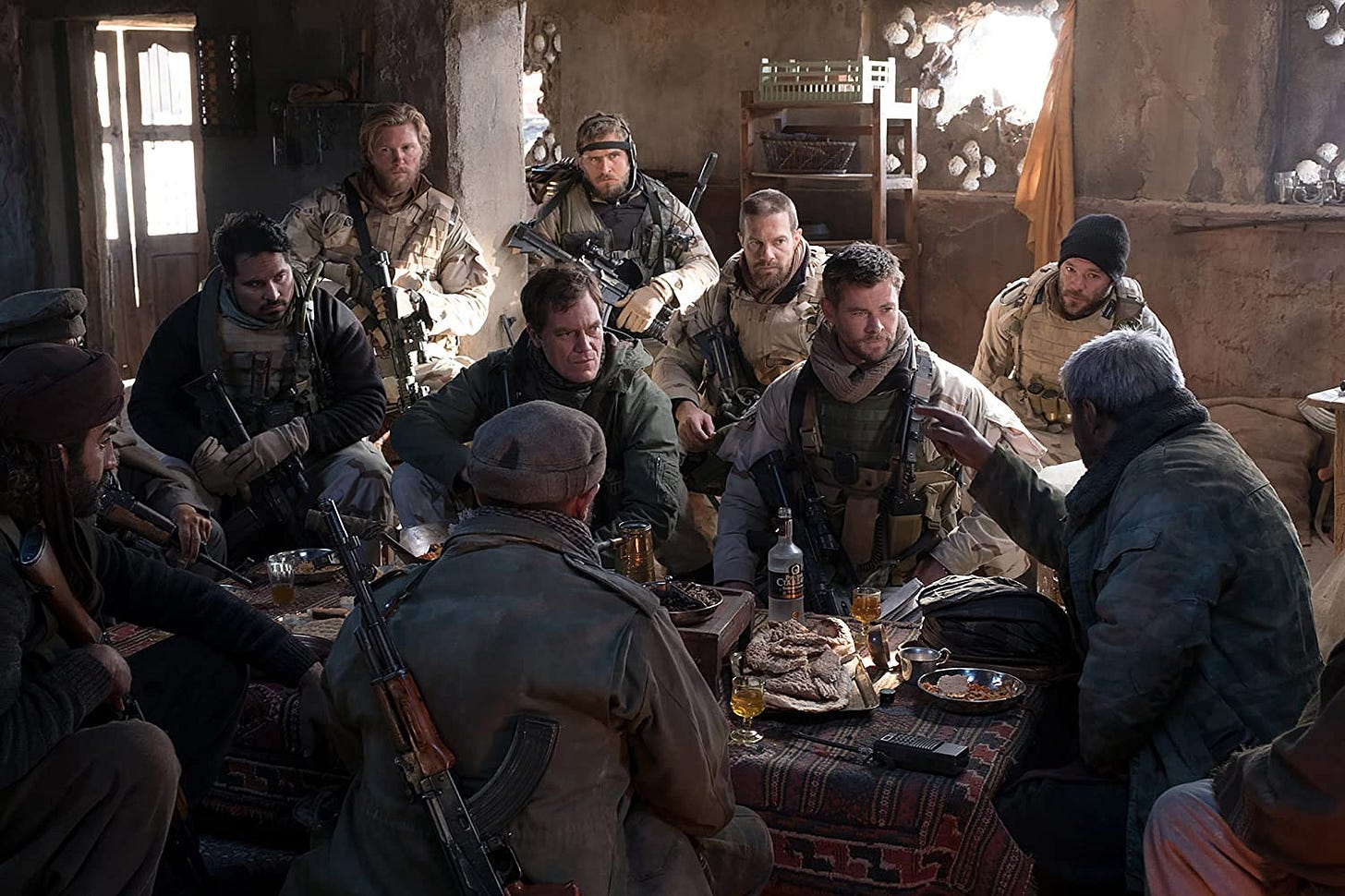 Jan. 5 -- Insidious: The Last Key
Jan. 19 -- 12 Strong: The Declassified True Story of the Horse Soldiers
FEBRUARY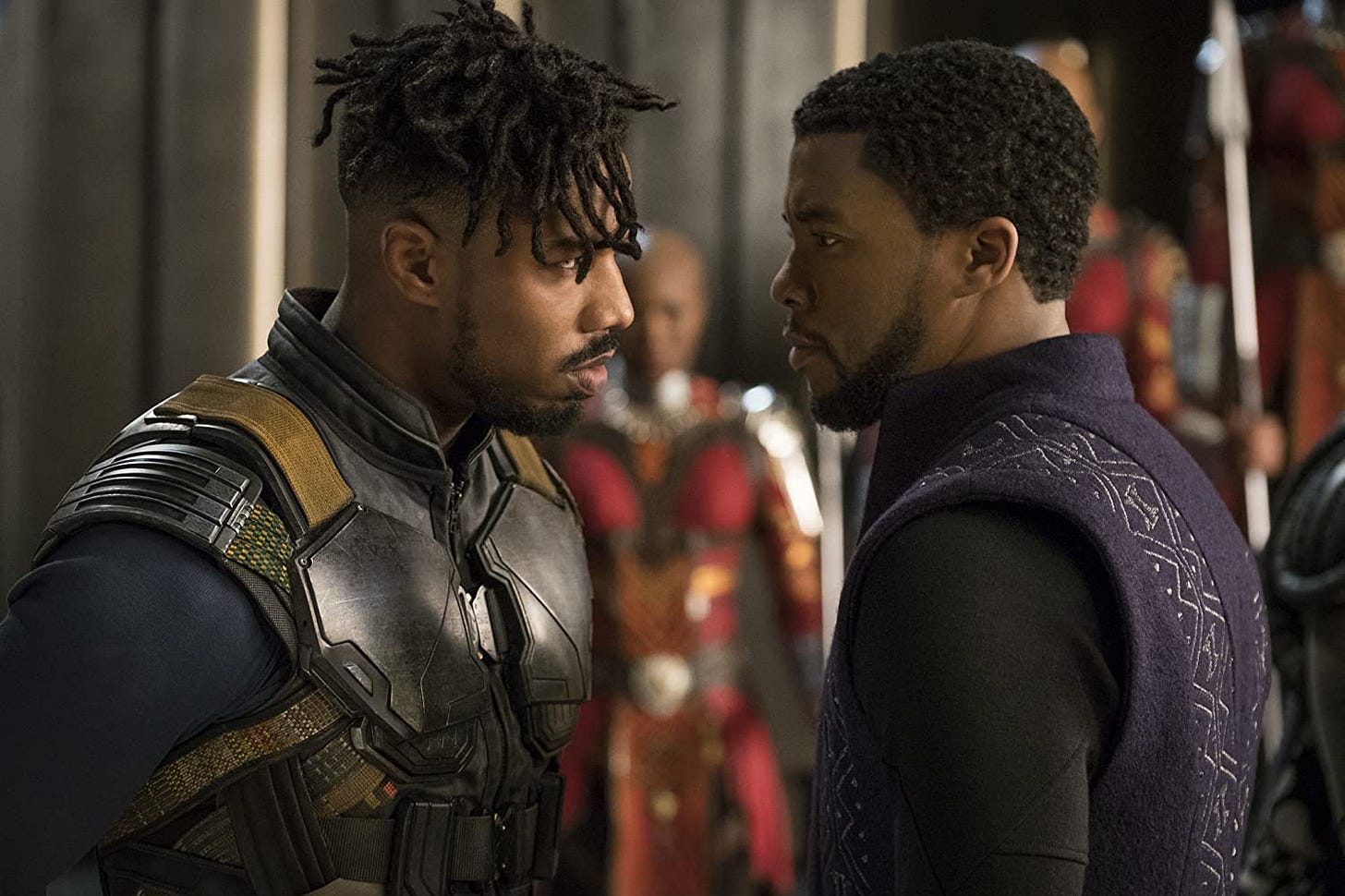 Feb. 9 -- The 15:17 to Paris
Feb. 16 -- Black Panther
Feb. 16 -- The Party
Feb. 23 -- Annihilation
MARCH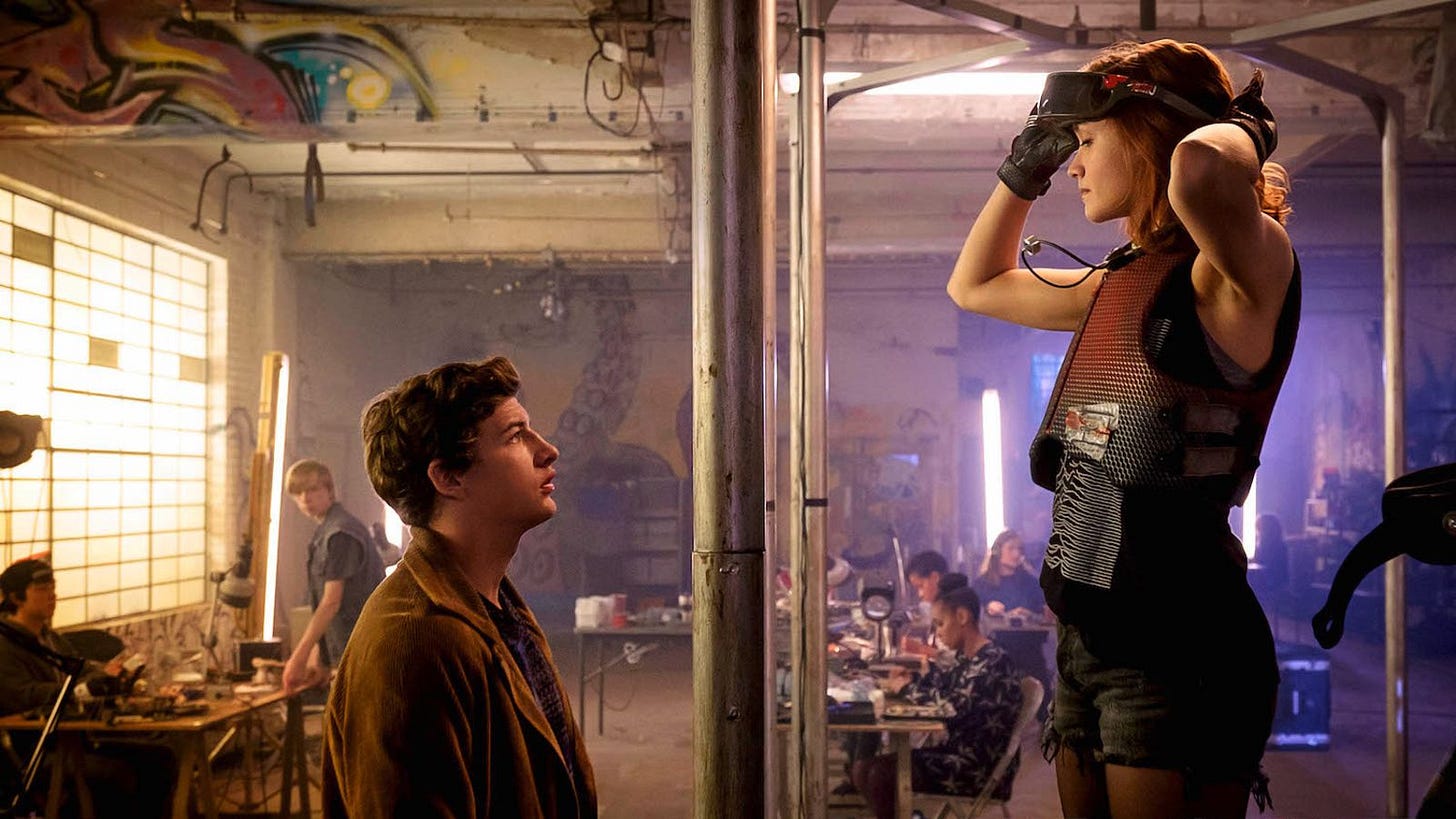 March 2 -- Red Sparrow
March 2 -- Death Wish
March 9 -- A Wrinkle in TIme
March 16 -- Tomb Raider
March 16 -- 7 Days in Entebbe
March 23 -- Pacific Rim: Uprising
March 23 -- Isle of Dogs
March 30 -- Ready Player One
March 30 -- Mary Magdalene
APRIL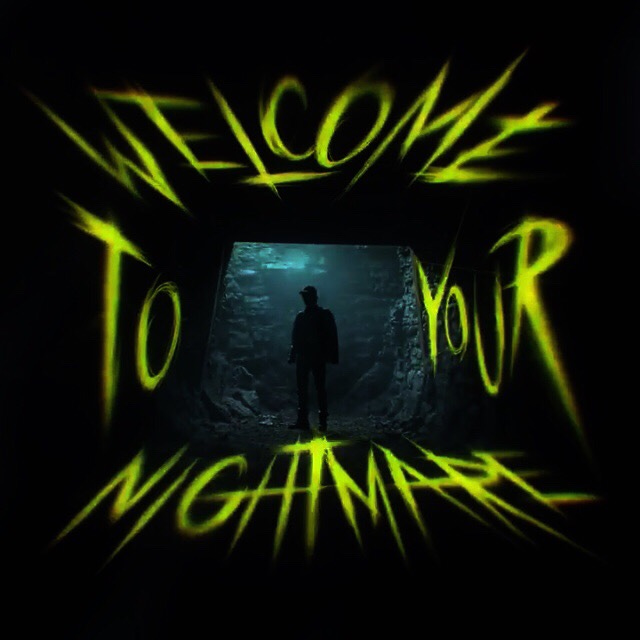 April 6 -- You Were Never Really Here
April 6 --  Chappaquiddick
April 13 -- The New Mutants
April 20 -- Rampage
April 20 -- God Particle
April 20 -- Tully
April 27 -- Disobedience
MAY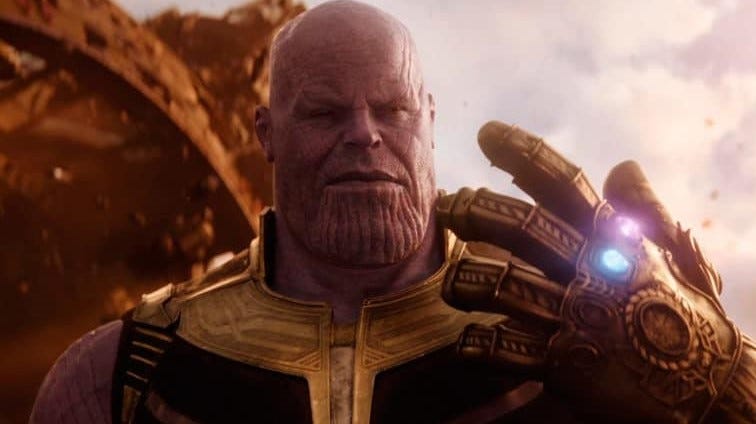 May 4 -- Avengers: Infinity War
May 25 -- Solo: A Star Wars Story
JUNE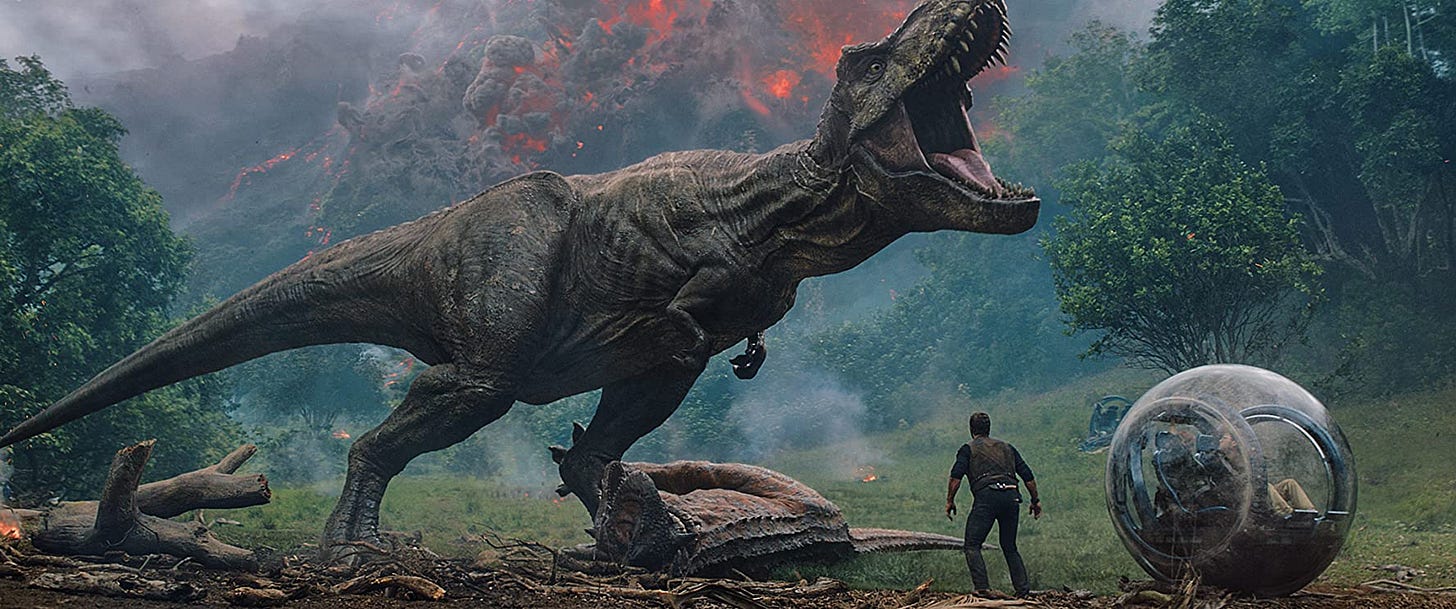 June 1 -- Deadpool 2
June 8 -- Ocean's 8
June 15 -- Incredibles 2
June 22 -- Jurassic World: Fallen Kingdom
June 29 -- Sicario 2: Soldado
JULY
July 6 -- Ant-Man and the Wasp
July 13 -- The Nun
July 20 -- Alita: Battle Angel
July 27 -- Mission: Impossible 6
July 27 -- Teen Titans Go! to the Movies
AUGUST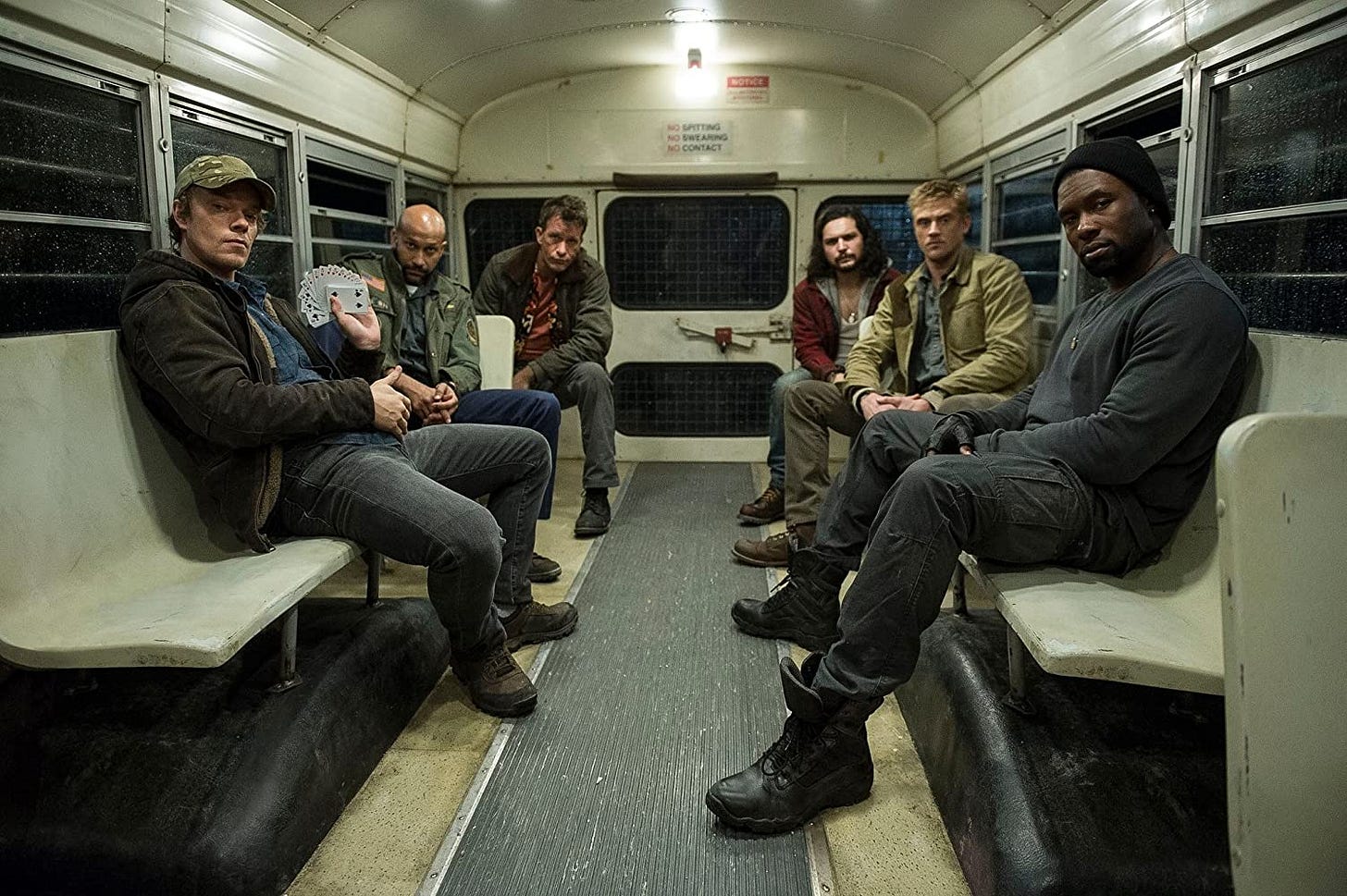 Aug. 3 -- Christopher Robin
Aug. 3 -- The Equalizer 2
Aug. 3 -- The Predator
Aug. 10 -- The Meg
Aug. 10 -- Scarface
SEPTEMBER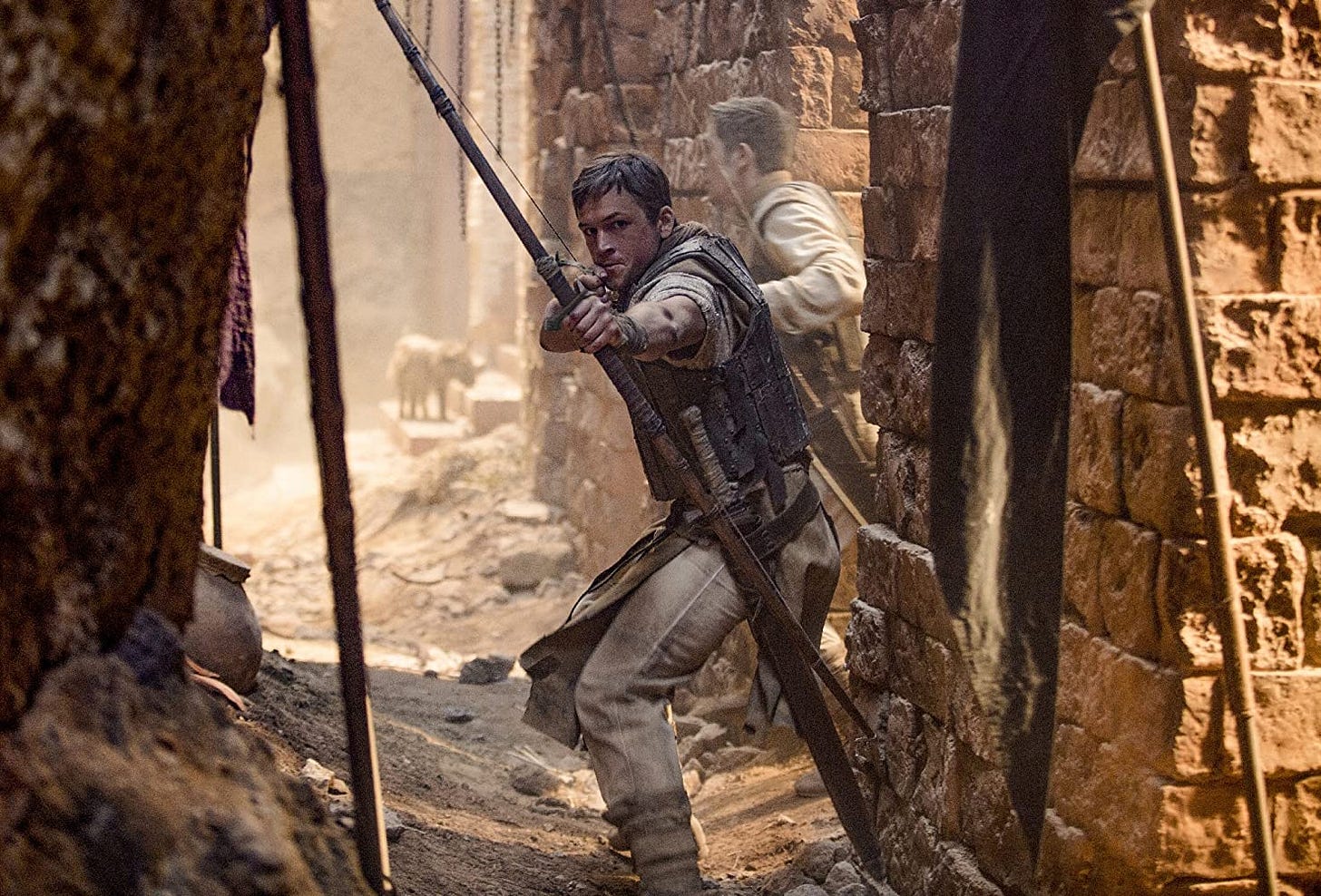 Sept. 21 -- Robin Hood
Sept. 28 -- Boy Erased
OCTOBER
Oct. 5 -- A Star is Born
Oct. 5 -- Venom
Oct. 12 -- First Man
Oct. 19 -- Halloween
Oct. 19 -- Mowgli
Oct. 19 -- The Girl in the Spider's Web
Oct. 26 -- Overlord
NOVEMBER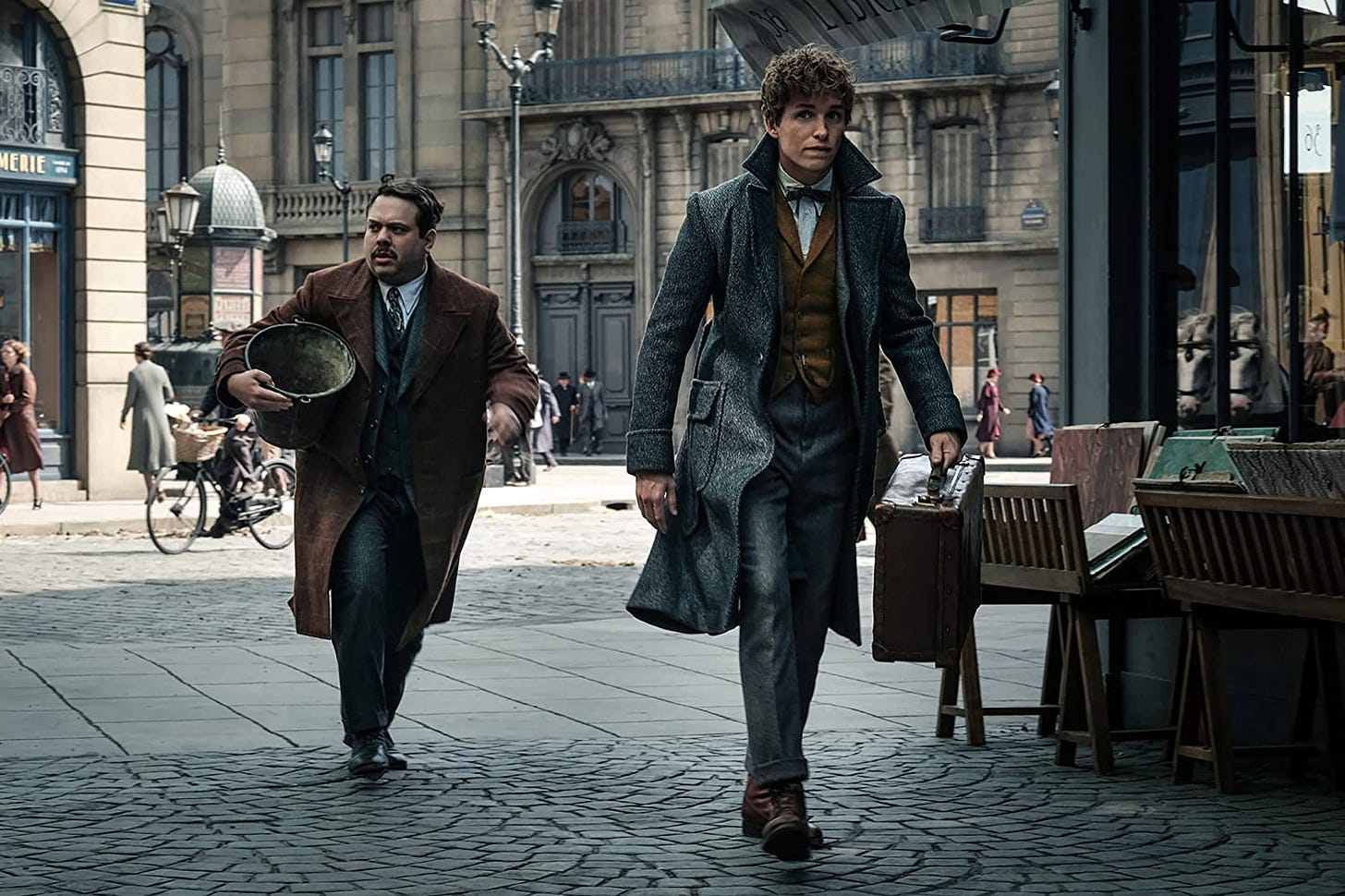 Nov. 2 -- X-Men: Dark Phoenix
Nov. 2 -- Mary Queen of Scots
Nov. 9 -- Holmes and Watson
Nov. 9 -- The Grinch
Nov. 16 -- Fantastic Beasts: The Crimes of Grindelwald
Nov. 16 -- Widows
Nov. 21 -- Creed 2
Nov. 21 -- Ralph Breaks the Internet: Wreck-It Ralph 2
Nov. 21 -- The Women of Marwen
DECEMBER
Dec. 14 -- Spider-Man: Into the Spider-Verse
Dec. 14 -- Mortal Engines
Dec. 21 -- Aquaman
Dec. 21 -- Bumblebee: The Movie
Dec. 25 -- Mary Poppins Returns
Dec. 25 -- Bohemian Rhapsody